Hackers made $5,000 a night off crypto users by impersonating Elon Musk and Bill Gates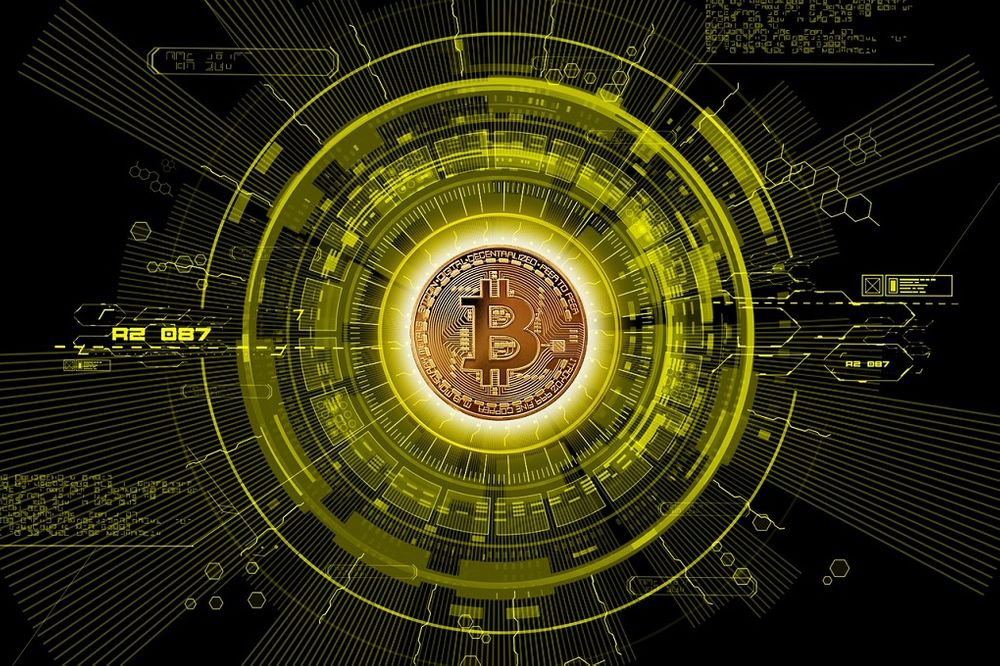 While "Nigerian princes" abound on the internet in some of the oldest known scams, there has been only one Bill Gates and one Elon Musk. Until now. Hundreds of crypto users looking to make a quick buck were scammed by criminals impersonating the two billionaires and popular cryptocurrency traders like Vitalik Buterin, discovered BleepingComputer.
How? People just don"t pay attention to minor changes such as extra or missing letters in the name. For the past two weeks at least, a dozen fake accounts such as @WarrenBuffert, @Billgavtes, @SatoshiLitev, @elonnmuusk, @VittaliBuuteri and @officialmcafee tweeted they were giving away free cryptocurrency. If users wanted some, they had to also donate ethereum to the address in the tweet. The fake profiles had similar messages; only the amounts varied. The most profitable accounts were those impersonating John McAfee, Elon Musk and Vitalik Buterin.
The scam made about $5,000 in a single night from gullible crypto users hoping to become rich quick through a crypto giveaway. Since cryptocurrency is anonymous by nature, the money is lost and the scammers can"t be detected. Because they are violating its user agreement, Twitter will most likely block the accounts, but that doesn"t mean hackers won"t create new ones.
It"s recommended users pay close attention to whom they engage with on social media. Before sending money, double check that the address, campaign or person involved are legitimate to reduce the risk of phishing. Avoid clicking on links that seem fake or if there are any doubts about the domain"s validity, especially when purchasing wallets. Most importantly, never give away personal information, passwords or private keys, and beware of deals that are too good to be true.
tags
---
Author
---
---
Right now
Top posts
FOLLOW US ON
SOCIAL MEDIA
---