Crypto Exchange Finds Location Data on Hacker, Recovers Some Stolen Funds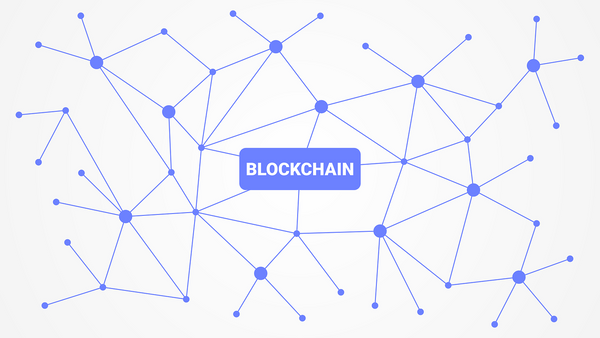 Transit Swapdecentralized exchange (DEX) has managed to track down one of the hackers that participated in the almost $30 million heist just a few days ago, after which the attacker returned around 70% of the funds.
On Friday, one or more hackers took advantage of a vulnerability in Transit Swap's code and figured out a way to steal money from the platform. All in all, the attackers took $28.9 million, and the company quickly determined who got the money.
With the help of a few blockchain security companies, Transit Swap tracked down the IP address, email address, and the associated on-chain addresses of the person who stole the most significant amount, $24.1 million. The company expressed hope that they might be able to convince the hacker to return the money.
It's unclear whether finding all those details about the attacker and publishing the information on Twitter had any effect, but the company said he has returned $18.9 million already.
"As of the current statistics, the total amount hacked is $28.9M, and about $18.9M has been returned ( all refunds are from the same hacker that with the largest amount involved)," explainedTransit Swap. "The incident is still being progressed and resolved, and we will continue to communicate and try our best to recover more assets for users."
"At the same time, we are formulating bug bounty rules. We hope that other hackers who participated in this incident will return the user's assets as soon as possible to avoid escalating the situation," the company explained.
Moreover, Transit Swap published the other hackers' addresses, along with all the sums stolen from the exchange, in an effort to pressure them into returning the funds.
"Due to the large number of users and funds affected by the incident, the relevant hacked data will be publicized within 2 days, and the return plan will be improved," the exchange also said.
The Transit Swap is just the latest in a long line of hacks that took place in 2022 in the crypto world. It's not the first time attackers have used a vulnerability, and it won't be the last. The fact that the company managed to get at least some of the money back represents one of the few successful conclusions in the past year.
tags
---
Author
---
---
Right now
Top posts
FOLLOW US ON
SOCIAL MEDIA
---