How to add a blocked website to the BOX Whitelist
In order to add a blocked website to the Bitdefender BOX Whitelist follow the steps below:
1. Open the Central app and go to the Notifications tab.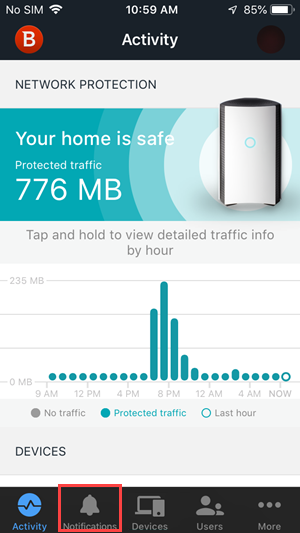 2. Select the desired Notification that contains the blocked URL and tap on "Allow".
3. To check the Whitelist go to the "Devices" tab, tap on the settings wheel and then on "Whitelist".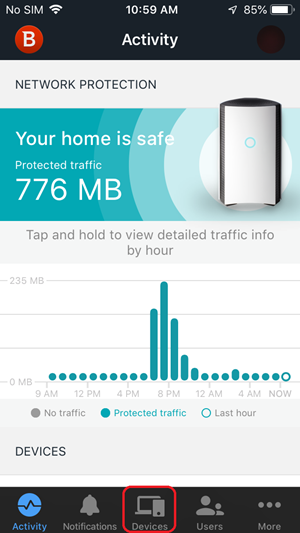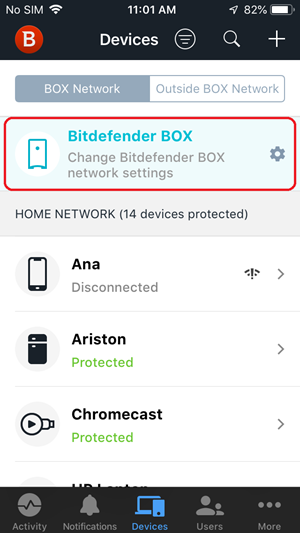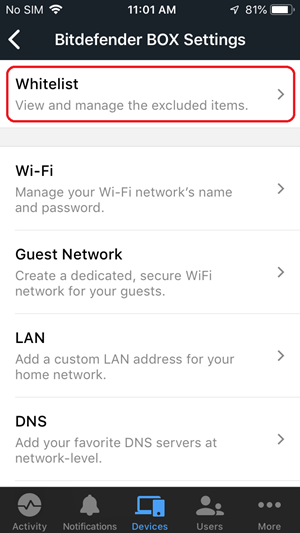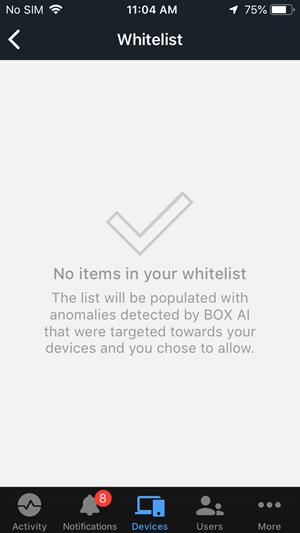 You might want to add certain URL's to the Whitelist in case the addresses are trusted.
Was this article helpful?