New Zealanders excited about AI and smart tech, concerned about data privacy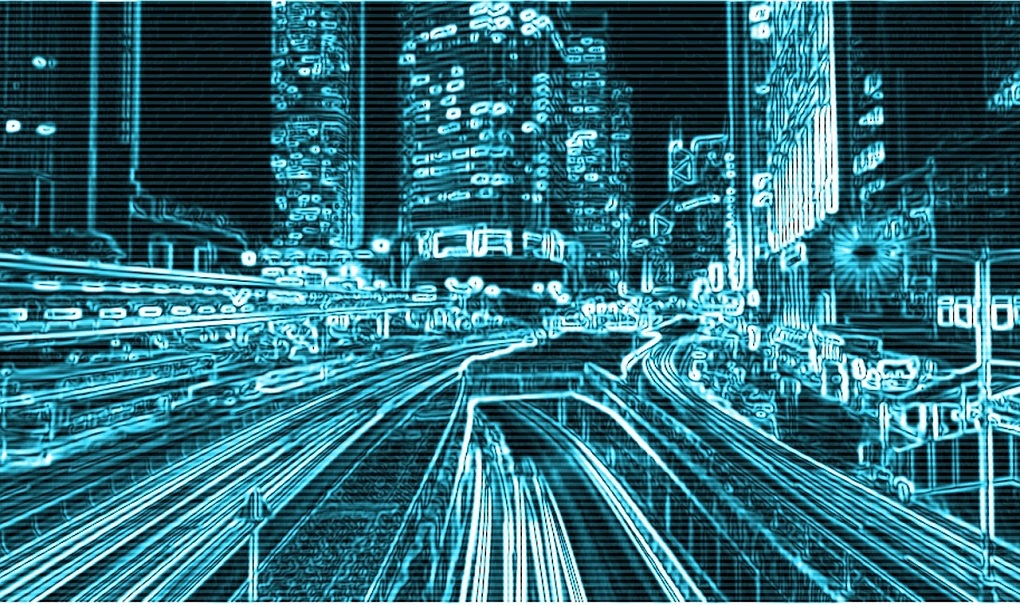 Home automation seems to be the next logical step in the busy modern life. People simply have no time for the basics and struggle to achieve the work-life balance everyone keeps talking about. Technology might just be the answer.
90 percent of New Zealanders believe artificial intelligence and smart technology could help them efficiently manage their lives, but fear for their privacy, according to a recent Samsung survey of 1,095 New Zealanders. They are enthusiastic about purchasing not only traditional smart devices such as smart TVs and smart watches, but various connected gadgets such as smart bulbs (52%), automated alarm systems (47%) and connected heat pumps (46%).
Consumers feel IoT devices could bring more comfort to their busy lives by reducing costs and saving energy. In this regard, 23 percent of kiwis think smart technology could help them free up 100 hours of their time per year, but cybersecurity was a top-of-mind question. Even though 66 percent fear hackers could use these devices to steal their voice and 62 percent worry about hackers manipulating their devices, 33 percent would still use a voice-enabled personal assistant.
Despite security concerns, 38 percent were confident that smart surveillance systems would make their home feel more secure, and as many as 68 percent would use smart technology to keep clear track of who leaves the house and when. Of course, manufacturers are encouraged to be more transparent and possibly even work with security companies to invest in adequate security for smart devices.
"Until there's more certainty and transparency around data, privacy, and security, technology adoption in the home will be challenged. Technology companies and suppliers need to be more transparent with the data being collected as well as invest heavily in AI ethics frameworks," believes NZTech deputy chair Rachel Kelly.
artificial intelligence
data privacy
New Zealand
smart home security
smart technology