Home Appliances Make Decisions for Your Benefit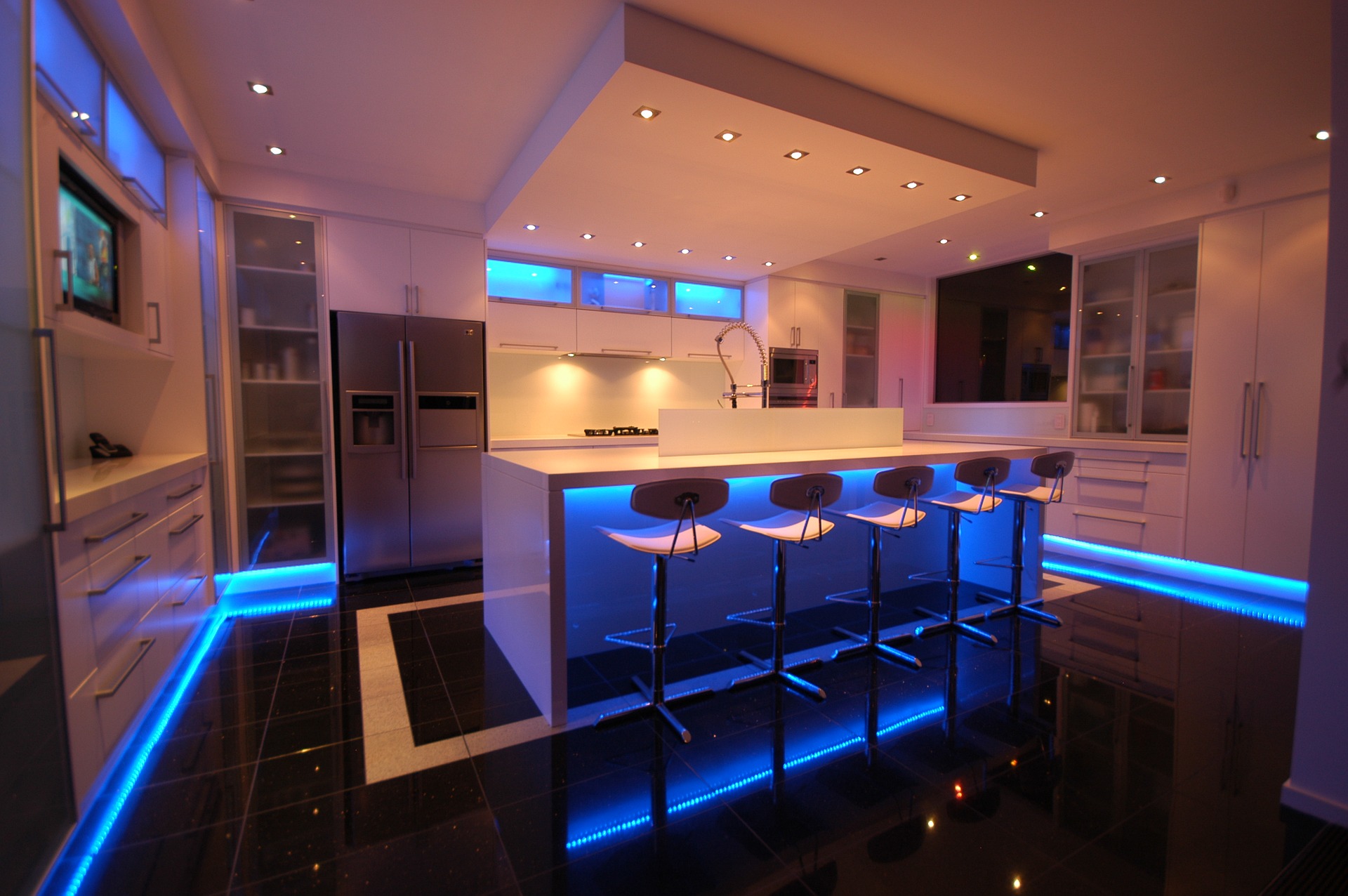 The world of home appliances has changed and continues to transform due to the introduction of artificial intelligence to consumers. Household machines can talk to each other, anticipate tasks and adapt their settings for optimum performance, and ultimately increase the owner's comfort. The Consumers Electronics Show this year reveals a new range of home products designed to make domestic duties less of a chore.
WiFi-enabled home appliances was last year's trend. In 2018, the aim is to deliver products that connect in a seamless ecosystem controlled from both inside and outside the house. Appliances come with artificial intelligence to optimize their services based on your behavior and preferences. The machines communicate with one another to meet contextual needs.
A washing machine no longer works independently, but functions in tandem with the dryer. The refrigerator now includes a touch display and can show the schedule for the day, list the ingredients it stores and their expiration date, as well as look up recipes you can use to cook them. Family members' food preferences and dietary restrictions are considered at every step; it can also inform the oven to preheat to the right temperature and switch off at the right moment.
Whether it's Google Assistant, Amazon's Alexa or their own assistant, home appliances of all sorts embrace touchscreen controls and support voice commands. Digital helpers are embedded in most household tools, from microwave ovens, lightbulbs, ceiling fans to showers, smoke detectors, light switches, alarm clocks and even mirrors.
Apart from the regular machines getting a technology boost, some gadgets are on their way to becoming typical in a household. Robots of all kinds were introduced during this year's CES; starting with some concepts designed by LG for hospitality services and ending with family-oriented types that can start your meal or keep the house clean.
Manufacturers have also considered kids, and delivered robots that can read stories, take the role of a pet or just serve as a social friend or a cute companion.
Homes have evolved into a seemingly intelligent space that can communicate with everything in it. A solution that matches the "IQ" level of the products it protects and extends the safety net even outside the family network is an obvious choice. Bitdefender BOX is designed for the connected home, to keep all your internet-connected products safe, regardless of the operating system or hardware specs.
AI
artificial intelligence
digital assistant
IoT
personal assistant
smart appliances
smart home
smart kitchen