[Product Update] New Wi-Fi Controls Available for Your Bitdefender BOX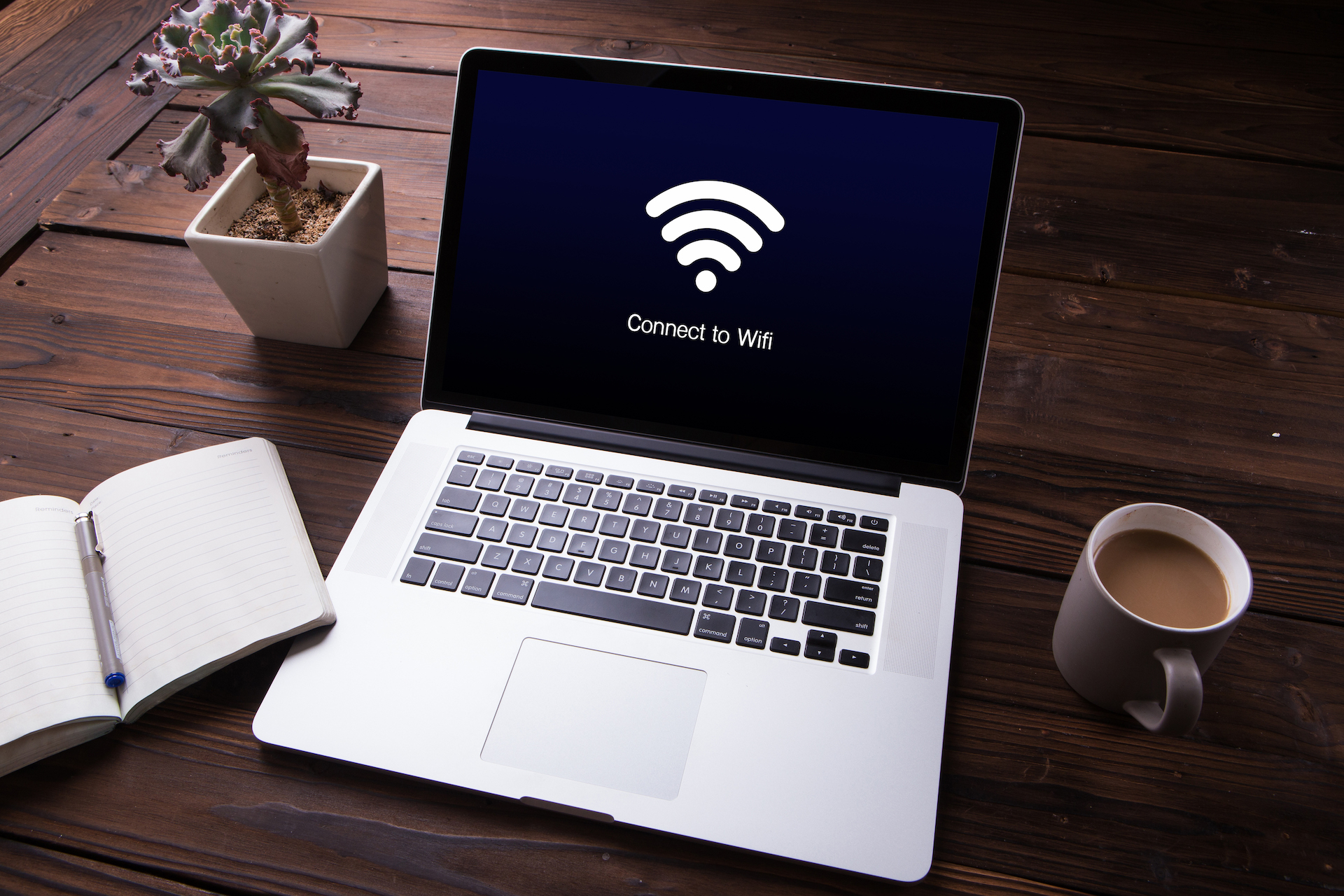 When we launched the second version of Bitdefender BOX in 2017, we didn't only aim to make it the best security solution for the Internet of Things out there. We also wanted to build a reliable home network gateway that receives constant updates, whether related to performance, security or features.
After successfully releasing the AI-assisted Parental Control module, we are now launching several new Wi-Fi features to help you get the most out of your Bitdefender BOX.
Frequency band splitting
As you probably know, Bitdefender BOX has two built-in wireless radio channels to help you connect mobile devices and IoT gadgets. They broadcast on two standard frequency bands, on 2.4 GHz and 5 GHz. The 2.4 GHz band provides great coverage and helps deliver you a strong signal over long distances. The 5GHz radio covers shorter distances but provides faster data rates for devices nearby.
When you first configure your new Bitdefender BOX, the two radio channels are bundled together under the same network name (SSID) by default. Your devices choose which radio to use, based on the signal strength. This new update allows you to split frequencies under different radio names and, potentially, use different passwords for each SSID. This might help you if a legacy device with only a 2.4 GHz radio gets confused during setup and pairing.
Channel selection
Another important change is the ability to select the wireless channel for the two radios. Wireless channels are tiny slots within the 2.4 GHz and 5 GHz frequency bands – think of them as the frequency your favorite FM radio station broadcasts on. Eleven channels are available in the 2.4 GHz band and nine in the 5GHz band (technically, there are more channels than mentioned here, but we're only listing those that can legally be used around the world).
Since all routers and wireless devices broadcast data on the same frequency, they overlap signals and cause interference, which degrades the wireless signal and, ultimately, causes network slowdowns. This situation is particularly visible in areas with high densities of wireless equipment, such as apartment buildings or office spaces.
Normally, wireless devices would automatically select a wireless channel based on the occupancy of nearby channels, but there is no guarantee that the pre-selected channel is not being used by, say, your neighbor's router. The new feature in Bitdefender BOX lets you manually select a channel for each of the two radios. For the 2.4GHz band, you can use channels 1 through 11. For the 5GHz band, the available channels are 36, 40, 44, 48 (EU) or 36, 40, 44, 48,149, 153, 157, 161, 165 (US and JP only).
Stealth mode
Wireless routers announce their existence by broadcasting a service set identifier (SSID) – the network name that helps you tell your Wi-Fi from your neighbor's. By creating a hidden network, you prevent unauthorized users from detecting your wireless network when they try to connect to one.
In this new update, we have made it possible for Bitdefender BOX owners to hide the SSID for each frequency (or both, if bundled).
 Enabling or disabling the radios
When you first set up Bitdefender BOX, the Wi-Fi radios are enabled if you use it as a standalone router. If you have set it up alongside a dedicated Wi-Fi router, the radios are disabled. With the new update, you can now enable or disable Wi-Fi connectivity at will, even when you are away from home. If you have bundled the 2.4 GHz and 5GHz radios, you can turn both off at once. If you have split the radios into different SSIDs, you can turn them on or off independently, based on your needs.
Reset password remotely
Another important feature that Bitdefender BOX has received in this update is the ability to reset the Wi-Fi access password even if the Central application is not connected to the Bitdefender BOX network. This new functionality is extremely flexible: it allows the user to reset the password for both 2.4 and 5 GHz networks independently if the frequencies are split or for both SSIDs at once if the frequencies are merged. The new password kicks in when the user presses the Save button, so it's OK if you change your mind mid-way through the operation.
 That's it for today – if you would like to see new features in your Bitdefender BOX In the future, please let us know in a comment below.
Bitdefender BOX
network
product update
wi-fi settings