[Product Update] New Parental Control features stop parents from getting 'burned'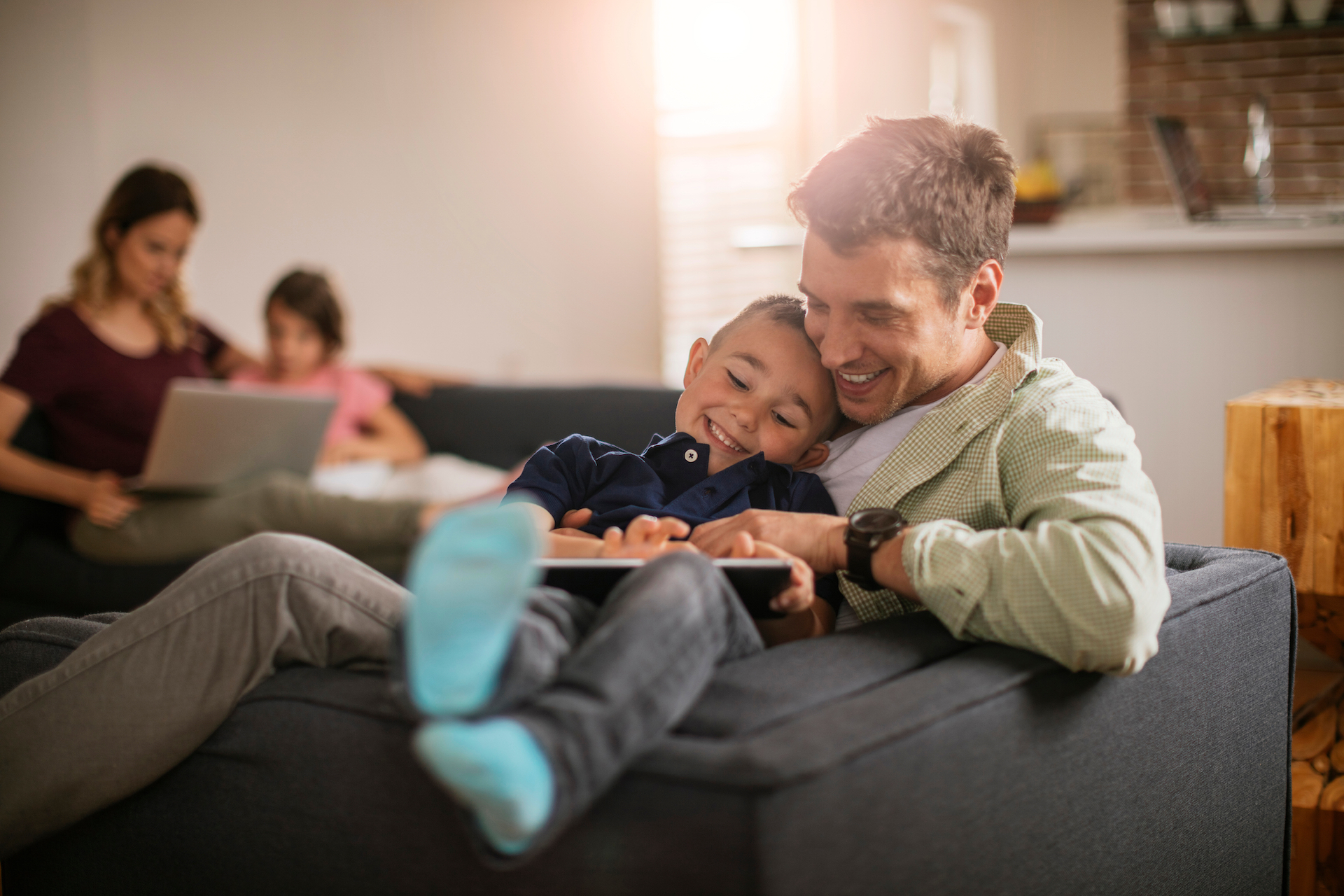 Raising kids has always been tough work. While parenting skills are usually passed along and adapted from generation to generation, technology has added a layer of complexity that our parents and grandparents were unaware of.
In only a few years, mobile technologies have changed the way we interact with others, and kids are embracing it to its fullest. For Generation Z, or the more appropriately named iGens, the world has become their playground, and parents must now deal with outside influences of society shaping them into adults.  Drug and alcohol abuse, cyberbullying, predators and the impact of television or social networks are among the topics parents need to control at increasingly earlier stages of the child's development.
Modern problems require modern solutions
Parental control technologies are nothing new – they help parents draw boundaries and enforce restrictions in an area that usually overwhelms them. But children have rapidly counteracted these measures, finding ways to uninstall or bypass local parental control technologies in their quest for connectivity. The more intrepid ones have started bringing "burner phones" into homes to dilute control and avoid curfew.
Alternative devices purchased by teenagers often fly under the radar of parents, who are unaware that their home Wi-Fi harbors additional devices. At Bitdefender, we have dedicated more than a decade to helping parents restore the technological balance in their favor. Our parental control module already features screen time control, content filters and geo-fencing, as well as AI-driven protection against cyberbullying and sexual predators. Today we are happy to announce that we are extending our parental controls to the entire home network protected by Bitdefender BOX.
How can Bitdefender BOX help me stay in the know?
Bitdefender BOX keeps tabs on the devices connected to the home network and notifies the parent as soon as a new gadget goes online. Parents can now identify unknown devices and pause Internet connectivity for it until they figure out who it belongs to.
Bitdefender BOX does not only monitor for unknown devices. It also moves the parental control decisions to the network level, so they are immediately and consistently enforced across all devices on the network. Unwanted content can be blocked across TV sets, known or unknown smartphones and tablets, smart fridges, smart mirrors and so on. This technology makes no privilege distinction between devices with a Parental Control solution locally installed and the ones with no Parental Control module installed.
While the technologies we create at Bitdefender help parents stay in the know, they do not substitute for parenting or dialogue. We always encourage parents to engage children in conversations about cybersecurity and help them understand the risks associated with an increasingly interconnected world.
Bitdefender BOX
parental
product update