What is the IoT and is it safe?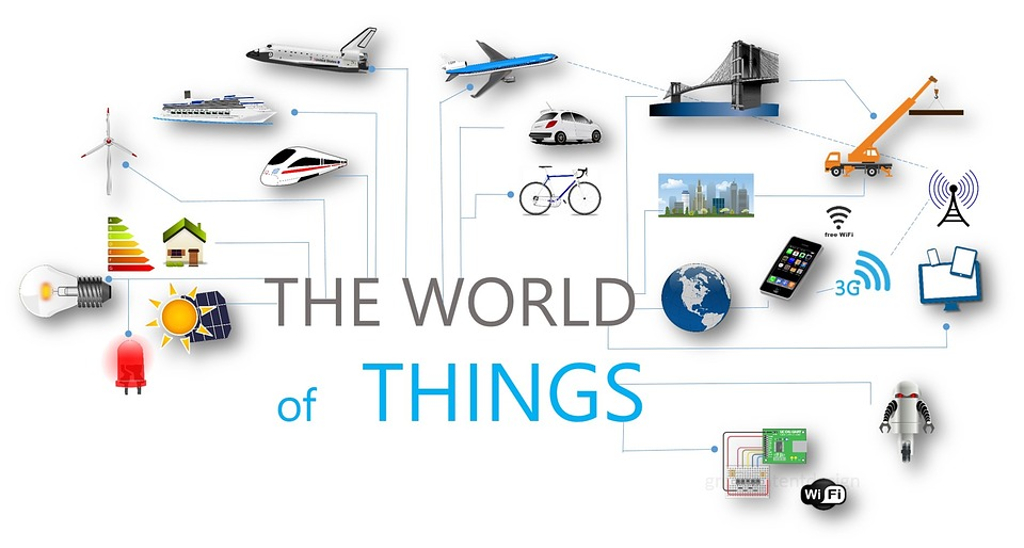 IoT refers to the things we connect to the internet. Today, we can connect and communicate a wide range of devices that were entirely off the internet a few years ago. TVs, home assistants, watches, lights, switches, thermostats, air conditioners, sensors, locks, cameras, doorbells, garage doors and sprinklers, fridges, washing machines, toys, baby monitors, cars and most anything you can think of, are smart now, or getting there.
There were 20 billion IoT devices in 2017, according to Statista, and the number of connected gadgets will exceed 50 billion by 2020, predicts the research firm Gartner.
New products are added to the IoT category every year in a highly dynamic process. While we grow accustomed to some products, like smart TVs, new ones are making their way onto the market.
Even your pet could become an IoT user if you buy a smart feeder that will give it the right amount of food daily or a smart collar with a tracker so you'll know where to find it in case it runs away. You'll connect the smart gadgets to your wifi and "communicate" with the devices through an app which is convenient and amazing.
You could save your pet from getting fat or lost, but you could open yourself to another kind of danger.
One of the most critical concerns that come with IoT devices is security (the others include data collection and privacy). Any IoT device which is not secure enough could let hackers access other devices connected to your network. So, if a cybercriminal feels challenged, s/he will use your dog's smart feeder (which most probably has no built-in security solution) to break into your network and access your private information. They could steal your identity or use your credit card to make purchases through your account, for example.
IoT trends show more connected devices and environments that will transform our everyday life. You, as a user of any IoT device, must become increasingly aware of potential risks and dangers and take measures to protect them.
In other words, you are responsible for your own security. Fortunately, you are not alone in this quest. While smart device manufacturers create new products, cybersecurity experts are creating and improving security products that answer the need for better protection in today's world.
For example, Bitdefender BOX is an innovative "all in one" cybersecurity solution. It locks all "doors" to cybercriminals, protecting all devices that connect to your network. Those with no built-in security functions too.
But a shift in the consumer security industry can only happen with a change in the way we think our cybersecurity.
IoT devices
iot products
iot security
iot trends