User engagement is vital in smart city development, Gartner says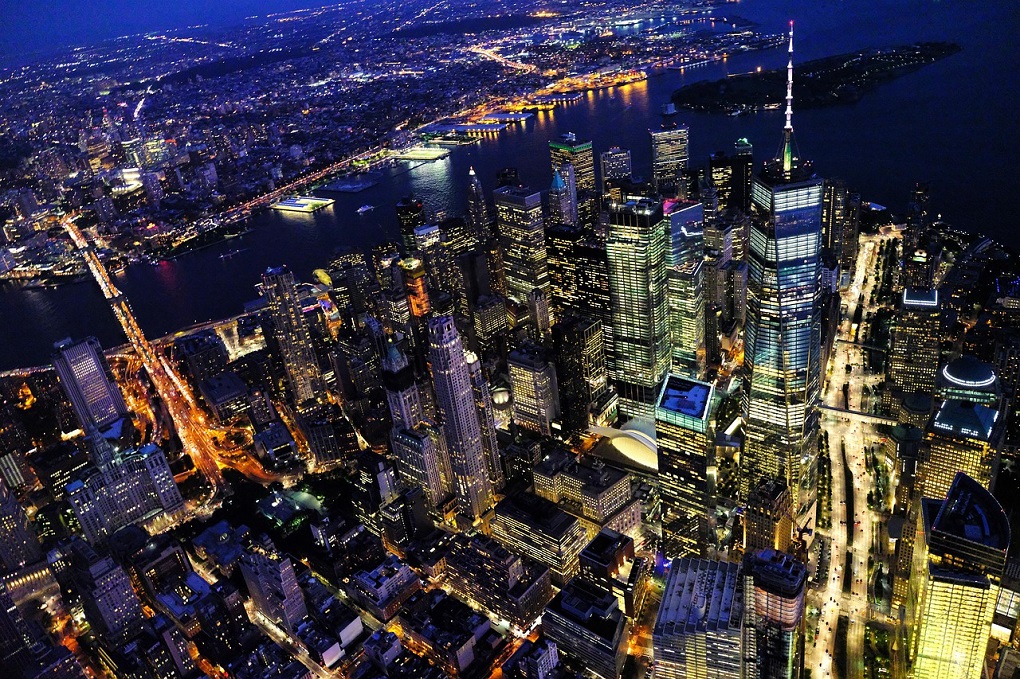 Disruptive technologies such as the internet of things, artificial intelligence and blockchain have amazing potential, but CIOs in local government first have to pinpoint the problems their citizens struggle with. Once they determine the needs, they can use these technologies to solve problems based on data analytics.
Successful smart city deployment might depend on citizen engagement, finds a Gartner report, as the focus has shifted from parking management and optimizing traffic to a more community-centric approach. The strategy should involve citizens' needs and feedback as key components in designing and developing smart infrastructures, and improving services and user experience.
"The way forward today is a community-driven, bottom-up approach where citizens are an integral part of designing and developing smart cities, and not a top-down policy with city leaders focusing on technology platforms alone," said Bettina Tratz-Ryan, research vice president at Gartner.
To make sure innovation is on the right track, it's not enough for cities to simply introduce artificial intelligence and smart devices; they also have to keep up with their residents' needs. Even though people's needs constantly change, data is collected through chat bots and machine learning to help cities not only become smarter, but more innovative and user-focused.
"Changes in citizen mindsets mean that governments must change their mindsets," said Tratz-Ryan. "Government CIOs today need to look at creating innovation strategies to attract new industries and develop digital skills. They need to look at changing their spatial planning, road infrastructure, data and service management."
Traffic jams, overpopulation, energy loss, and water and air pollution, are all top issues cities have been struggling to solve with technology, sensors and smart apps. But the smart city framework is inevitably exposed to cybercrime, and serious security and privacy issues arise if the technology is not properly encrypted. Data protection issues will definitely come up, as the landscape attracts hackers seeking to launch nation-state attacks or just wanting to see the world burn.
data analytics
disruptive technologies
smart city
user engagement