Two families sue Amazon over Ring security cam hacks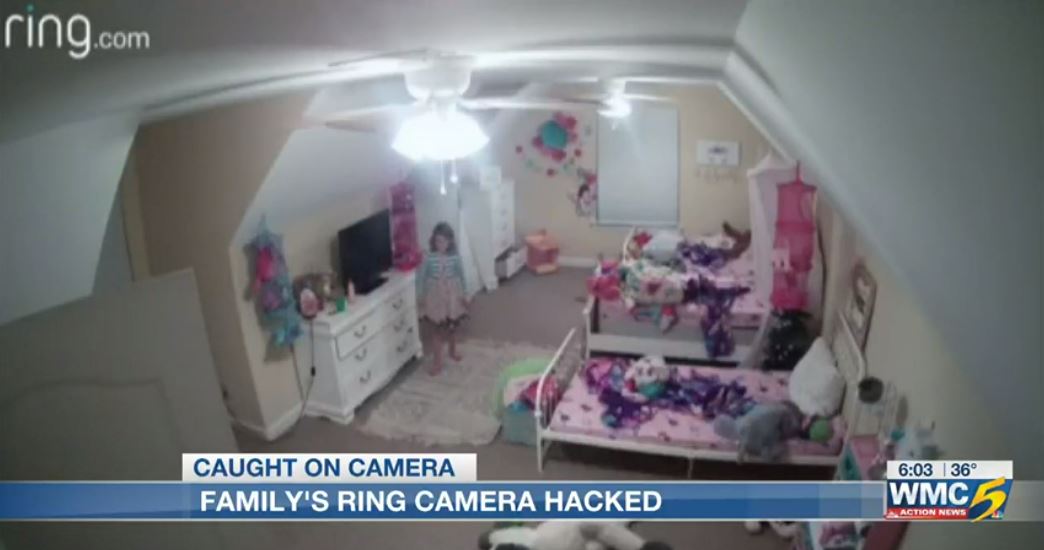 Two families whose Ring security cameras were breached by hackers are suing the Amazon-owned business seeking class action status and compensation.
The versatility of Ring's security cameras makes them popular among consumers, especially Americans. The product allows people to keep a close eye on their property when away, to supervise their children or pets in different areas of the house, and even to deter burglars, as one promotional video shows. But for all their advertised benefits, Ring cams have been notoriously prone to hacks, either because customers use weak passwords or compromised credentials, or forget to enable multi-factor authentication.
Incidents involving Ring security cameras number in the dozens. According to a GeekWire report, two couples have had such a crazy experience with their Ring cams that they are taking legal action against the company for failing to set adequate expectations and proper safeguards for its products.
The first family, headed by Ashley LeMay and Dylan Blakeley, made headlines recently after a hacker broke into their Ring cam and harassed their 8-year-old daughter. The second family, Todd Craig and Tania Amador, claims a hacker used their Ring camera to blare sirens and shout the message: "Ring support! I would like to notify you that your account has been terminated by a hacker! Pay this 50 bitcoin ransom or you will get terminated yourself."
The complaint, filed in federal court in California, accuses Ring of negligence handling unauthorized access to its equipment.
"This is in stark contrast to the protections used by other internet-based companies, even those not in the business of security," the complaint reads. "For example, social media companies like Twitter, Facebook, and Instagram, email providers like Yahoo! and Gmail, and even streaming services such as Netflix notify accountholders when they detect a suspicious login attempt, or any login attempt, from a new browser, location, or device."
According to the document, the plaintiffs are asking the judge to grant the suit class action status. They want damages awarded to them and whomever joins the class action, and penalties be dealt to the company itself.
Ring has yet to respond to media requests for comment on the lawsuit. However, it appears the company is already taking measures to appease customers. At the Consumer Electronics Show (CES) in Las Vegas on Monday, Ring announced stricter privacy and security measures for its devices, including the ability to opt out of receiving police video requests. The company also plans to make two-factor authentication mandatory for setting up a new user account.
Amazon
CES
CES 2020
class action
iot security
lawsuit
Ring
ring camera
ring security cam
ring security camera