Stop Cyberbullying Day: The evolution of the phenomenon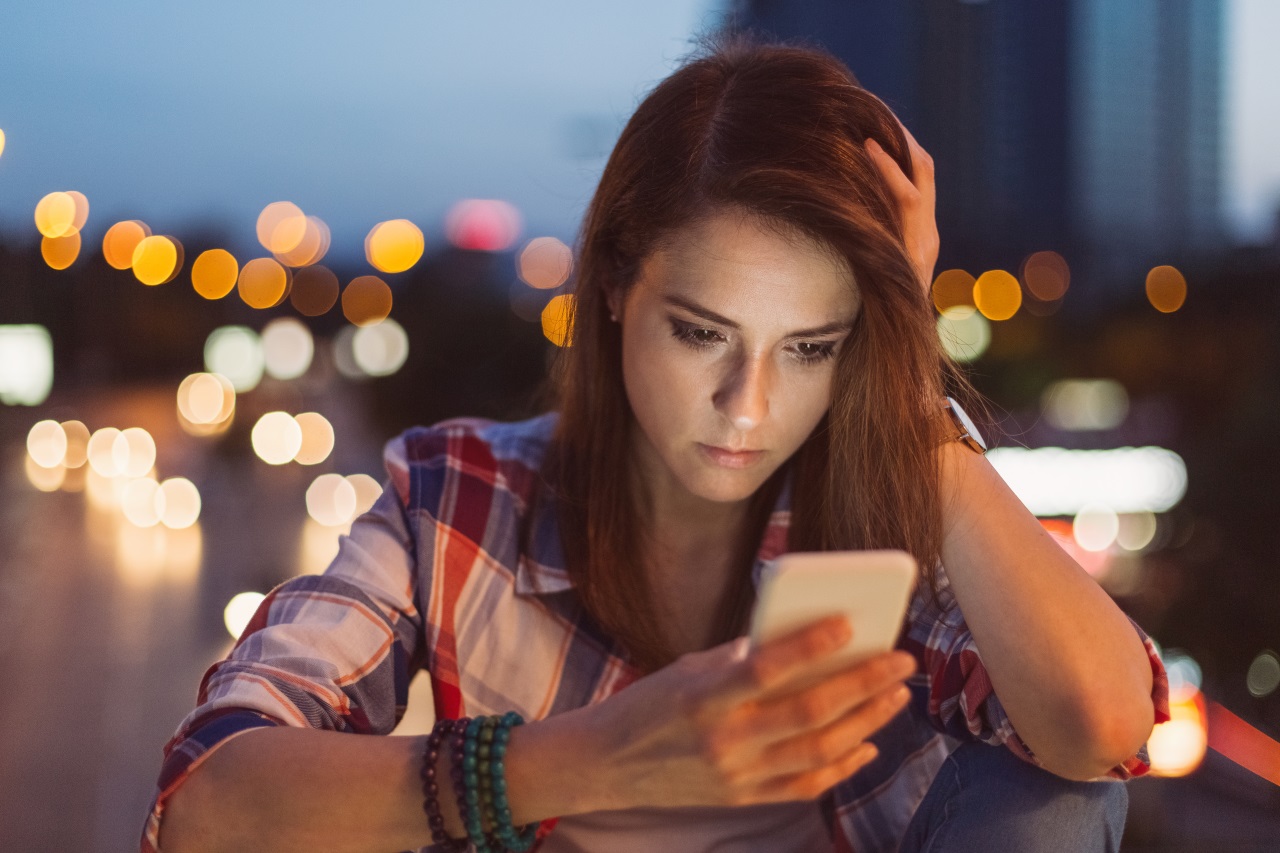 The internet is a great place for children to learn and have fun, but it comes with risks and challenges they have to deal with. Cyberbullying is one of the most far-reaching issues facing children today.
Bullying has unfortunately been part of growing up forever, but its offline version was limited to a small audience and could often be avoided. Technology took bullying to the next level:  bullies can harass anyone, anytime, at any hour of the day in front of a broader audience. Even within the internet, cyberbullying has moved from chat rooms and messaging into social media platforms, games and apps that allow anonymous interactions. It's hard to trace the bullies so they can avoid both the consequence of their actions and knowledge of the harmful effects. Some find it easier than ever to propagate hate speech, sexual remarks, stalking, trolling and ridicule.
Online bullying stats from the EU show that teenagers from 13 to 15 are most likely to experience cyberbullying.
People are increasingly aware of cyberbullying and the harm it does to children, and they seem preoccupied in understanding and taking an active role in stopping it. At a global scale, cyberbullying awareness is now at 75% on average.
Parents worry about their kids' digital safety. According to a Bitdefender* study,  80% of parents are concerned about who their child interacts with online and  half of parents of 14- to 15-year-old children regularly talk about staying safe online.
Two-thirds of parents of children aged 5 to 17 in the USA use a Parental Control option, be it paid or free. This is a wise decision, as only about 38% of cyberbullying victims are willing to admit it to their parents and talk about it.
Here are other quick stats and facts about cyberbullying that will convince you to join and support Parental Advisor's fight against cyberbullying:
34% of kids in the US have suffered cyberbullying at least once
Over 80% of children own a mobile phone and have multiple social network accounts
Instagram is a top cyberbullying platform, accounting for 40% of the cases, followed by Facebook at 31% and Snapchat at 31%.
*The Detection of Cyberbullying and Online Predators functionality is no longer available in Bitdefender products.
Cyber-bullying
parental control