Simple Steps to Protect the IoT on Your Home Network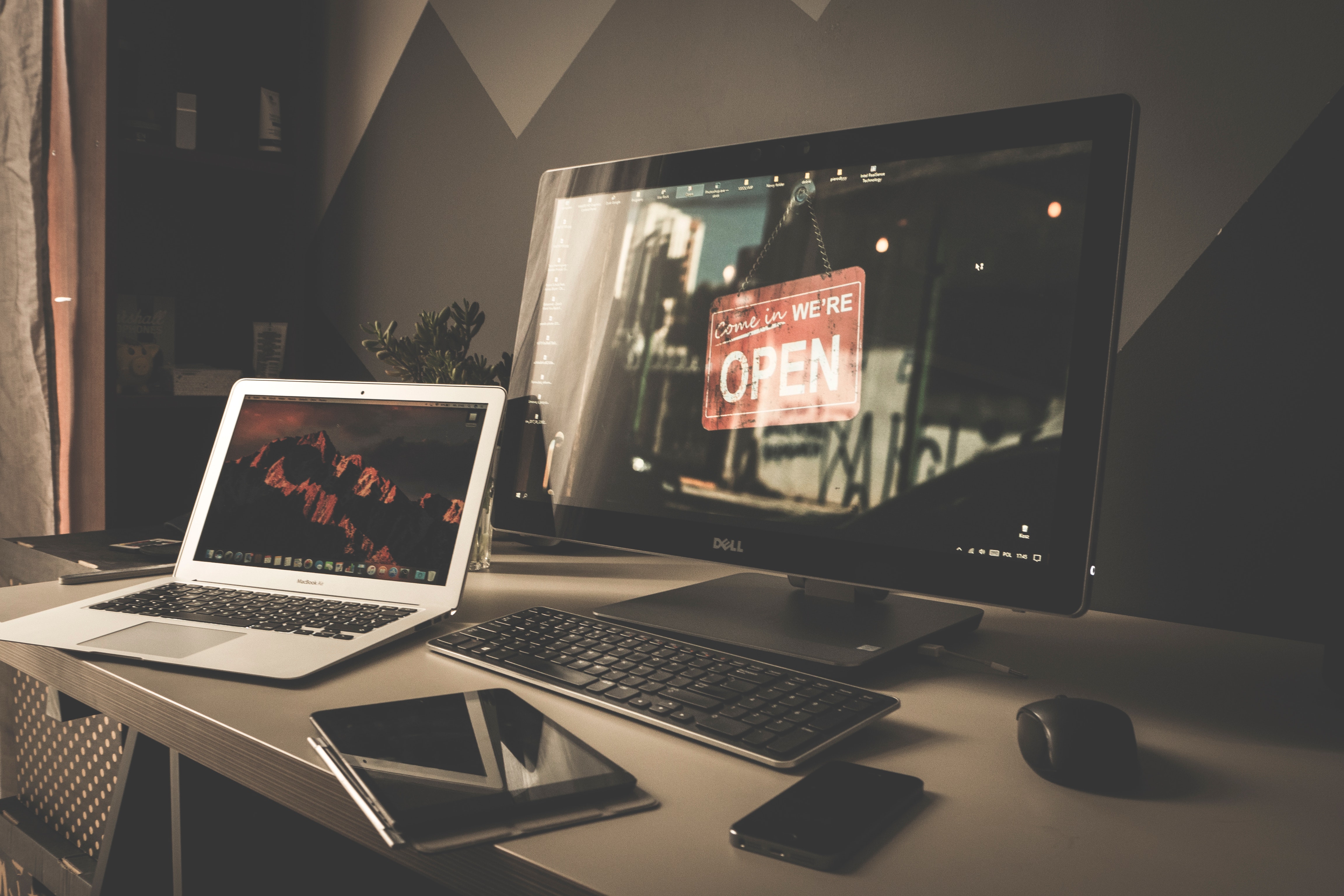 Many smart devices on a home network are sitting ducks for hackers. This is unlikely to change in a market segment that values a working product above a secure product. Even so, you can take some actions to make it a higher-hanging fruit that would discourage most attackers.
Your defense strategy should start before you buy the gadget: pick a trustworthy vendor with a track record of building secure devices that is open to collaboration on fixing any bugs discovered in their devices. Checking their website for security-related news, advisories and firmware updates should give you a fairly good idea about their investment in developing solid products.
When configuring the smart device, swap the default credentials from the manufacturer with a strong and unique pair of your own. If possible, use a passphrase instead of a password, and pepper it with symbols, but make sure you can still remember it. As a backup, store the credentials in a password manager.
While tinkering with the setup, disable any services that allow a direct connection from the internet, if this does not cause malfunctions. Many IoT devices today are controlled through mobile apps, with the vendor's cloud-based service acting as an intermediary for sending commands and notifications. This does not require direct access over the web.
Open SSH and Telnet are the protocols hackers try for a way in. UPnP (Universal Plug and Play) is another risk; its function of easily discovering and connecting to nodes on the network is overridden by the fact that it can expose local devices online. The services should also be disabled on the router, too.
If your router supports guest networking and you don't use it, reserve it for IoT devices. This separates the likely vulnerable and highly targeted smart things on the network from systems with stronger security (computer, tablet, phone). The same is accomplished with VLANs (virtual local networks), if your router is capable of spawning them.
Many measures for securing the smart things at home could become invalid if you don't make a habit of installing the latest updates from the vendor. If checking and applying the newest firmware is automated – a clue that the maker is committed to delivering safe products, you have one less worry. If this amenity is unavailable, set up a schedule to look for updates regularly.
The IoT in your home may already have security holes. Failure to defend them may lead to loss of control over them, and they may even be used against you. Assessing the current state of the IoT in your home is not difficult when you have the right tools.
Bitdefender Home Scanner recognizes the IoT nodes on the network and shows their weak spots. For full protection of smart devices, you can turn to Bitdefender BOX, the hardware security solution that scans all traffic for malicious activity and stops it in its tracks, regardless of the operating system or device it is intended for.
Image credit: Mateusz Dach from Pexels
home network
Internet of Things
IoT
secure IoT
SSH
telnet
UPnP
VLAN