Ransomware to Start Targeting IoT devices, MSPs Predict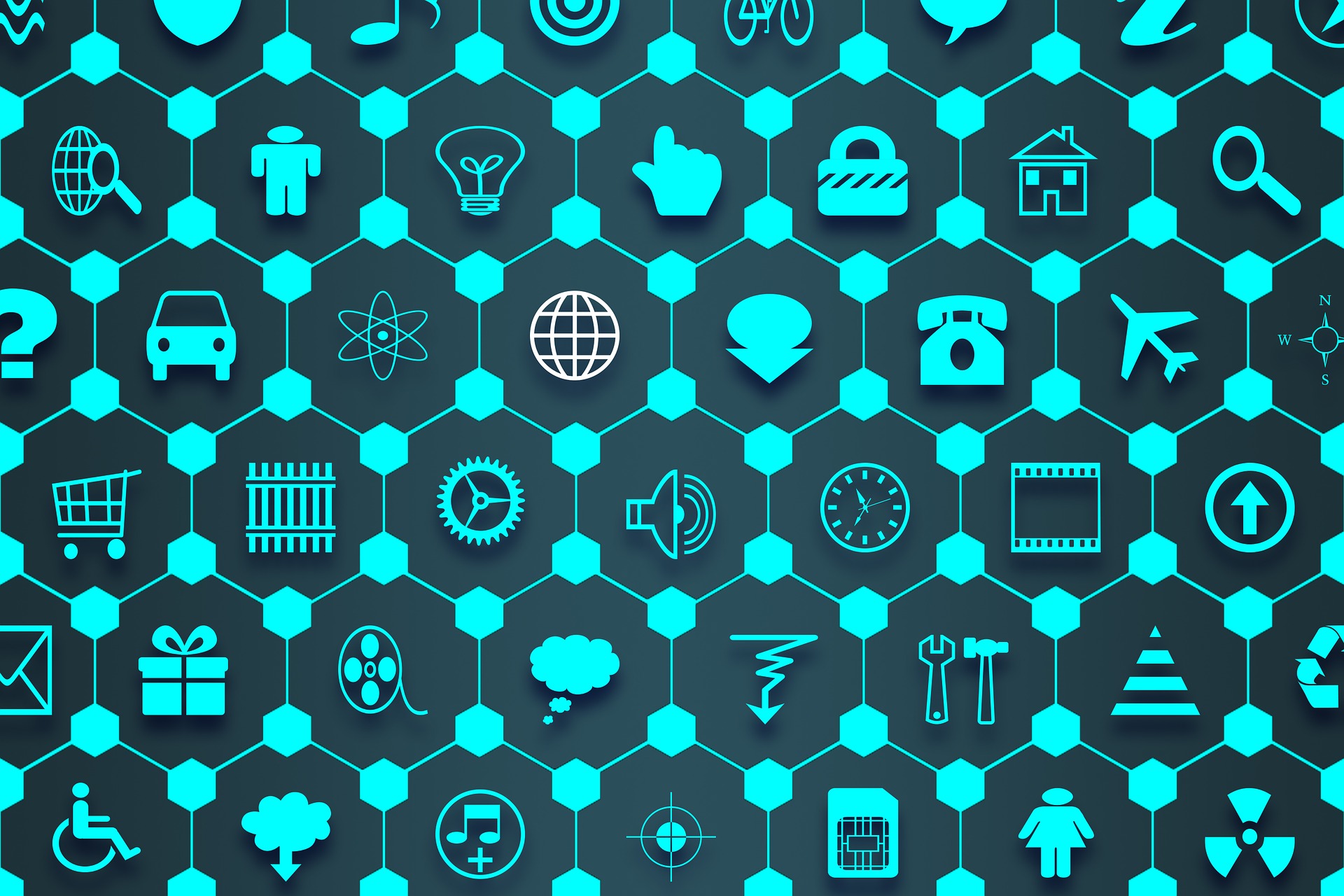 The quick spread of the Internet of Things (IoT) opened the door for new technologies and devices, but it is also making the ecosystem a prime target for bad actors. The latest data suggests that compromising IoT devices with ransomware is going to be a lot more common.
In a recent Datto survey, 64% of managed service providers (MSP) who take care of the IT infrastructure for small and medium businesses (SMBs) predict that ransomware will begin targeting IoT devices.
Since MSPs are on the front line, their reports can easily indicate the direction of the market. 4 in 5 MSPs say that they are experiencing an increase in attacks, which also includes IoT devices.
The Internet of Things ecosystem is predisposed to security problems because manufacturers don't adhere to security standards. A lack of support for the hardware is also to blame for the IoT current security issues.
Another recent study, by researchers at Northeastern University and the Imperial College London, revealed that IoT devices are leaking data without users' knowledge. And since more and more devices are joining the IoT world, it's easy to see why the MSPs' prediction about it becoming the focal point for ransomware will most likely turn out to be true.
Of course, solutions to secure an IoT network exist, such as the Bitdefender BOX 2 security hub, which can protect networks even when manufacturers fail to keep the IoT devices up to date.
IoT
ransomware
security