Optus Network Outage Shuts Down Internet, IoT Devices for 24 Hours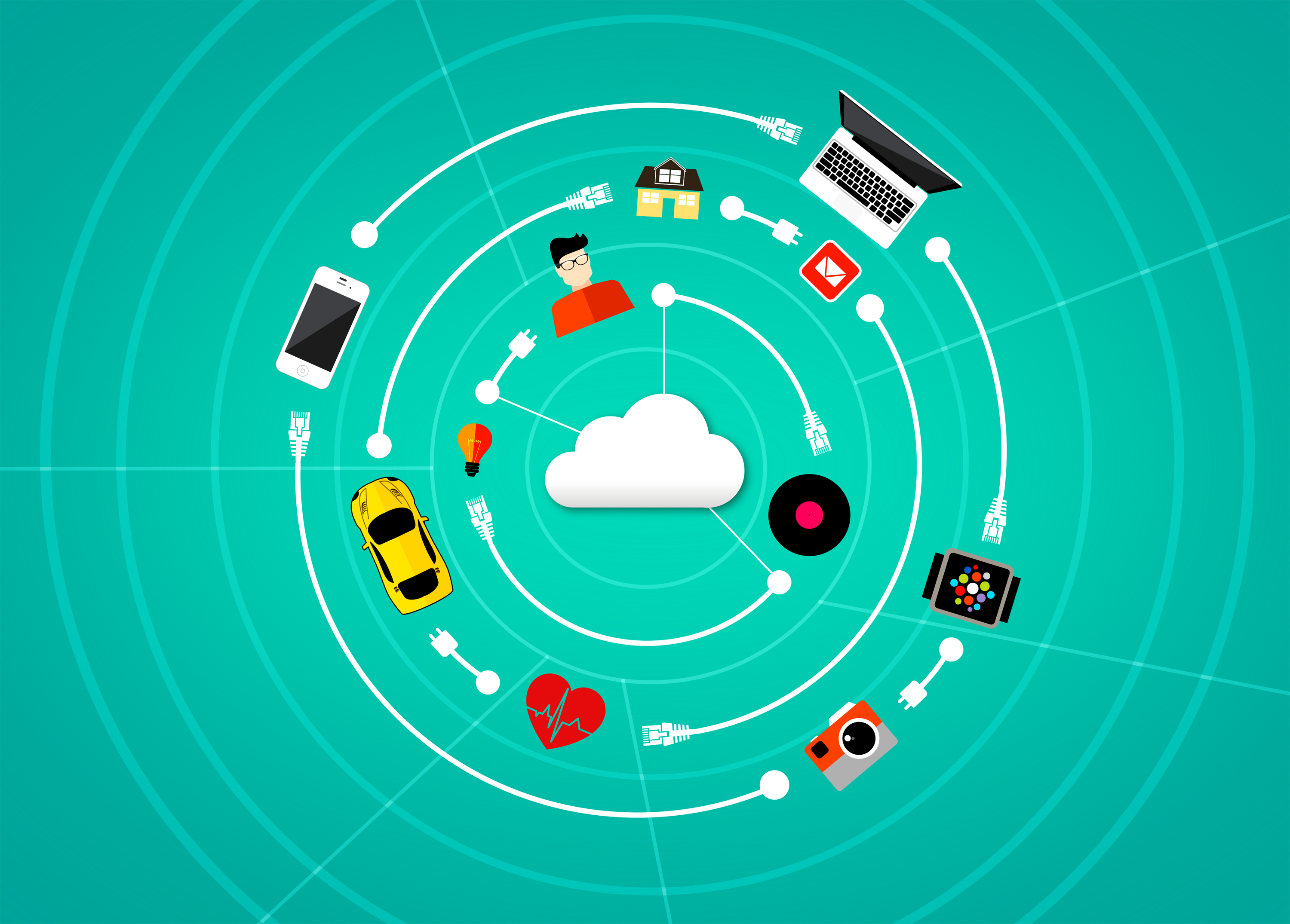 There's nothing like a phone-controlled air conditioning system during those hot Australian days, remotely programming your smart thermostat to cool your home to the perfect temperature for your return from work, or monitoring your home on your phone to check on your favorite pet while you're on vacation.
Unfortunately, not all Australians could enjoy their connected devices this week, due to a major unexpected internet infrastructure shutdown of Optus, the country's second-largest telecom company, as confirmed by the company's official Twitter account. For 24 hours, users said goodbye to their smart tech, streaming services and gaming platforms, forcing them to find creative ways to spend their time.
Customers expressed their fury on Twitter, anger enhanced by Optus' slow responses the situation. Such an outage is catastrophic if you have a business to run or critical operations that require connected devices and they all stop working. IoT devices are already vulnerable to attacks. If users rely on a smart smoke alarm to detect a fire or a smart security system to keep their home safe, what happens when there's no internet and they're left exposed? An internet blackout could turn out as bad as a security breakdown.
The smart device market benefits from an explosive market, but privacy, security and even reliability are key concerns as increasing connectivity also brings a burgeoning threat landscape. A single home has dozens of IoT devices and, even though they were created by different manufacturers, they communicate with each other and with phone apps, making it even harder to get everything working flawlessly.
Optus is working on identifying the cause as the "team continue to monitor and test performance of websites and applications which remain stable," the company announced on Twitter.
Australia
home automation
internet infrastructure