Judge frees hacker behind BBC and Yahoo News DDoS attacks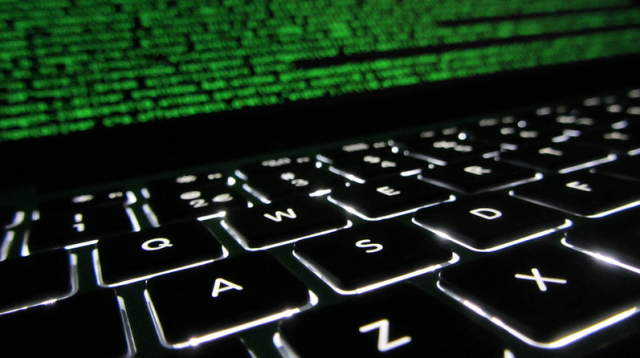 A Dutch hacker who conducted a number of Mirai-supported DDoS attacks as a minor was released after showing remorse in court for his actions.
Redacted court documents obtained by ZDNet identify the 20-year-old only as "S." As the story goes, S.'s family was short on cash but he wanted some pocket money. After learning that the creator of the Mirai IoT malware made $100,000, he devised a similar scheme.
S. commanded a DDoS botnet of up to 10,000 bots (non-official estimate) and used it to overload the BBC, Yahoo News and e-commerce giant Zalando with traffic. He also used the botnet to extort money from Bitcoin exchanges and gambling sites. In total he amassed around $150,000 in the attacks, between October 2016 and October 2017, court documents say.
Prosecutors asked for a 24-month prison sentence and €12,000 in damages to some of the victims. S. showed remorse and apologized in court for his actions and the judge was sympathetic, ordering him to serve 120 hours of community service and 377 days in juvenile detention. He will serve none of the prison time, though, as the sentence allowed him to count the time he had already spent in jail. He was set free on a 360-day conditional release that stipulates he not break any other laws.
S. also admitted he is now into cryptocurrency mining and speculation. The judge cautioned S. that his new occupation is dangerous. S. is named on a list compiled by NewSky Security last year of the top 20 IoT hackers and botnet operators, ZDNet reports. He reportedly started hacking around the age of 13.
DDoS
dutch
hacker
judge
juvenile
juvenile detention
Mirai