IoT buyers want smart homes to become commonplace in hopes of easier lives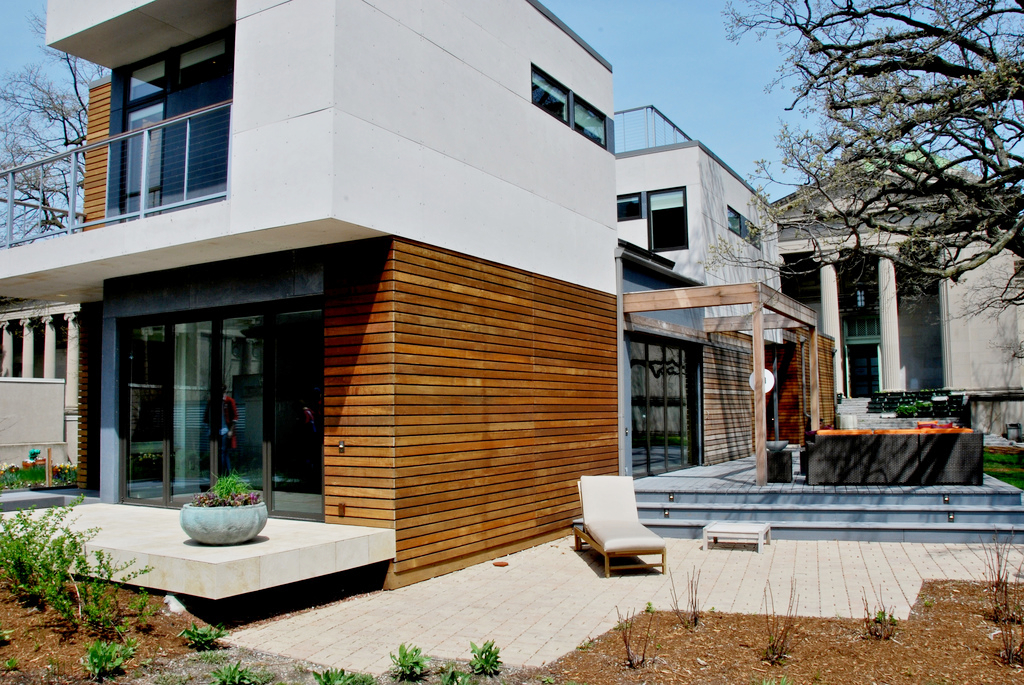 The greatest value of Internet of Things (IoT) devices is their convenience, and it seems end users agree. A survey of more than 2,000 smart device buyers found that most people see a bright future for smart homes, wearables and automation, all thanks to the versatility of the IoT family of products.
Business solutions vendor CSG conducted its survey to assess the regular Joe's "understanding, usage and sentiment about current and future IoT applications," according to the company's press release promoting the resulted report.
One key finding was that 45 percent of those polled owned a wearable smart device, like an Apple Watch or a Fitbit activity tracker. And 40 percent of consumers consider wearables the most important members of the IoT family.
Only 23 percent of consumers could say they live in a smart home, but 36 percent want the smart home concept to become ubiquitous in the near future, and they want to ride that bandwagon.
"There is a desire to make the 'Smart Home' a reality," surveyors said. "Currently, less than a quarter (23 percent) of consumers use smart home devices. However, the survey found that more than a third (36 percent) are interested in testing out connected home applications."
Finally, the report also notes that users see convenience as the primary benefit of the trend that is the Internet of Things. They want an easier life, and they see IoT devices as a good answer to that problem.
"As the IoT gets more complex, consumers want life to get easier. While many IoT devices coming to market today offer cutting-edge advancements or entertaining attributes, consumers want the IoT to have practical application. In fact, the majority (60 percent) of consumers see the biggest value of the IoT in making life easier," according to CSG.
apple watch
Fitbit
home automation
IoT study
iot survey
smart home
smart watch
wearables