Internet of Health Things reaches $163B by 2020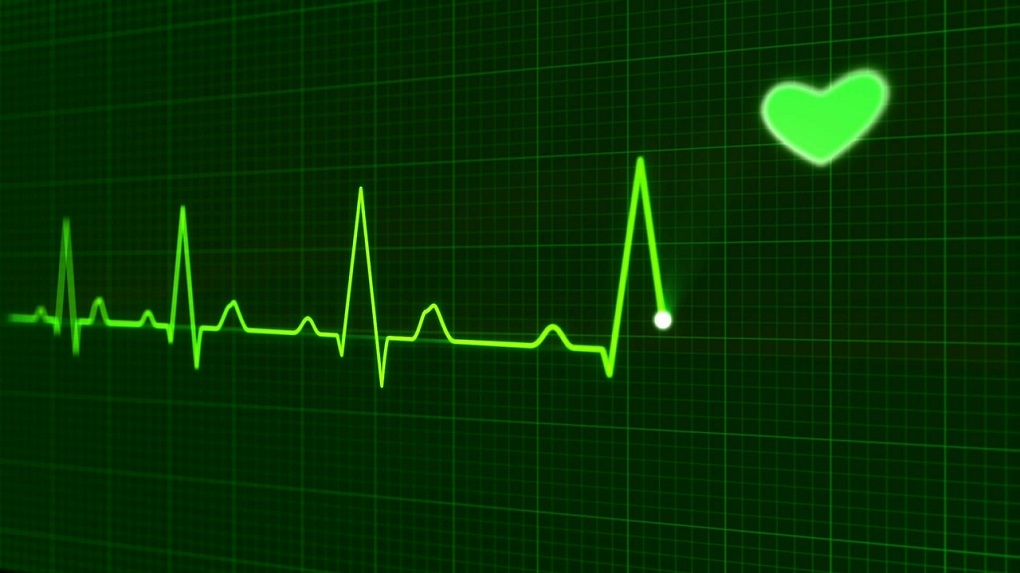 The health sector has understood that consumers are more concerned about their health than in previous years and are more willing to invest in intelligent, connected applications that will grant them access to their data or help them understand their medical conditions and behavior through analytics.
As a result, the Internet of Health Things (IoHT) is forecast to exceed $163 billion by 2020, with a compound annual growth rate of 38.1 percent between 2015 and 2020, according to a recent study from Accenture on digital health.
The world of IoT innovation is exploding, so it is only natural for digital health to go after a piece of the pie to save costs and satisfy consumers. One in ten respondents said their organizations have departments focused on IoHT, while 73 percent of executives believe the health industry will become a leader in IoT innovation and development over the next years.
"The Internet of Health Things is already delivering tangible cost savings, but continuous investment is essential," reads the report. "To succeed in the digital economy, healthcare providers and payers must take full advantage of IoHT now to grow their businesses in the long-term. Connected devices using the Internet of Health Things are beginning to transform healthcare delivery."
IoHT is focused on innovation in wellness and prevention programs, operations and wearables. Following the implementation of remote patient monitoring programs with a focus on cardiac conditions, 33 percent of providers said they noticed significant operational cost savings, while almost half of payers confirmed similar achievements.
Although almost all respondents consider wearables a top investment in their innovation strategy, there are still privacy concerns and issues related to legacy systems, followed by security concerns, technology immaturity and lack of budget.
healthcare
IoHT
wearables