Half of Americans Won't Install Contact Tracing Apps from Google or Apple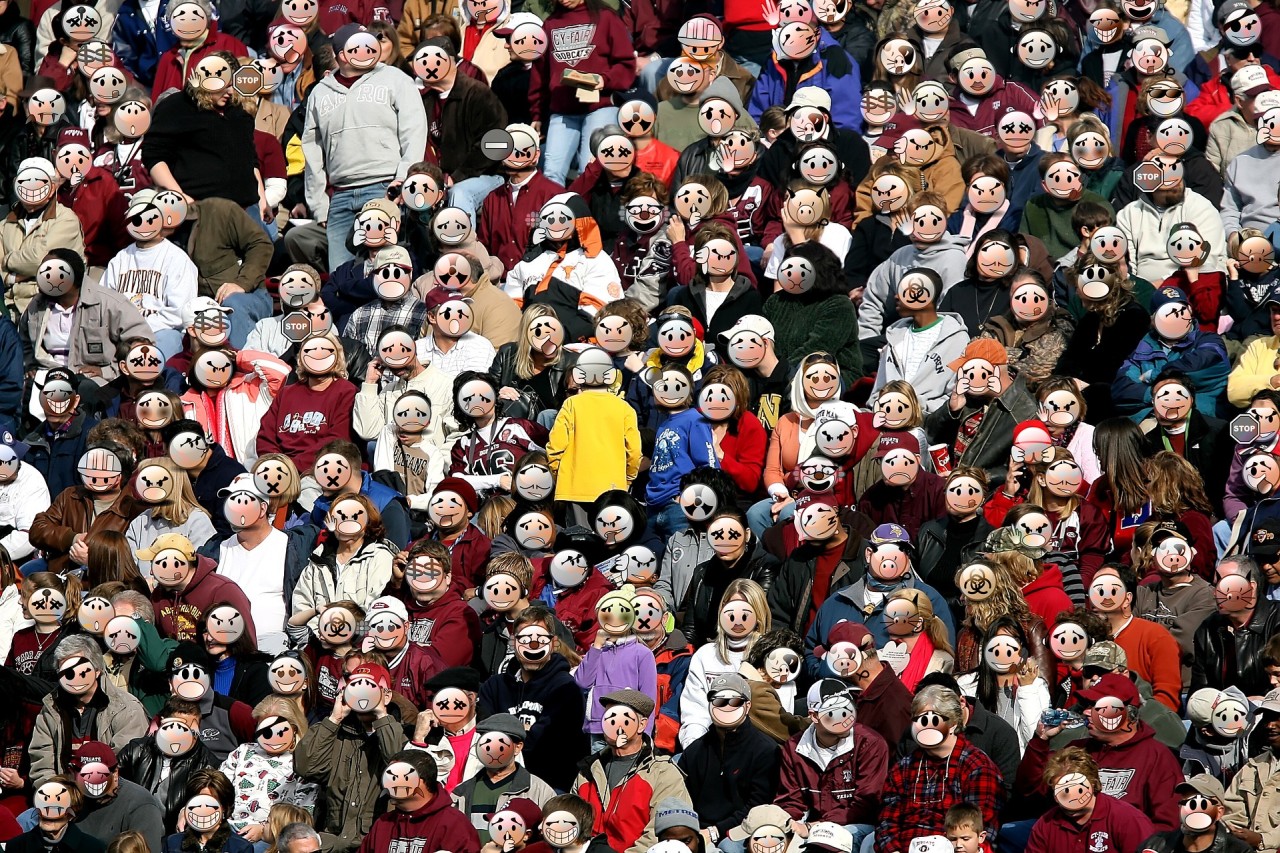 Google and Apple are preparing to release a comprehensive contact tracing technical solution integrated directly into the OS, but the latest poll data in the United States reveals that 3 in 5 Americans can't or won't install anything.
Contact tracing for the COVID-19 pandemic can be done in two ways. One involves using people, tracking cases and their contacts, as the disease progresses through the population. It's a time-consuming process, and the bigger the sample size, the more difficult it becomes.
The second method would imply using smartphones, with apps and technologies that can gather data in a much more automated way. The biggest problem with this method is the user's lack of trust. Simply put, people don't trust big companies with their data, and health data is extremely valuable.
Google and Apple announced a while back that they intend to work together on a piece of technology, using the available Bluetooth standard, which will be compatible across platforms. Since it would be implemented at the OS level, the manufacturers would have full control, as opposed to some other company building a third-party app.
The only way for this method to work efficiently is to have at least 60% of the population involved, as the latest Oxford research has shown. Anything below that makes the digital contact tracing less efficient. Leaving aside that there are about one billion devices in use today that are not compatible with the technology developed by Google and Apple, the level of trust coming from the population is yet another hindrance.
A recent poll conducted by The Washington Post revealed that 41% of all adults said that they probably or definitely not use the new technology. Surprisingly, the same number of people said that they would use the technology. Unfortunately, that number is well below the required 60% needed for efficient tracing.
The statistic also falls in line with another relevant number, as only 43% of the people trust companies such as Google or Apple.
Digital contact tracing has been used with success in other countries such as Singapore and Australia, with other similar solutions are being deployed across the globe.
app
apple
Contact Tracing
Google
privacy
security