Google and Apple to Jointly Build Opt-In COVID-19 Contact Tracing into Their Phones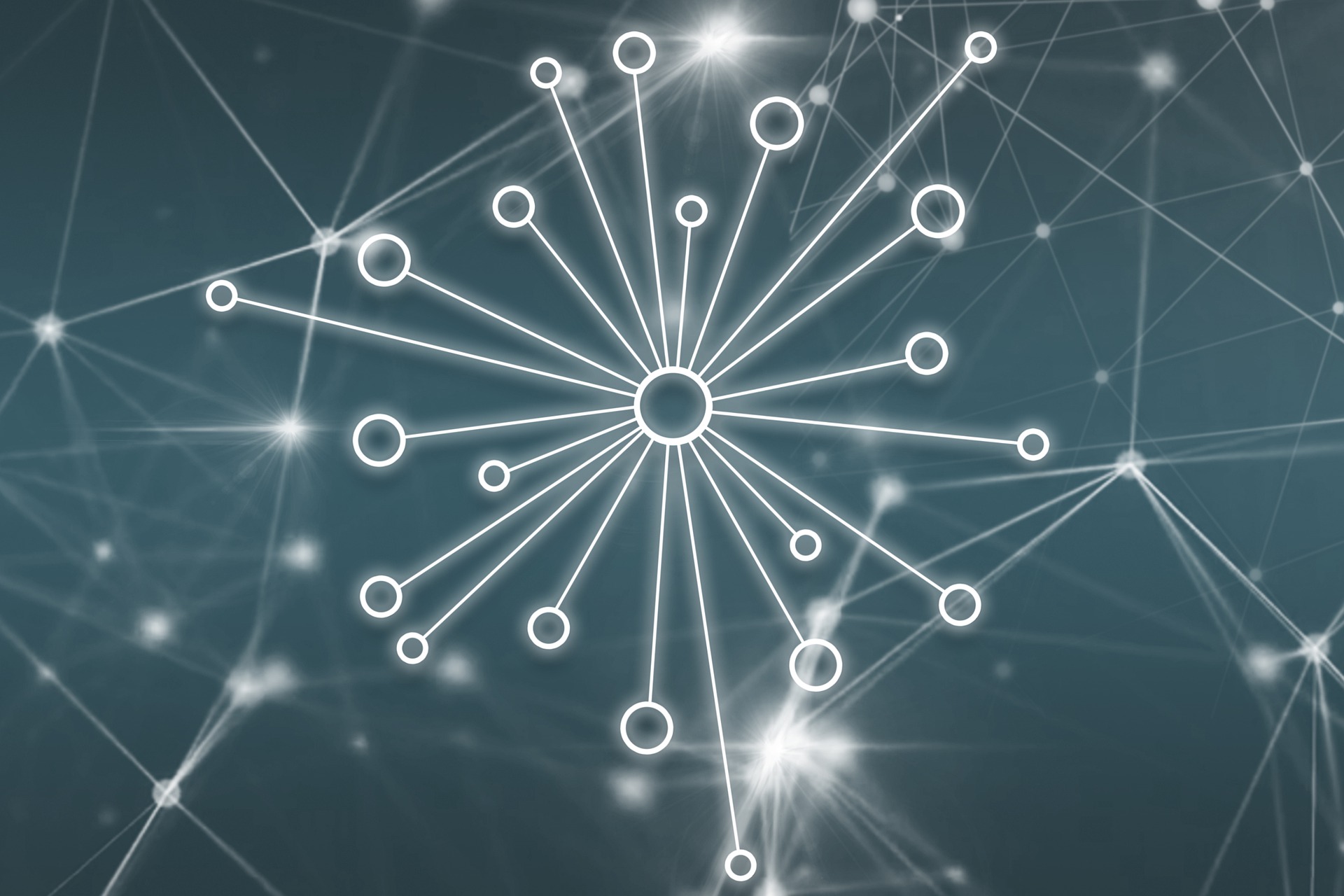 Google and Apple have teamed up in a historic event to help the world with COVID-19 contact tracing in a comprehensive way, giving governments and health agencies a boost in dealing with the spread of the virus.
Our devices are capable of much more than we imagine, and the COVID-19 pandemic brought up a new use for the most prominent member of the Internet of Things ecosystem, the smartphone. Google and Apple are the world's biggest players right now, and they control the smartphone market. An agreement between the two to come together in fighting the epidemic will surely provide some interesting and useful data.
The companies want to use Bluetooth and generate a contact tracing map, without affecting user privacy and security, which is not easy. Governments have already started to develop methods, but they are usually software tools and, more often than not, incur privacy issues as it's difficult to tell what's going to happen with all of that data once the pandemic is over.
How does it work?
Contact tracing uses Bluetooth Low Energy (BLE), which is available on Android and iOS devices since it's a standard. First of all, it's an opt-in system, which means people need to choose to take part. The system is not designed to collect personally identifiable information or user location data.
When two people meet, their phones exchange anonymous identifier beacons, which are stored for 14 days. If one of those people is confirmed positive and enters that information into an app from a public health authority, its phone uploads the last 14 days of keys for his broadcast beacons to the cloud, but only after expressing consent.
From time to time, the user's phone periodically downloads the broadcast beacon keys of everyone who tested positive for COVID-19 in its region. If the user was in contact with someone who tested positive, a notification is displayed, with an indication of what to do next.
The technology is still in the planning stages, with transparent APIs being released in May. In the next few months, a broader Bluetooth-based contact tracing platform will be enabled directly into the respective operating systems.
Here at Bitdefender, we focus on protecting your devices from malicious activity and threats of all kinds. Now more than ever, we need autonomy and safety as we interact with the world through our internet-enabled devices. That's why we have extended the trial for our best security suite, ensuring that you can take care of your family's devices for up to 90 days. If you're already set up, why not make an unexpected gift to your loved ones who might not be aware of emerging cyber threats?
android
API
apple
Bluetooth
Google
Internet of Things
iOS
IoT