Ear-Worn Wearables Compatible with Personal Assistants Drive Global Market Growth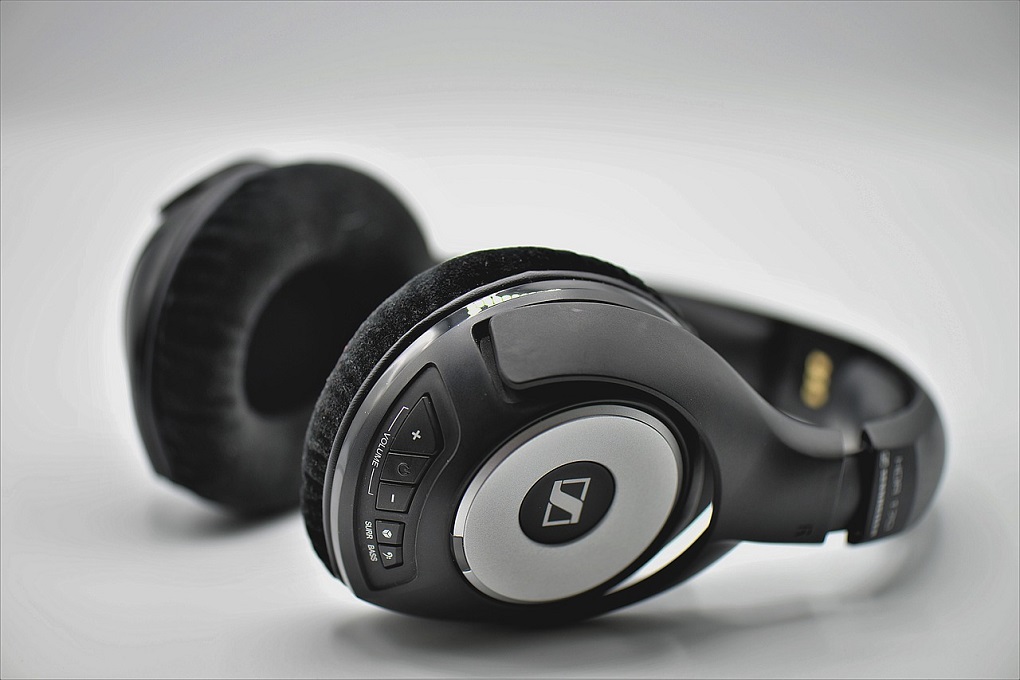 Fitness trackers, smart watches, wireless headphones and smart sensor-equipped gear are in high-demand. In fact, demand for all generations is so high that even luxury fashion brands such as Tag Heuer, Breitling, Hugo Boss and Michael Kors have joined the battleground along with the regular tech giants.
Wearable sales are growing at extreme rates. In Q4 of 2018, the market grew 31.4% thanks to a whopping 59.3 million units shipped, according to data from International Data Corporation (IDC). Smartwatches, wristbands and ear-worn devices shipped during the holiday season are key to the high numbers. However, ear-worn devices such as Apple's AirPods, Google's Pixel Buds and Bose's QC35II, compatible with personal assistants, are responsible for the aggressive expansion of the global wearable market which led to a 27.5% increase in overall shipments in 2018.
"The market for ear-worn wearables has grown substantially this past year and we expect this to continue in the years to come," explained Jitesh Ubrani senior research analyst for IDC Mobile Device Trackers. "It is the next battleground for companies as these types of headphones become a necessity for many given the exclusion of headphone jacks from modern devices. Add to that the rise of smart assistants and in-ear biometrics and companies have the perfect formula to sell consumers on a device that's complimentary to the device ecosystem that lives on their wrist and in their pocket."
Massive product launches took place right before the holidays, and many smartphones were "bundled with wearables from leading brands," IDC explains. Apple leads the game, claiming "nearly half the market" with 16.2 million units shipped in Q4 alone, including 10.4 million Apple watches. Xiaomi is the next runner up, thanks to its strong market share and wristband popularity in China.
Huawei, Fitbit and Samsung are also in the top five companies by shipment volume, market share and year-over-year growth. In spite of recent conflicts with US officials who are boycotting the Chinese company, Huawei grew 43% in Q4.
apple
fitness trackers
smart wristbands
smartphones
wearables
wireless headphones