Companies Expect IoT Risk Escalation with the Arrival of 5G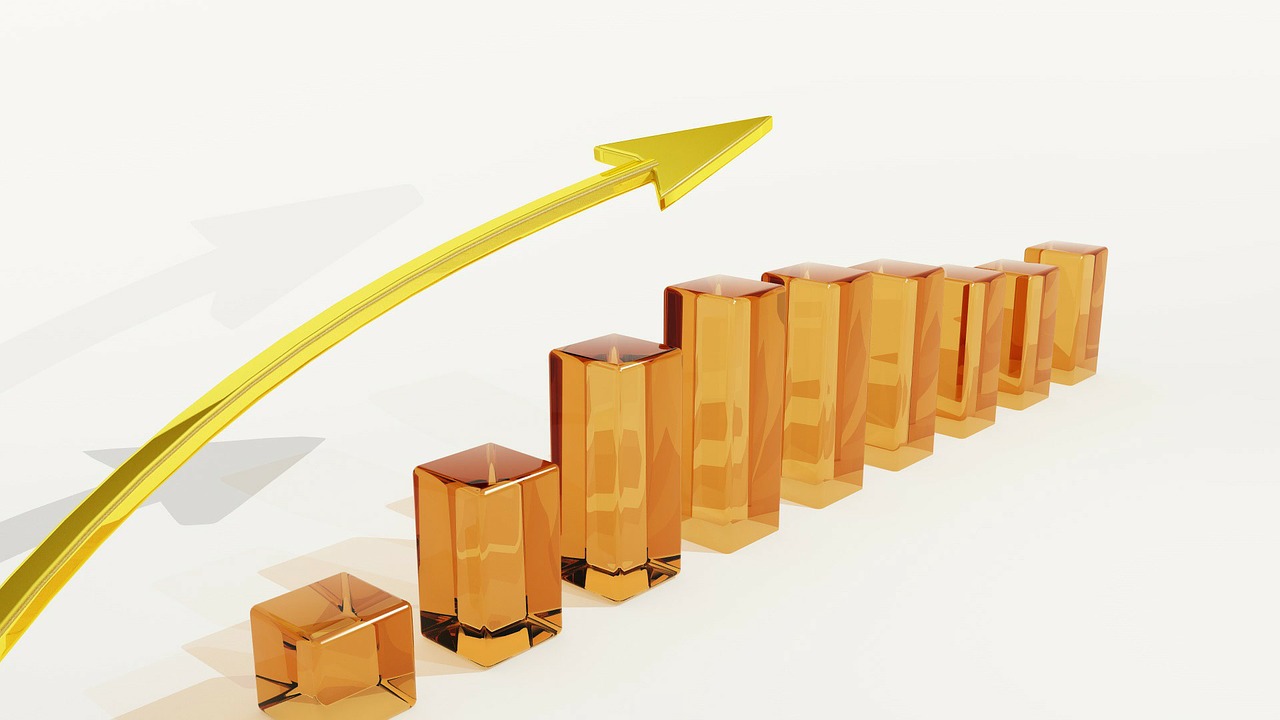 The arrival of 5G technologies and the continuous development of AI is expected to create security challenges but also to boost security in the Internet of Things ecosystem.
The IRM (Information Risk Management) "Risky Business" report revealed that organizations from all major industries expect an increase in cybersecurity threats. 83% of the respondents said that their organizations would most likely face cybersecurity challenges related to the upcoming implementation of 5G technology.
The vulnerable IoT networks using 5G technology present the biggest problem, which implies a wider area of attack as the number of endpoints increases. Lastly, companies will have to deal with the lack of security by design in 5G hardware and firmware.
The risk of cyberattacks is always higher when new technologies come into play, and the same can be said about 5G and AI. Even if they seem to be two separate tech entities, companies expect security improvements once the AI technologies will be able to mitigate attacks and detect issues and network vulnerabilities on the fly.
The development and demand of AI in cybersecurity systems can mitigate vulnerabilities and exploits. 86% of respondents say that there's a real need for security-dedicated AIs, which would greatly benefit the 5G inevitable deployment.
"The vulnerabilities in 5G appear to go beyond wireless, introducing risks around virtualised and cloud native infrastructure. In order to drive 5G deployments, a secured infrastructure strategy is required and white box/disaggregated hardware will be critical to lower the total ownership cost," explains the IRM study.
The IRM survey covered 50 global enterprises from various industries between July and September 2019, including finance, software, transport, automotive, communications, energy, and others. Of the respondent, 83% were cybersecurity budget-holders (including CISOs, security, managers, and risk managers).
5G
Internet of Things
IoT
risk