China among World Leaders in IoT Innovation; Market Reaches 1 Trillion Yuan in 2018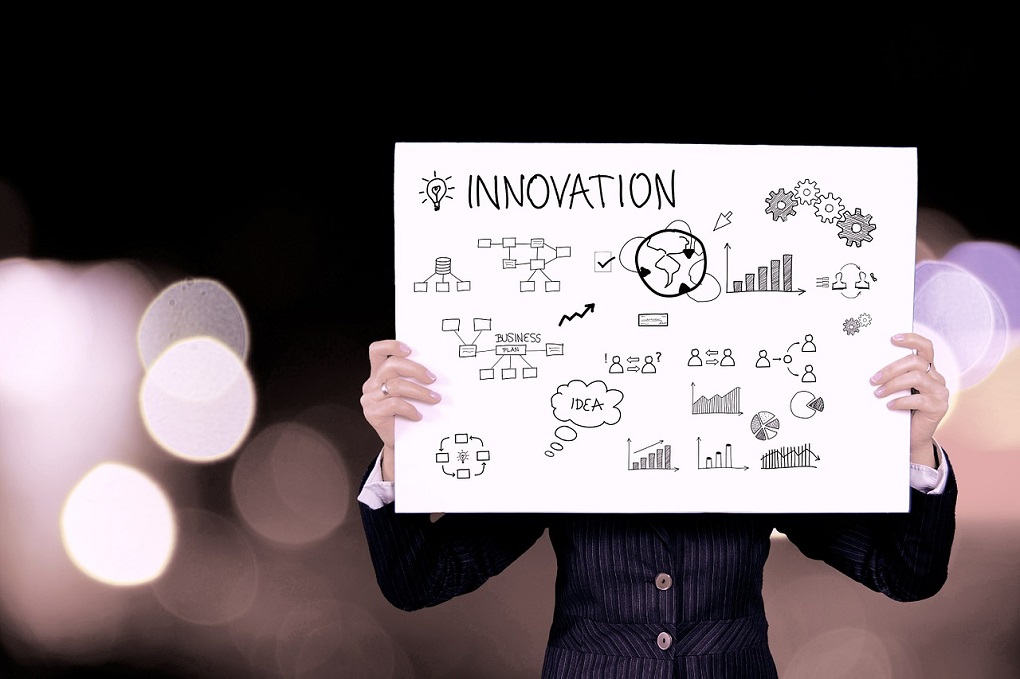 The Internet of Things has disrupted a number of key sectors, but the technology seems to have really taken off, where the IoT market reached the milestone of 1 trillion yuan ($14.6 billion) this year, according to data presented at the World Internet of Things Convention in Wuxi.  Last year, the city of Wuxi alone counted some 2,000 companies developing more than 2,500 IoT patents.
The IoT has registered astounding growth in this part of the world, and experts forecast investment in this sector in China will lead global spending by 2021, with a focus on projects related to smart homes, smart cars, smart cities and industrial IoT. In fact, Gartner estimates China is a world leader in IoT adoption, together with Western Europe and the US, "comprising about 67% of the overall IoT devices and usage last year."
China plays an important role in the future of tech, especially in emerging IoT technologies such as connected mobility solutions. The country has already invested heavily in innovative projects for smart cities and urban transportation. The government's desire to lead IoT deployment has led them to experiment with automated valet parking services, proving the versatility of the technology.
"Automated valet parking is an important milestone on the road towards autonomous driving," said Professor Hans Georg Engel, Head of Mercedes-Benz R&D China. "Through our strong partnership with Bosch, we will adapt this technology to meet local needs. In the process, we will not only convenience vehicle owners, saving them time and energy, but also do our part to help bring automated driving technology to the next level."
Bosch and Daimler are the companies making it possible, after Bosch announced its plan to further expand self-driving technology for the car manufacturing group.
automated valet parking
China
connected mobility solutions
IoT market growth