Apple's New CarKey Feature Will Let People Unlock and Start Cars with Phones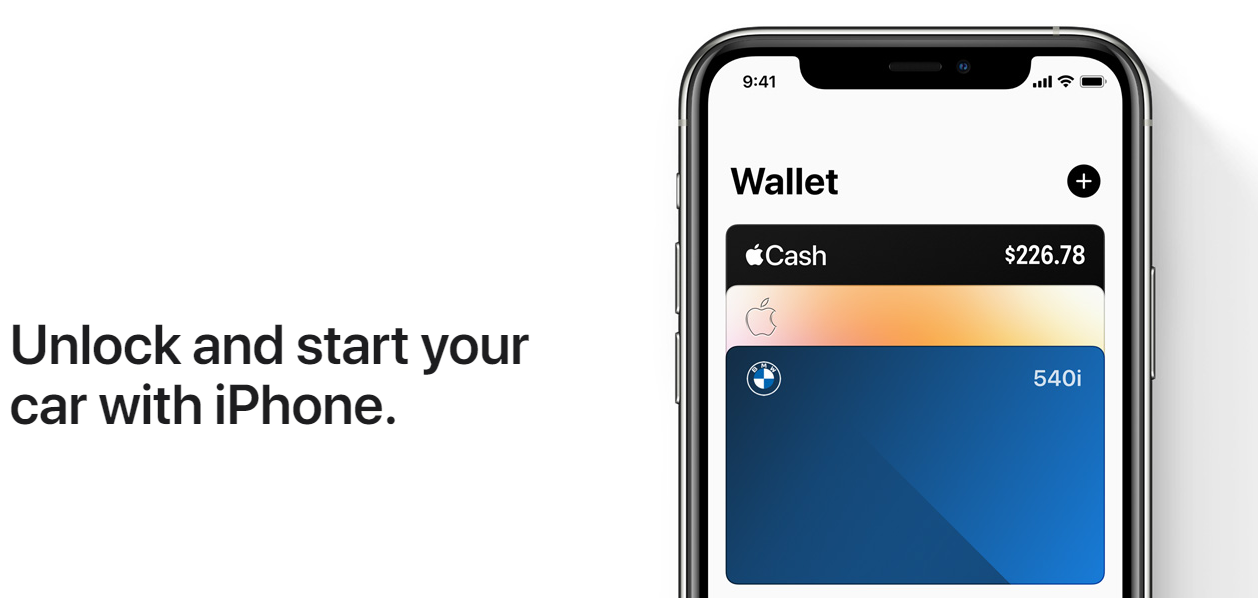 Apple is preparing to populate the IoT ecosystem with a new function in iOS 14 to allow people to use their phones as car keys.
Using a phone to open and start the car seems an obvious progression for IoT devices, and it makes sense, even from a security point of view. Banking apps use the same NFC technology, so security should not be a major concern.
With the release of iOS 14 Preview, Apple introduced a feature called CarKey as its implementation of the Digital Key Release 2.0 standard. It works just like you imagine, meaning that you have to pair the car and phone, allowing the user to unlock the doors and start the engine.
The technology itself is actually much safer than a regular key. If you lose your physical car key or it gets stolen, nothing stops a thief from driving away. But if you lose the phone, which is usually protected by other layers of security, the car is protected.
"Apple also unveiled the next generation of digital car keys based on Ultra Wideband technology for spatial awareness delivered through the U1 chip, which will allow users to unlock future car models without removing their iPhone from their pocket or bag," the company said in the announcement.
What makes the feature all the more interesting is that the digital car key can be shared with other people via messages — you can let anyone use your car by sending them the authorization.
BMW is the first company to implement the iOS CarKey feature in its Connected app, and other companies will likely soon follow. To be fair, this feature is already available in Android, and BMW Connected already lets Android users unlock and start their cars with this method.
Photo credit: Apple
apple
BMW
carkey
Internet of Things
iOS
IoT