$745 Billion to Be Spent on IoT Solutions in 2019, IDC Predicts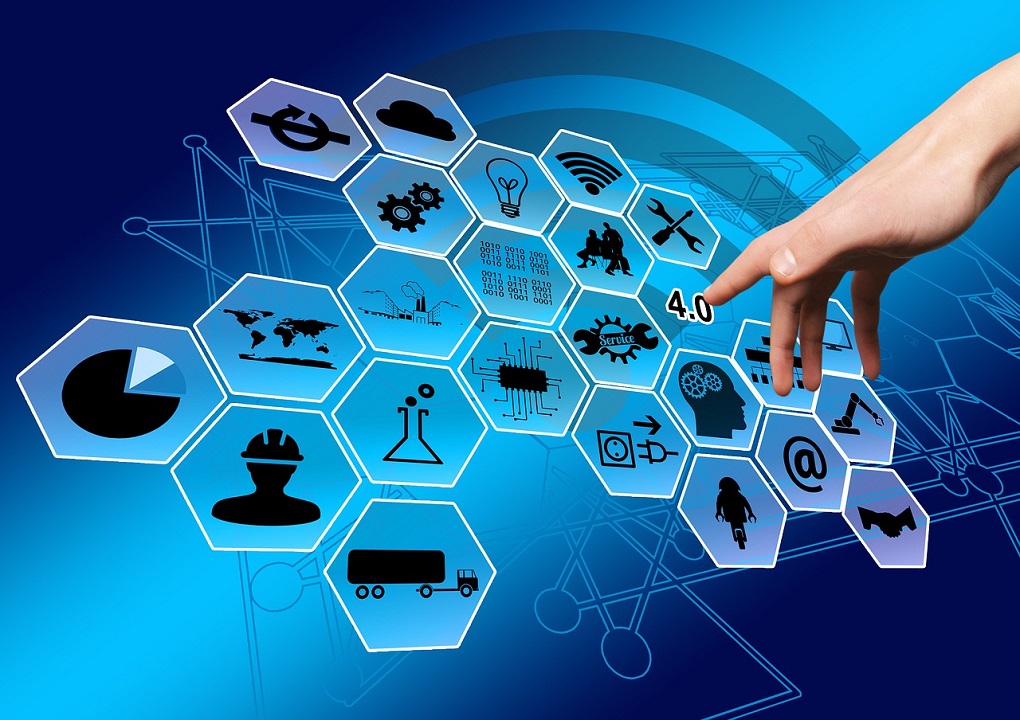 The big push for IoT growth and investment will carry on strong into 2019, with IDC estimating global investment of $745 billion, a 15.4% increase over 2018. Should the trend persist, IoT will consolidate its market position and top the $1 trillion mark by 2022, IDC says.
The top investors in IoT solutions will in automobiles, furniture, toys, smartphones and airplanes ($119 billion), process manufacturing ($78 billion), transportation ($71 billion) and utilities ($61 billion). These industries will predominantly focus their budgets on manufacturing operations, production asset management, airport facility automation, freight monitoring and fleet management, while the utilities sector will further develop smart grids. Other sectors to see aggressive CAGR growth rates are insurance (17.1%), federal/central government (16.1%) and healthcare (15.4%).
"Adoption of IoT is happening across industries, in governments, and in consumers' daily lives," said Carrie MacGillivray, vice president, Internet of Things and Mobility at IDC. "We are increasingly observing how data generated by connected devices is helping businesses run more efficiently, gain insight into business processes, and make real-time decisions."
"For consumers, access to data is changing how they are informed about the status of households, vehicles, and family members as well as their own health and fitness," she said. "The next chapter of IoT is just beginning as we see a shift from digitally enabling the physical to automating and augmenting the human experience with a connected world."
According to Marcus Torchia, research director, Customer Insights and Analysis, 2019 will be a year of major consumer spending on smart home gadgets, personal wellness and infotainment for connected cars.
"Within smart home, home automation and smart appliances will both experience strong spending growth over the forecast period and will help to make consumer the fastest growing industry segment overall with a five-year CAGR of 17.8%," Torchia said.
Although the US and China will lead countries focusing in IoT in 2019, spending and estimated $194 billion and $182 billion, respectively, IDC predicts "the fastest IoT spending growth" will come from Mexico (28.3% CAGR), Colombia (24.9% CAGR) and Chile (23.3% CAGR). Other countries to spend significantly on IoT solutions are Japan ($65.4 billion), Germany ($35.5 billion), Korea ($25.7 billion), France ($25.6 billion) and the UK ($25.5 billion).
IoT 2019
IoT growth
IoT investment
IoT solutions
iot spending