UK hospitals test wireless patch that detects blood poisoning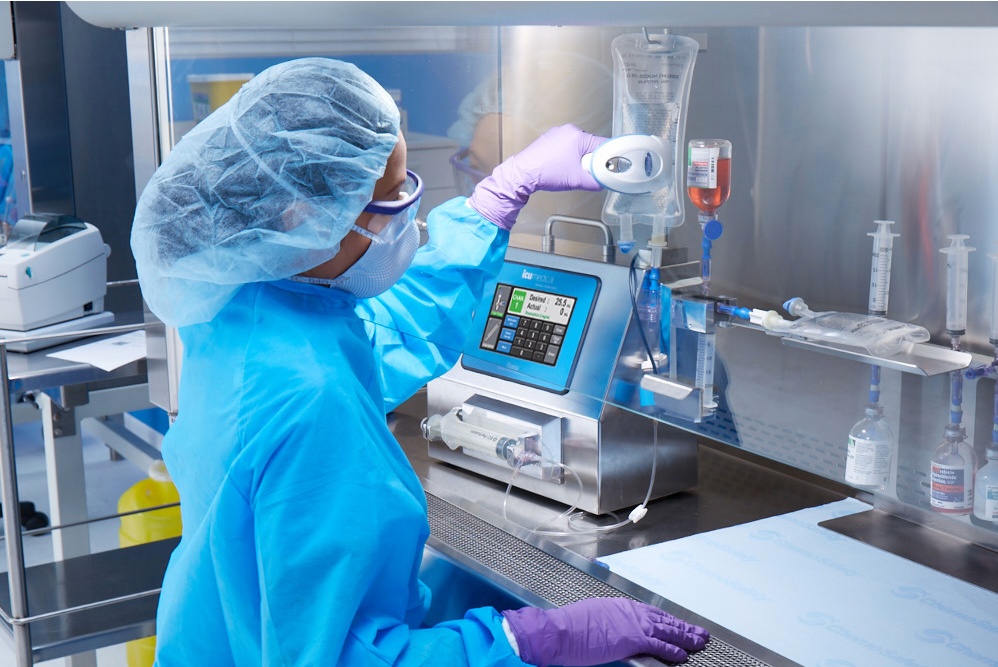 After US regulators approved a smart pill that alerts doctors when patients with schizophrenia, bipolar disorder or depression don't take their medication, it's time for UK's National Health Service to begin testing a number of smart projects meant to support patients' mental health, and primary and emergency care. This year's NHS Innovation Accelerator program includes 11 projects that, if successful, will help modernize healthcare in the UK.
RespiraSence, for example, is a small patch with a wireless sensor that detects blood poisoning by measuring the patient's breathing pattern. The doctor receives the information on a tablet and is alerted if the patient's health is at risk. It detects health issues 6 hours earlier than traditional methods used in hospitals. Three hospitals in the UK are already testing the technology.
Another app in the accelerator, HaMpton (Home monitoring of hypertension in pregnancy), monitors pregnant women's blood pressure and protein in urine to detect risks of developing pre-eclempsia, while My Diabetes My Way is a self-management app for patients with diabetes.
"Modern medicine is on the cusp of a huge shift in how care is delivered, and practical innovations like these show how NHS patients will now directly benefit," said Simon Stevens, NHS England Chief Executive. "More tests and patient monitoring will be done at home or on the move, without the need to pitch up to a doctor's appointment or hospital outpatients."
Falling under the IoT umbrella, connected devices are regularly exposed to risks in the current threat landscape. Medical devices with wireless sensors offer numerous benefits, but they also pose security risks, especially in terms of data protection and hacker attacks. They can significantly reduce healthcare costs and improve response times in saving patients' lives. The problem is what will happen to all the data collected by manufacturers and the healthcare industry, where will it be stored and how will they protect it?
healthcare
NHS
smart pills
wireless patch
wireless sensors