FDA approves smart pill to track treatment of prescription drugs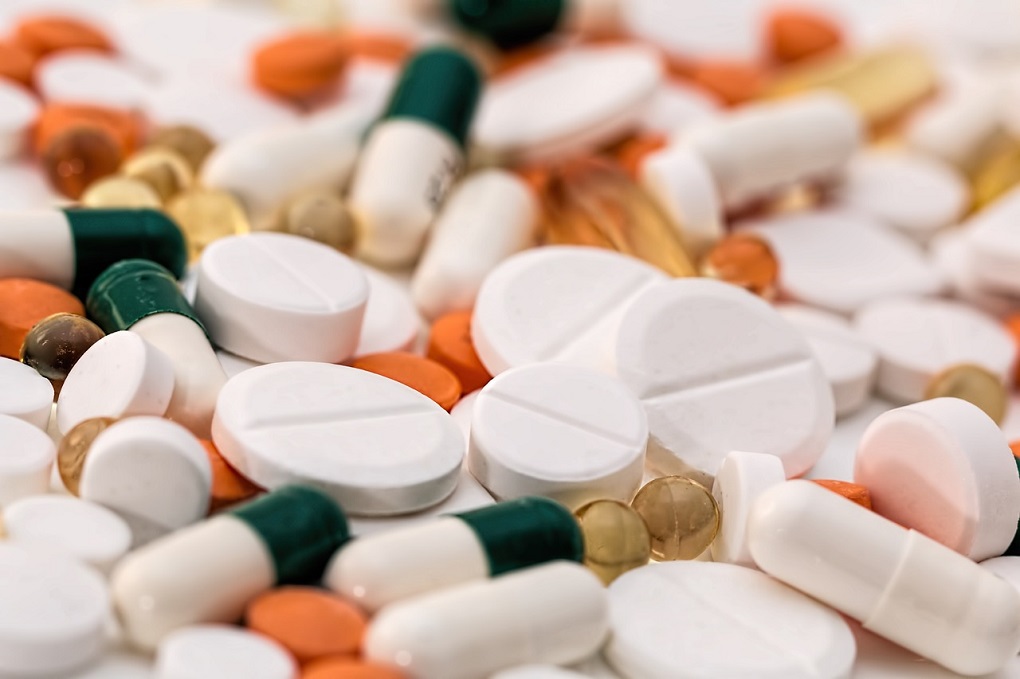 Medicine just took a leap ahead in the US, with the FDA's approval on Monday of an antipsychotic smart pill with sensors of copper, silicone and magnesium. When in contact with stomach acid, the sensor sends an electrical signal to a wearable patch, then to a smartphone via Bluetooth to ensure the patient is following treatment.
The wearable patch, on the patient's left rib cage, has to be replaced weekly. It is activated minutes after the sensor goes through the digestive tract and collects valuable information about the patient's behavior. The data is stored on a digital platform and includes information about physical activity, sleep cycles and heart rate.
"Being able to track ingestion of medications prescribed for mental illness may be useful for some patients," said Mitchell Mathis, M.D., director of the Division of Psychiatry Products in the FDA's Center for Drug Evaluation and Research.
"The FDA supports the development and use of new technology in prescription drugs and is committed to working with companies to understand how technology might benefit patients and prescribers."
Abilify MyCite, approved in 2002 by the FDA and now made smart, is used to treat patients with schizophrenia, bipolar disorder and depression; and allows caregivers and doctors to track the patient's medication ingestion, as they often forget to take it. Nevertheless, the FDA advises against using the digital tracking pill during emergencies or for "real-time tracking" because "detection may be delayed or may not occur."
Patients not taking their medicine on time or not taking it at all is a problem the healthcare sector has been struggling with, especially since annual spending on prescription drugs keeps increasing. Looking at invoice prices, the spending grew 85% in 2015 to $425 billion, according to the IMS Institute. Researchers have been working on the digital pill for years and hope it will be implemented for other illnesses to reduce redundant costs.
"20% to 30% of medication prescriptions are never filled" and "approximately 50% of medications for chronic disease are not taken as prescribed," leading to around 125,000 deaths in the US, according to the Annals of Internal Medicine. "Nonadherence has been estimated to cost the U.S. health care system between $100 billion and $289 billion annually," says the article.
digital pill
FDA
healthcare sector
prescription drugs
US