How can Bitdefender BOX protect busy modern moms and dads?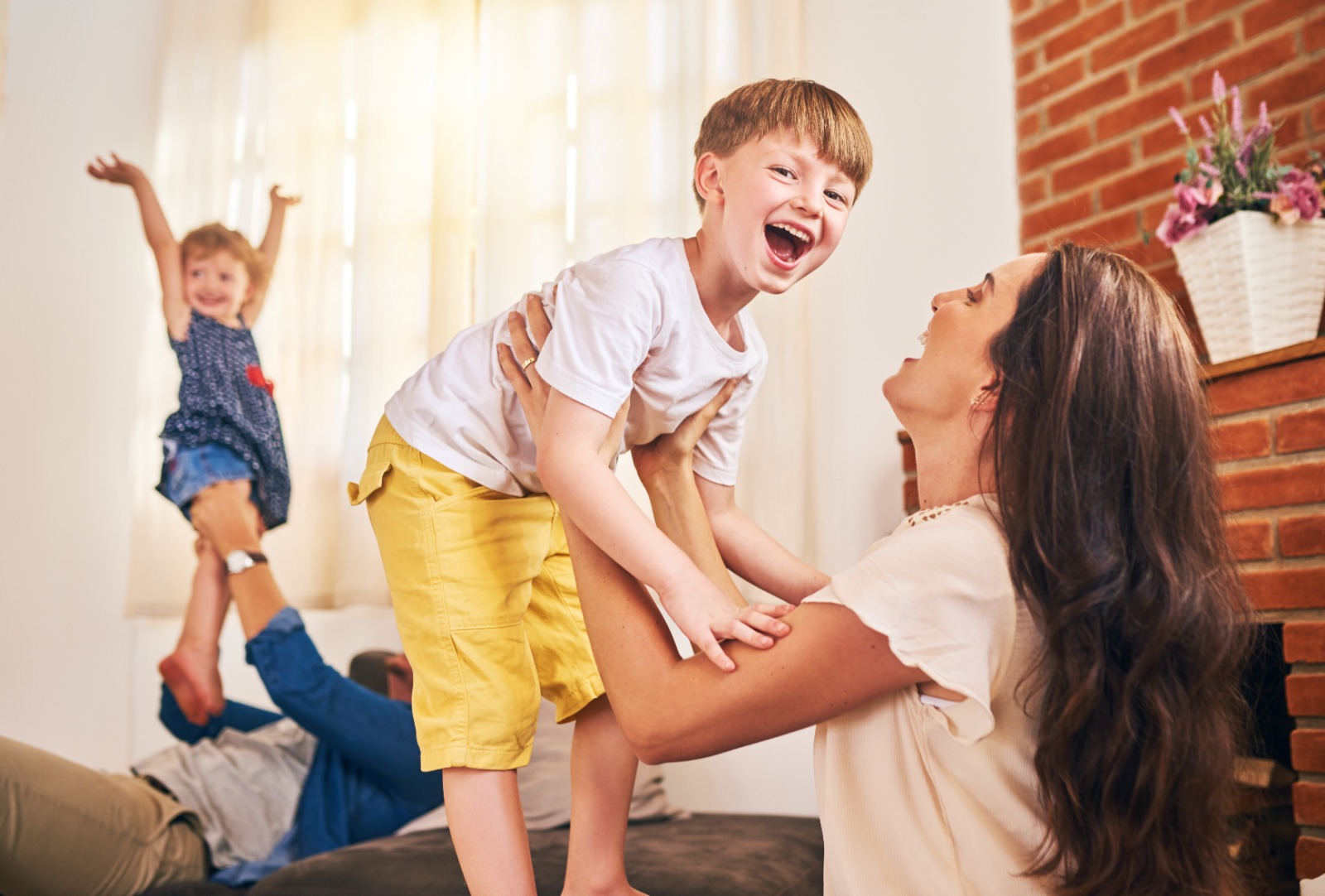 An increasing number of inspiring, intelligent people are running their own tech businesses and changing the burgeoning "Internet of Things" industry. But at the same time, many simply want to enjoy the convenience the IoT brings to their life. A smart thermostat, washing machine or vacuum cleaner (named robovac) connects to the internet and can be scheduled to do the jobs with a single click in an app.
Today, mothers and fathers can grow fresh herbs in smart gardens managed by an app. Or schedule the smart cooker to prepare dinner according to the family's schedule while she enjoys fitness training monitored by a smartwatch or sport armband. What a relief that IoT can help them make sure their smart oven is off when they are already in the park; or help them quickly find lost keys when they are in a hurry or check the fridge to see if they have milk when they are in the grocery store. In a parent's busy, and often chaotic, life, these possibilities are golden.
One can imagine waking up in the morning and having coffee already brewed by a smart coffee machine that knows from the alarm clock when you want that first sip. What a moment of indulgence for parents especially after a sleepless night, right?
IoT devices try to also reduce the number of sleepless nights, parents' shifts, check-ups, and worries. The baby care IoT category is booming. More and more devices help parents with every challenge in their new roles. Fully autonomous bottle makers prepare baby formula, smart pacifiers measure the baby's temperature, and baby monitors that can grasp the exact moment a baby starts to wake up, giving more sleep and peace of mind to everyone.
If you want to enjoy the smiles, playtime and the heartwarming moments, you must protect all your IoT devices as you do your computer and laptop. These items might be easy to use, but they can also be very easy to hack. With little effort, a cyber intruder can use it to access your data, spy on you or get to other devices that connect to the same wi-fi.
Bitdefender BOX is an all-in-one cybersecurity solution for your smart home. No matter how many IoT devices you use, it protects them all – everything that connects to the internet, from laptops and smartphones to smart pacifiers and smart coffee machines. So parents can focus on children and family and less on risks and dangers of the IoT.
*The Detection of Cyberbullying and Online Predators functionality is no longer available in Bitdefender products.
connected devices
family
kids
parents