A decryptor for the WannaRen ransomware is now available for download.
Initially spotted in April 2020, WannaRen is mostly spreading through websites offering "cracked" software. This new decryptor works on all known versions of WannaRen ransomware.
How to use this tool
Step 1: Download the decryption tool below
Download the WannaRen decryptor
Save it somewhere on your computer. The tool doesn't require an active internet connection.
Step 2: Double-click the file (previously saved as BDWannaRenDecryptor.exe) and let it run by clicking Yes in the UAC prompt.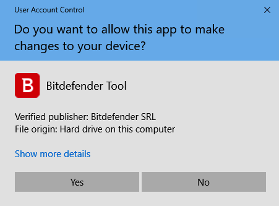 Step 3: Select "I Agree "for the End User License Agreement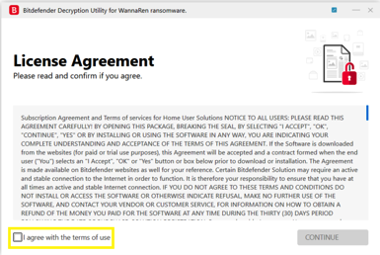 Step 4: The pop-up window will warn you that you need a few pairs of clean and encrypted files in a test folder. At this point, we can only decrypt files smaller or equal in size as the largest pair of clean/infected files.

Step 5: Select the "Scan Entire System" option if you want the tool to search for all encrypted files.
We strongly recommend that you also select "Backup files."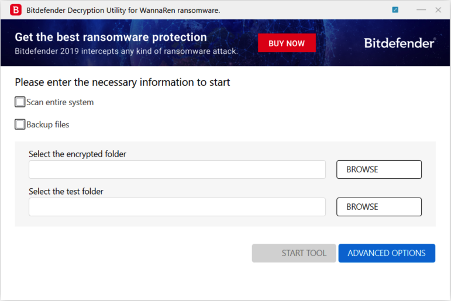 The "test folder" must contain a few pairs of encrypted/not-encrypted files.