WhatsApp Pumps Up User Privacy with Updated Default Disappearing Message Feature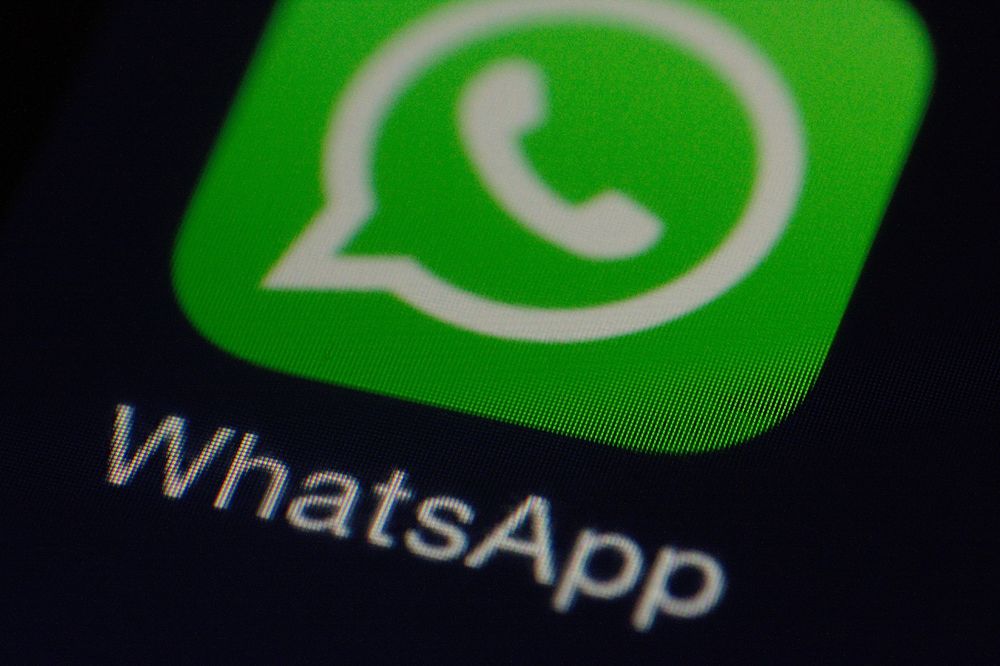 WhatsApp has updated its disappearing messages feature to give users more control over how long received messages remain visible in the app.
The new functionality lets users turn on disappearing messages by default for all new one-on-one or group chats and ensures that all future messages are automatically deleted from the service.
The Meta-owned instant messaging platform says the feature will give users more peace of mind and privacy when engaging in digital conversations.
"As more of our conversations move from face-to-face to digital, we acknowledge there is a certain magic in just sitting down with someone in-person, sharing your thoughts in confidence, knowing you are both connecting in private and in that moment," the company said. "The freedom to be honest and vulnerable, knowing that conversation isn't being recorded and stored somewhere forever."
Users can decide how long new messages will remain visible in the chat. You can keep the feature on or off. When enabled, the app will display a message in the chat notifying your chat participants about your default timer selection. However, the feature won't affect existing chats.
"This makes clear it's nothing personal – it's a choice you've made about how you want to communicate with everyone on WhatsApp moving forward," Meta added. "Though of course, if you need a particular conversation to remain permanent, it's easy to switch a chat back."
Users have two additional options for deleting new chat messages, beyond the existing seven-day default period before messages disappear. They can now choose 24 hours or opt for longer 90-day storage.
Android and iPhone users can turn on disappearing messages by default for all new individual chats by following the steps below:
Go to WhatsApp Settings
Tap Account
Tap Privacy
Select Default message timer and your desired duration
tags
---
Author
---
---
Right now
Top posts
FOLLOW US ON
SOCIAL MEDIA
---