UK Airport Won"t Negotiate With Ransomware Attackers; Falls Back to Whiteboards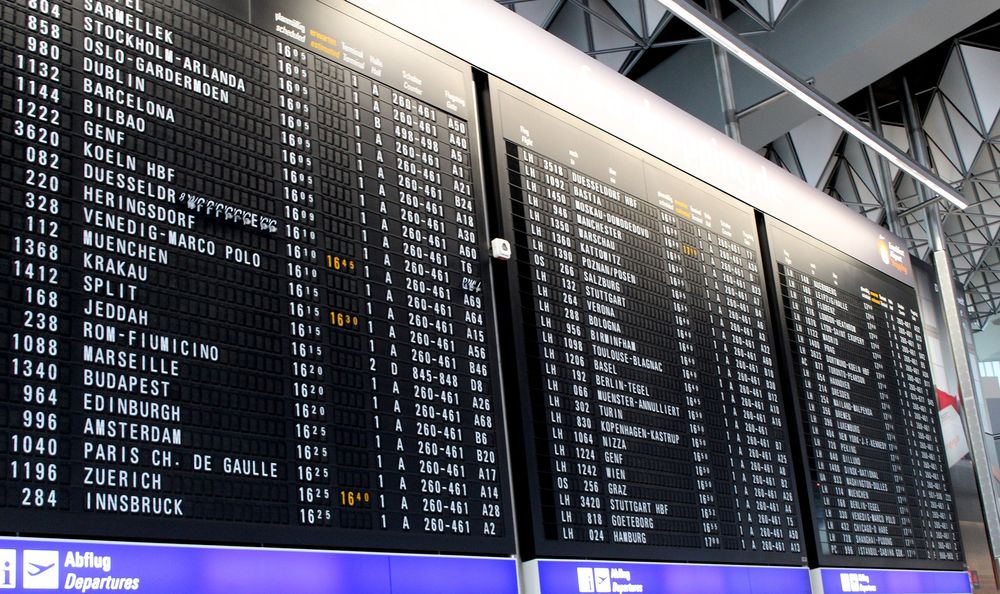 UK"s Bristol Airport computers that displayed flight departure and arrival information were taken offline by a ransomware infection, causing officials to fall back to whiteboards and paper posters.
The airport"s TV screens started displaying a ransom note early Friday morning, prompting airport officials to issue a warning over the weekend for passengers to arrive earlier than usual for check in. Using whiteboard and paper posters to constantly update flight information, passengers took to Twitter to offer snappy remarks, vent, or simply make fun of the situation.
Refusing to give in to the ransom note, Bristol Airport officials announced they will start restoring affected systems over the weekend. Early Sunday morning all systems were officially online, with all TV screens displaying flight departure and arrival information.
"We are grateful to passengers for their patience while we have been working to resolve issues with flight information this weekend. Digital screens are now live in arrivals and departures. Work will continue to restore complete site-wide coverage as soon as possible," officials tweeted.
While there has been no official statement regarding how the systems were infected or whether other airport computers were taken offline, officials are likely to follow up with more details of the investigation.
This is not the only airport plagued by threats; an Australian airport was hacked by a 31-year-old Vietnamese man who managed to steal building plans and various security protocols. Even Heathrow was involved in a security incident where a civilian found a USB stick containing confidential and restricted information regarding the airport"s security.
Ransomware has recently been a nuisance even for the city of Atlanta, as the FBI and the US Department of Homeland Security are investigating an incident that took some of the city"s computers offline.
tags
---
Author
---
---
Right now
Top posts
FOLLOW US ON
SOCIAL MEDIA
---