Top Five Security Tips for Mac Users in 2022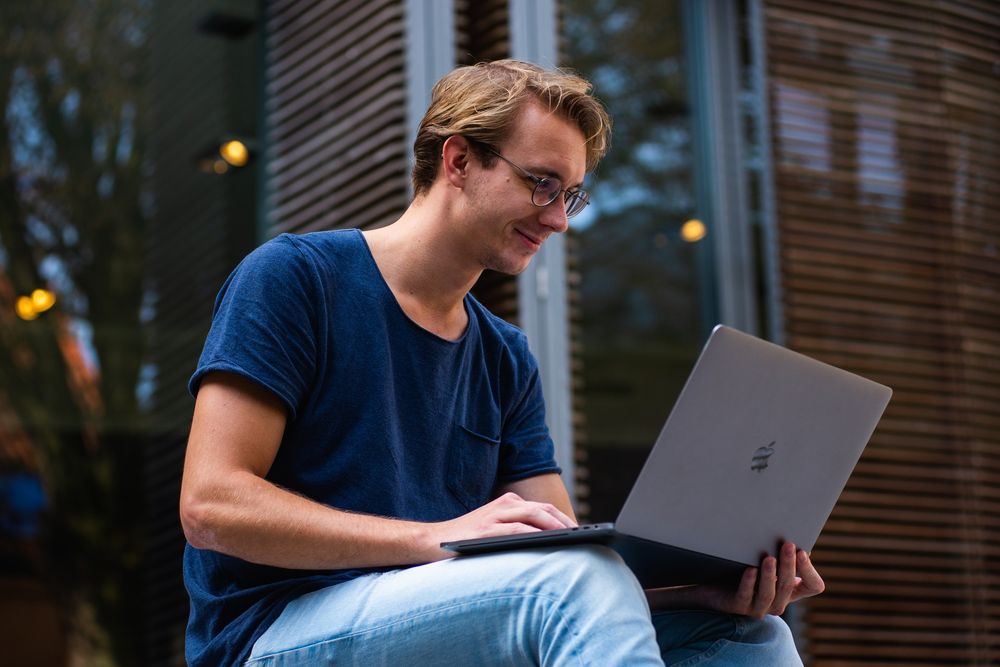 With just a 15% share of the desktop market, one wouldn't consider Macs a prime target for hackers. But threats to Mac users abound, whether they're specifically designed to exploit weaknesses in macOS or whether they are platform agnostic (i.e social engineering). In this simple guide, we look at five basic cybersecurity hygiene practices every Mac user should read, and use, in 2022.
Don't postpone security updates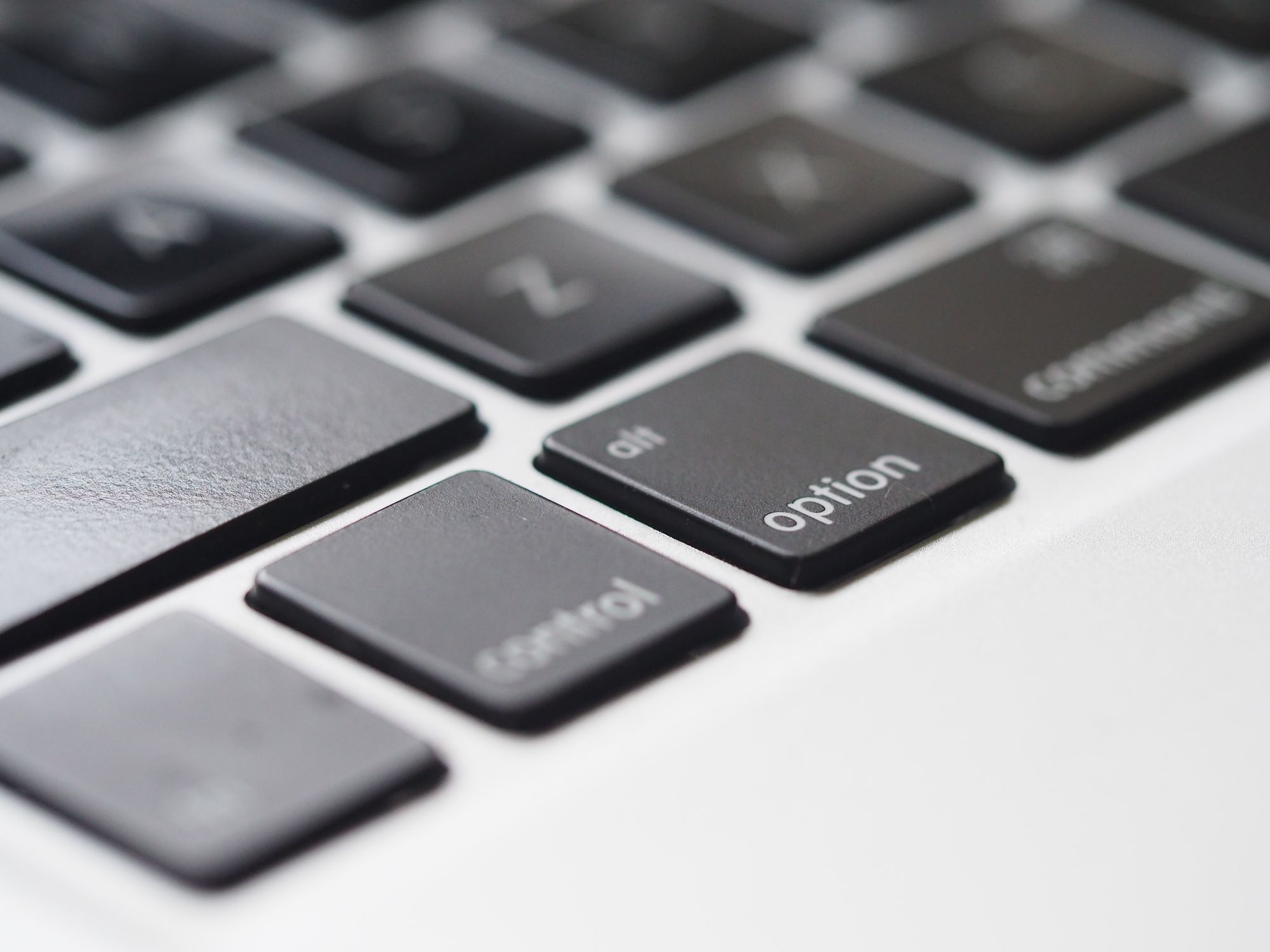 Let's face it. Installing updates is a bit of a drag. But this short disruption goes a long way, security-wise, especially when a particularly dangerous threat is making the rounds.
When Apple patched the infamous FORCEDENTRY exploit, it did so not just to protect iPhones from Pegasus spyware, but also to protect Macs against similar threats. The reason? Both iOS and macOS shared the same weakness (CVE-2021-30860).
According to Citizen Lab – the discoverers of FORCEDENTRY – the vulnerability exists in iOS versions prior to 14.8 and macOS versions prior to macOS Big Sur 11.6 and Security Update 2021-005 Catalina. So be sure to have at least these versions installed to avoid this flaw.
But this is just one notable threat in a sea of threats targeting Macs. So it's important to always stay up to date. Even if you don't want to upgrade to a new macOS (i.e. Monterey), there's always the option to stick with your favorite macOS iteration and still apply the latest security fixes. So never miss out on any security updates from the mother ship in Cupertino, California. Many threats are invisible – until they unfold.
Disable remote access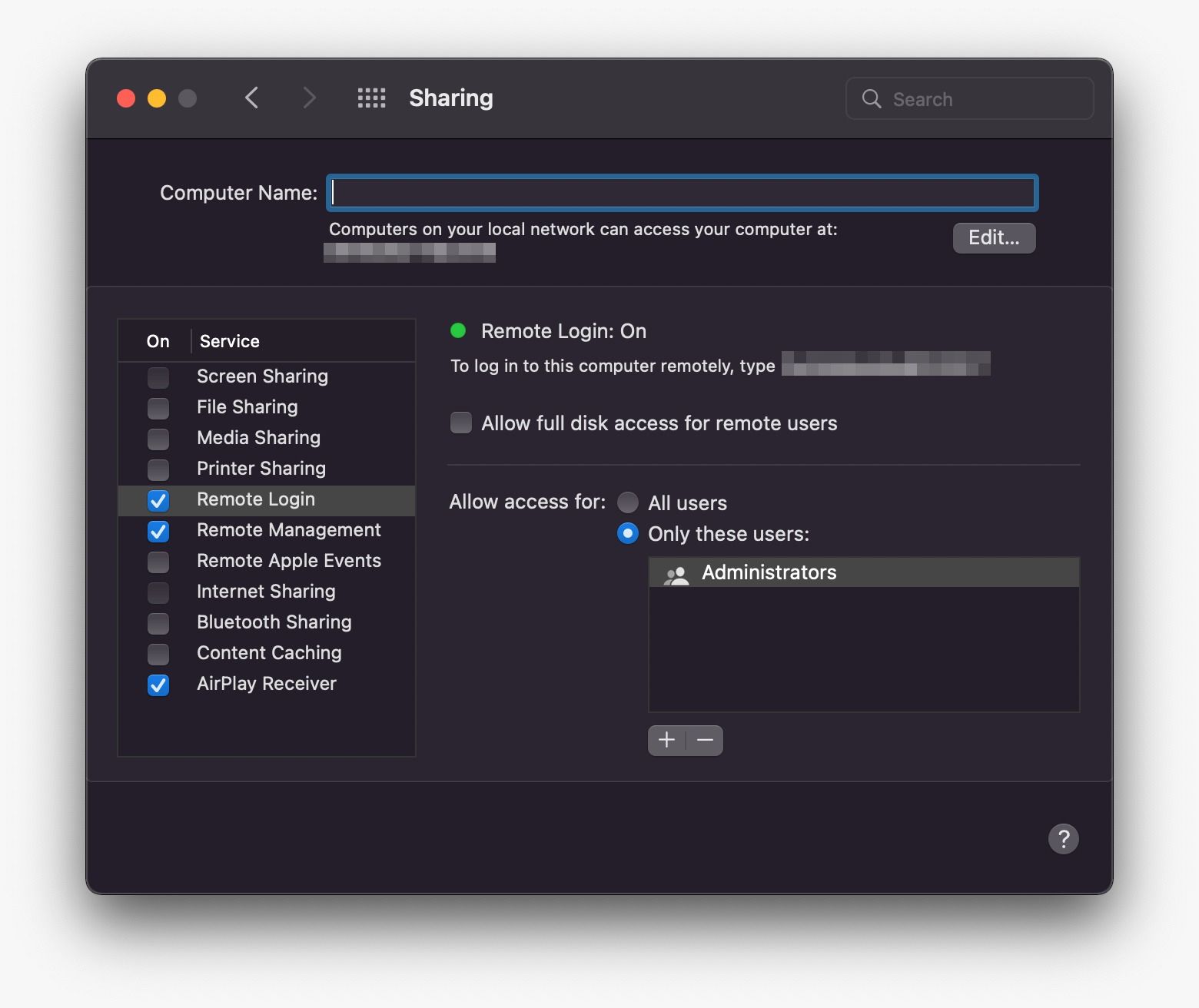 Few people actually use the Remote Access function to reach their Mac from afar. If you never – or rarely – use it, it's probably a good idea to disable this potentially risky pathway to your Mac. If your configuration has a weakness that can grant unauthorized remote access – an unpatched flaw, for instance – a bad actor could try and discover your Mac remotely and access your files, steal credentials, deploy malware, and anything in between.
From the Apple menu in the top-left corner of your screen, select System Preferences and go to Sharing. Unlock access with your administrator password and uncheck the boxes next to Remote Login and Remote Management.
Disable Spotlight suggestions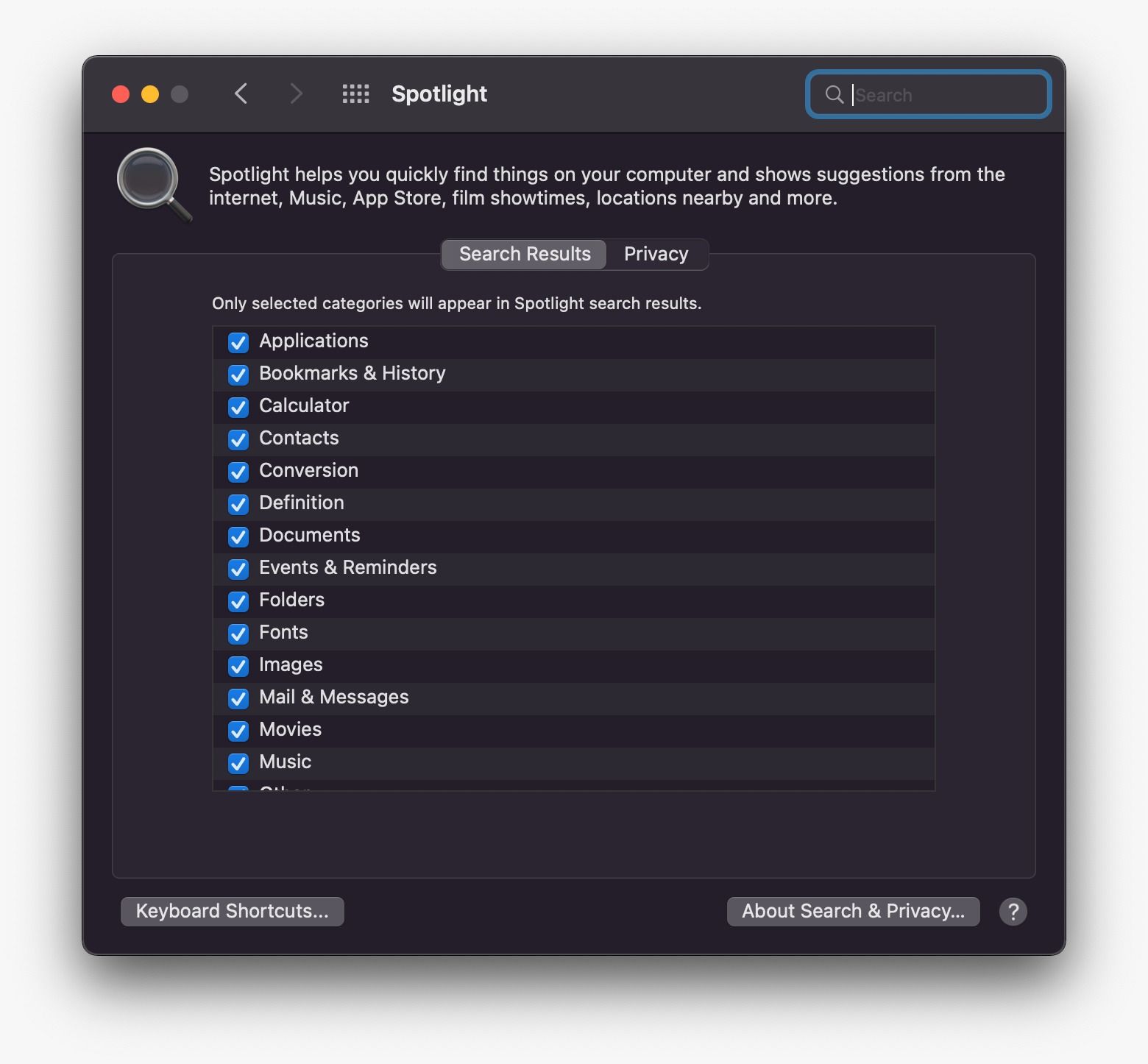 Go to System Preferences and access the Spotlight module. Uncheck all the boxes that suit you – or rather, that don't suit you. Spotlight has a habit of fetching information from anywhere, including your email inbox, personal documents and even the web. Carefully select and deselect the options you want. There's no practical reason to clog up your Spotlight search results.
Keep in mind that Spotlight also has internet access by default. Your seemingly local searches are also being sent to the likes of Google. If you don't want that to happen, now you have an easy way out. Be sure to go to Safari and adjust the search preferences there as well.
Be careful what you install on your Mac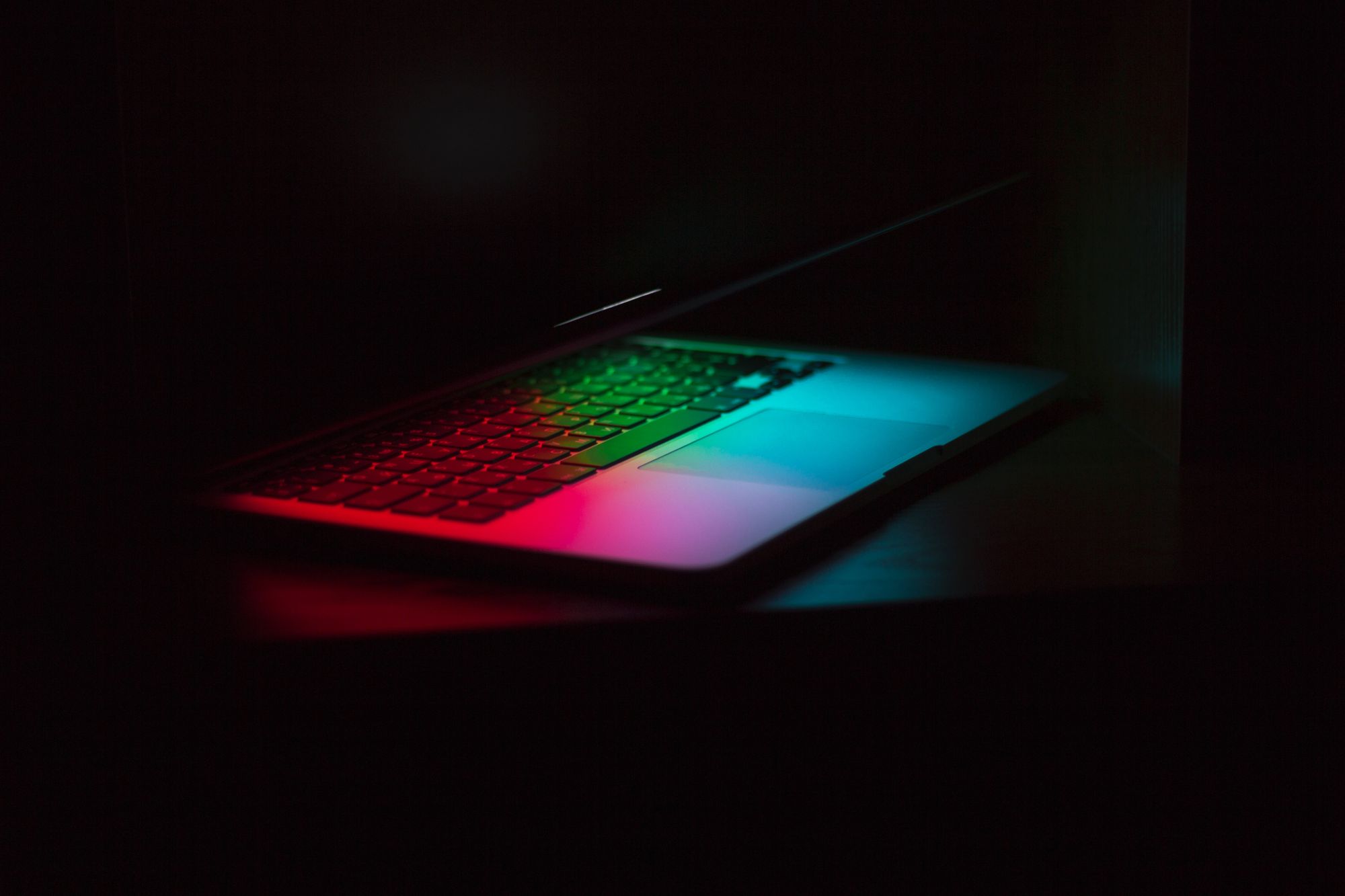 Some of the most common cyberthreats targeting Macs are PUAs (Potentially Unwanted Applications) and adware – which both kinda fall into the same category. The general rule is to restrict macOS to installing only vetted apps from the Mac App Store. But if you like a bit more freedom, make sure to download and install apps only from trusted sources.
If you prefer to exercise this type of flexibility, be sure to have a security solution running in the background – just in case you happen upon a legit-looking app that turns out to be malicious.
Unsolicited ads popping up in your browser are unpleasant, and even Macs can pick up these intrusive adware infections that divert your focus and slow you down.
Bitdefender Antivirus for Mac detects and removes adware, malicious hijacker programs, unwanted toolbars and other annoying browser add-ons.
Deploy a security solution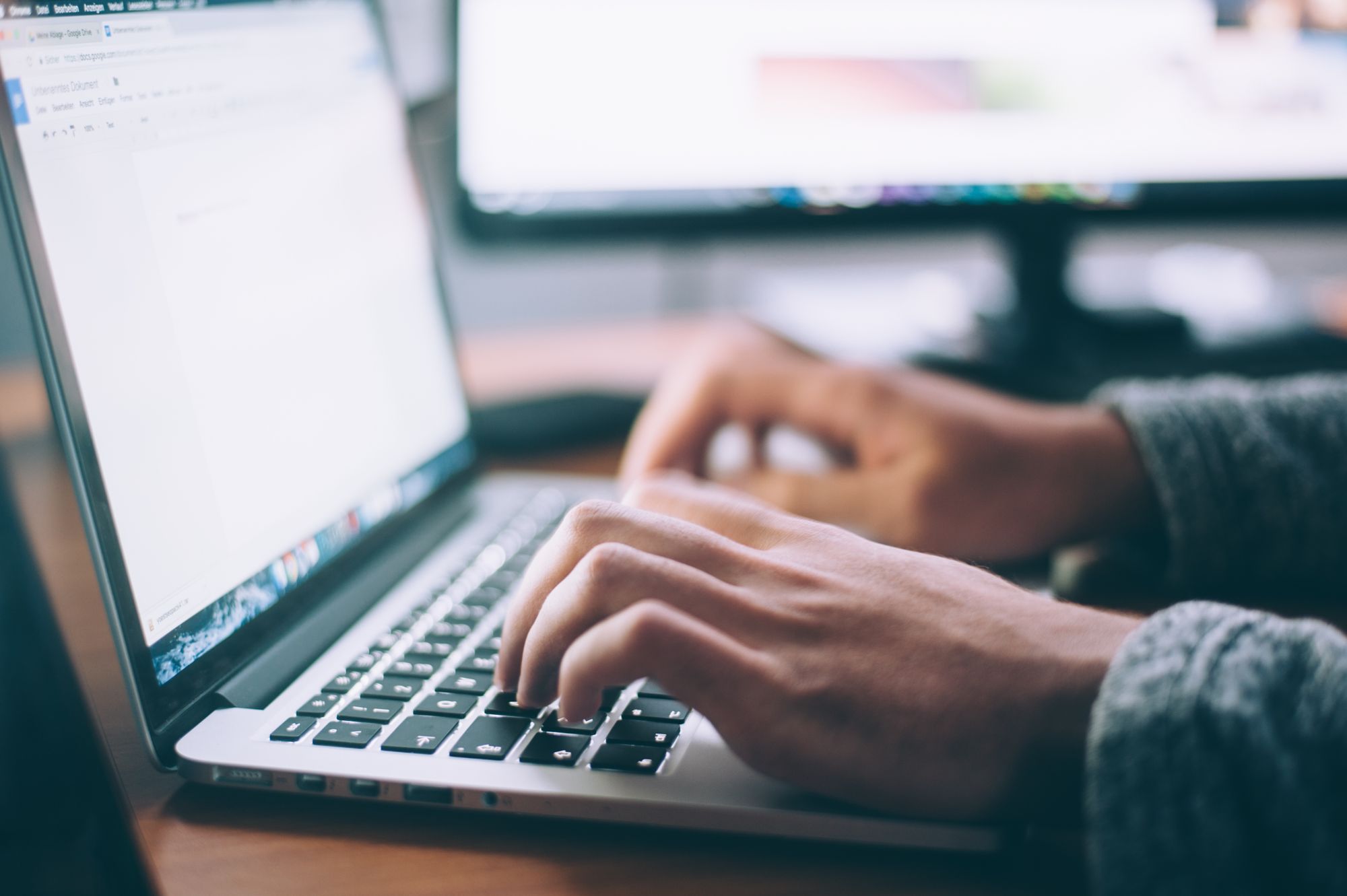 As mentioned above, Macs are inherently vulnerable to platform-agnostic threats, like phishing. Just recently, gaming giant Nintendo warned that phishers were pushing spoofed Nintendo websites with fake Switch discounts to defraud unsuspecting victims. These scams work no matter what system you use to interact with the fake site.
Bitdefender Antivirus for Mac detects and blocks websites that masquerade as trustworthy, protecting your digital identity and credit card information.
Malware may not be common on Macs, but infections do happen now and then. And yes, ransomware is just as devastating on macOS. Cross-platform malware is also a problem. You may harbor a Windows-specific threat and unknowingly pass it on to your friends or family.
Bitdefender Antivirus for Mac detects and removes both malware targeting macOS and threats made for Windows, so you know the files you send to others are not compromised.
If you use Time Machine to back up your files, Time Machine Protection gives you the edge against any malware that tries to encrypt or destroy your backups.
Bitdefender Antivirus for Mac also includes Bitdefender VPN, so you can surf the web privately and securely.
Stay safe!
tags
---
Author
---
---
Right now
Top posts
FOLLOW US ON
SOCIAL MEDIA
---