Think you got scammed on Black Friday or Cyber Monday? Here's what you need to do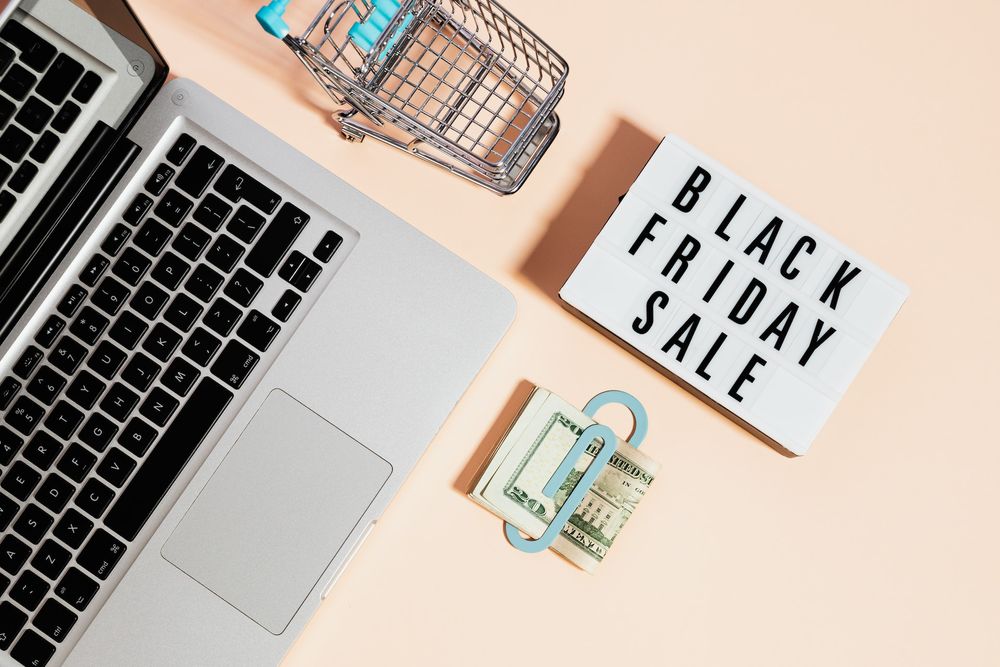 Nobody expects to fall victim to scams or identity thieves while shopping during the biggest sales event of the year. Unfortunately for consumers, the rush to grab the best deals gives hackers and fraudsters the right conditions to tailor their attacks to steal money and data or gain access to online accounts.
Here's what you need to do if a fraudster catches you off guard during the shopping season:
Cease communication with the scammer and don't continue the conversation with any third parties involved in the scheme either.
Once you realize you got scammed, cancel or stop payments immediately, whenever possible.
Place a credit freeze to stop fraudsters from opening new accounts or taking out loans in your name. You can reach out to all major credit bureaus to do this or use a dedicated identity theft service to instantly lock and unlock your credit file to prevent further financial harm.
Contact your financial institution (bank or credit card company) to cancel any credit cards that may have been compromised and file a chargeback.
File a police report to have an official record of the incident. This can help tremendously, assisting you in clearing your name should the incident involve identity theft. Also, your bank may request the report.
Contact the FTC (for the US) or your local anti-fraud organization. They can also help with a recovery plan and guide you through fixing any issues caused by identity theft.
If you got scammed via social media, report the user or ad to the platform immediately.
Monitor your financial accounts and regularly check your credit report to spot any signs of identity theft. Bitdefender Identity Theft Protection can help you monitor all of your financial accounts and alert you of any suspicious activity or signs of fraud.
Bitdefender solutions can help keep fraudsters at bay this holiday shopping season
Bitdefender protects your devices from malicious and fraudulent activity of all kinds. To fend off holiday phishing and nasty internet threats and benefit from unlimited VPN traffic alongside a cross-platform Password Manager, check out our all-in-one security suites.
Based on your location and chosen plan, you can also benefit from a comprehensive identity theft protection suite (for US only) offering:
Credit monitoring and 24/7 monitoring of all your financial accounts and personal information
Non-stop alerts in case of fraud and suspicious activity on financial accounts
Instant credit inquiry alerts to stop fraudsters before they can open new lines of credit in your name
Dedicated access to identity theft restoration professionals
Identity theft coverage for financial losses and expenses due to identity theft of up to $2 million, depending on your chosen plan
Lost wallet assistance and an easy way to place a credit freeze
Data breach and social media identity monitoring
For more tips and tricks on how to protect your data and money while shopping on Black Friday, check out our dedicated guide.
tags
---
Author
---
---
Right now
Top posts
FOLLOW US ON
SOCIAL MEDIA
---