Scammers Target Google Chrome Extension Developers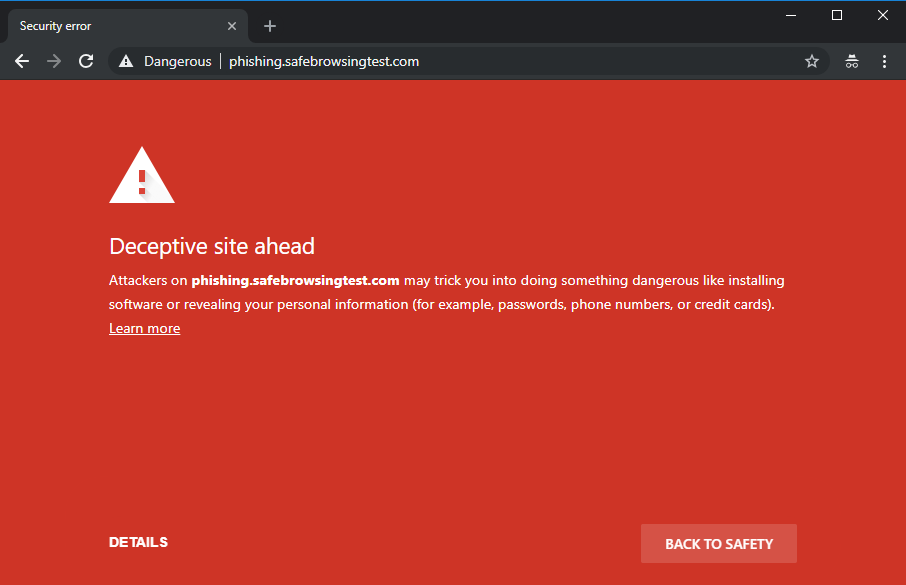 A recent phishing campaign targeting Chrome extension developers aims to trick them into giving away usernames and passwords that hackers can use to tamper with legitimate extensions.
In an attempt to collect developers" Google account passwords, hackers have been emailing Chrome extension developers using an alleged Google employee email address. Posing as Kevin Murphy (dev-support@webstoredevsupport[.]com), part of the Chrome Web Store Team, scammers tried to get developers to fill in a Google Form with a valid postal address, as a means for validating their accounts.
However, when clicking the URL, victims got directed to a webpage that prompted for credentials for Google account, and then redirected to a cloned Google account login webpage which allowed attackers to harvest usernames and passwords.
For the trained eye, the "https://login.chromewebstoresupport[.]com" URL hosting the Google account login page would have been enough to spot a fake, but it"s difficult to estimate just how many developers actually fell for it.
As a rule, Google has never used Google Forms to handle account information. Any emails pertaining to be from Google and requiring some sort of form completion should be treated as a phishing attempt and even reported.
While some developers came forward and admitted to have fallen victim during previous campaigns, it"s probably going to be a while before individual developer blog posts will show up accounting the story.
It"s likely the stolen credentials will be used by hackers to tamper with legitimate Chrome extensions and weaponize them with malicious code either to exfiltrate data from users or to download additional malware.
While this is not the most sophisticated phishing campaign, they often prey on a sense of urgency in order to trick victims into clicking on hyperlinks and inputting sensitive data.
Developers that believe to have been affected by the campaign are encouraged to start auditing their applications and remove any suspicious or unknown code, if found.
tags
---
Author
---
---
Right now
Top posts
FOLLOW US ON
SOCIAL MEDIA
---