Privacy concerns grow over wearable cameras – ABI Research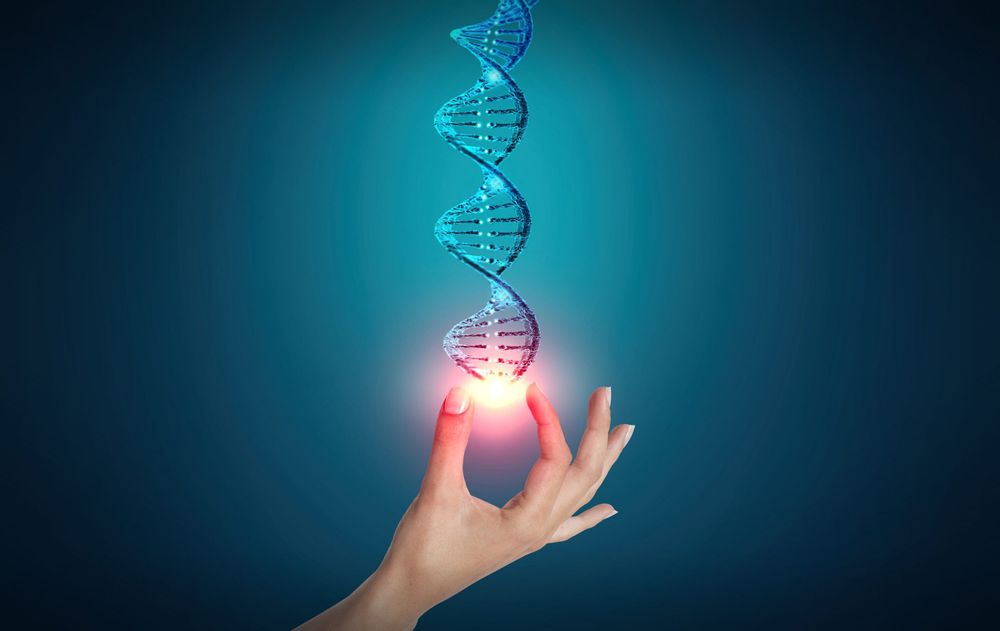 Privacy and data protection concerns are growing along with the wearable camera sector – manufacturers are predicted to ship nearly 24 million such cameras per year by 2022. Experts warn that hackers might be tempted to steal recordings and use them for crimes such as blackmail or jury tampering.
Because they can collect evidence and record interactions efficiently, wearable cameras are becoming increasingly popular in law enforcement, field services and first responder applications, ABI Research reports. But, for all their advantages, wearable cameras often include recordings of innocent bystanders, potential witnesses, even victims.
"If not protected, this data in the wrong hands can be used to threaten those caught on camera, one of the main public concerns," ABI analysts noted.
Adam Dzuricky, Senior Information Security Solution Engineer at Erie Insurance Group, warns that hackers might steal recordings.
The technology market intelligence firm finds vendors must set in place stronger security protocols — protocols that are also adhered to by end-users to minimize risk.
For example, some vendors offer supporting platforms that protect data through strong authentication, password and data encryption mechanisms. Others help redact details like faces and possessions of innocent bystanders, by automatically blurring them out. Yet others offer built-in storage – a theoretically safer medium than SD cards, which can be forcibly removed from the devices.
However, Dzuricky believes information security is ultimately about the people wielding the technology, not the technology itself.
"It truly is the ultimate team sport, and our vendors are part of our team. In the public eye, their information systems are ours. We need to make sure we work together and always understand the value of the information we collect and retain," he said.
ABI emphasizes that enterprises fear attacks from cybercriminals as massive data leaks often make headlines. The public, for its part, is concerned as to who has access to the footage and for how long. Looking forward, both vendors and users must establish – and jointly adhere to – better, clearer security protocols for this particular class of devices.
For more details on ABI's findings, get the full research note here (subscription required).
tags
---
Author
---
---
Right now
Top posts
FOLLOW US ON
SOCIAL MEDIA
---