What parents need to know about Yubo (formerly Yellow)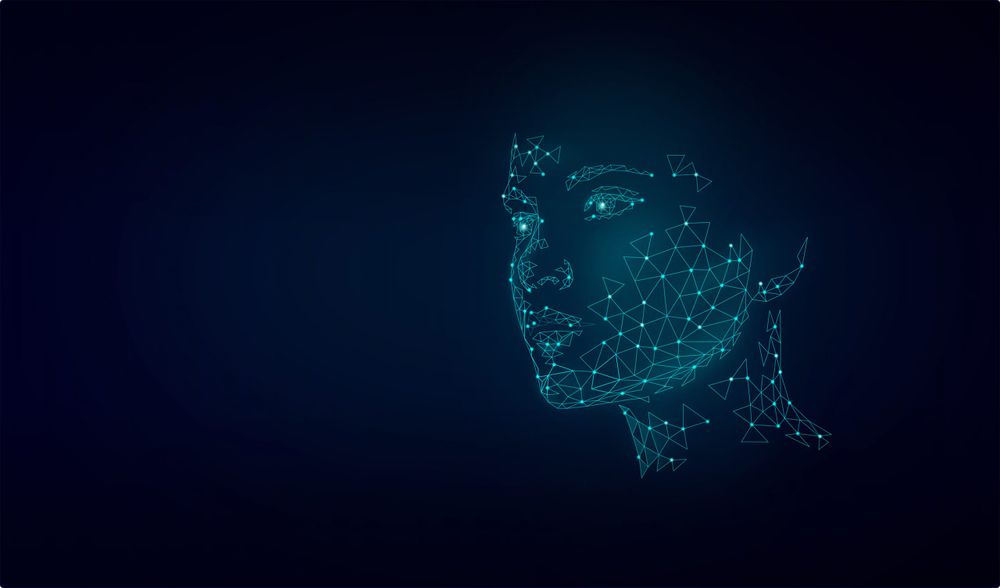 What is it? 
Yubo is a mobile app that lets users see strangers' pictures and profile information, and connect and chat with them. It's like Tinder, except it's aimed at helping young people make new friends.
First, a user creates a profile by entering name, age, gender and phone number, then the user uploads a selfie (photo or video).
Afterward, the user can swipe through profiles of other users from around the world. The user swipes right if they like a profile and left to reject one. If two users both "like" each other's profiles by swiping right, they become friends and can start chatting, and exchange photos and videos. Users can also live stream through the app, and anyone on Yubo can see their broadcast, not just their friends.
Launched in 2015, the French start-up managed to attract 25 million users by December 2019. So far, Yubo users have sent more than 10 billion messages, and opened more than 30 million live video streams. In 2020, Yubo plans to add a new feature- Yubo Web – that seeks to facilitate making friendships beyond smartphones and onto new platforms like video game live streaming
Is it appropriate for children? 
Yubo raises some red flags for parents. First of all, since it's attached to Snapchat, it poses the same dangers as Snapchat.
But Yubo comes with its own risks, too. For example, younger children can easily create a profile even though it is recommended for people aged 17 years or more. Also, predators can pretend to be minors and abuse the lack of age verification to contact children.
If allowed, Yubo uses a phone's geo-locator, making users easier to find for strangers.
Another problem might be that the app encourages friend-making at a super-fast, unrealistic pace. One can even buy "turbos" to "meet much more people within 30 minutes" which can create a false idea of what friendship is, especially among young users.
Sexting or exchanging inappropriate pictures is also possible. The first friend request this author received after installing the app was from a naked guy named Connor who asked me for nude photos, mentioning that he would be satisfied with memes, too. Any compromising photo sent within the app could be saved as a screenshot and used to bully or blackmail the owners. This could emotionally damage a minor.
How to protect children on Yubo?
Encourage kids to connect with real-life friends through other networks. If they use Yubo anyway, it is imperative to sit down and talk with them about the risks.
Here is what parents can do:
1. Tell children not to reveal their real names, photos or location details (home, school, etc.) or intimate information to strangers.
2. Ask them to request permission from you before meeting face to face someone they only know from the app.
3. Remind them of the importance of behaving the same as they do when they are offline and not responding to "challenges" and peer pressure.
4. Monitor the children's use of the app and use parental control software that sends you a notification whenever your child is sending or receiving photos containing nudity.
5. Report any suspicious account, as the app has no blocking feature.
Most importantly when it comes to dangerous apps is that children are equipped with the knowledge to make smart choices, stay safe and talk to parents if anything or anyone bothers them.
Similar apps:
tags
---
Author
---
---
Right now
Top posts
FOLLOW US ON
SOCIAL MEDIA
---