What parents need to know about Whisper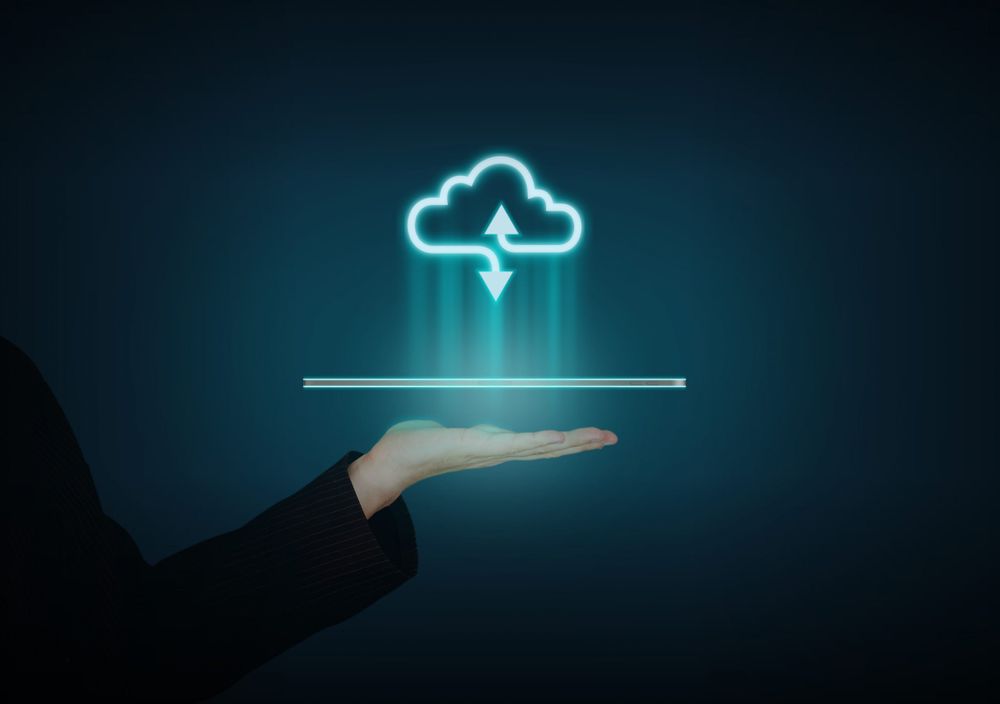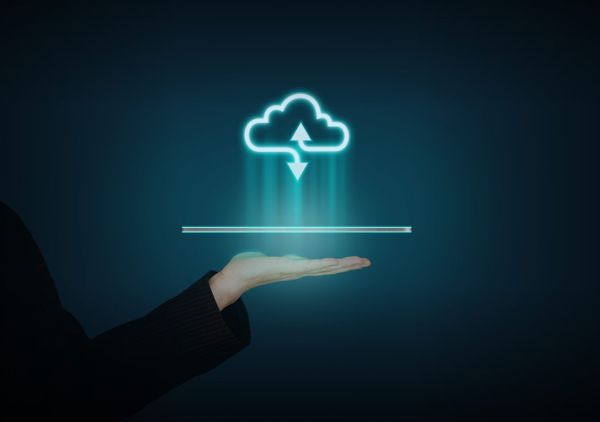 What is it?
Whisper is a free social app (plus the website Whisper.sh) that allows users to share secrets anonymously with millions of others. Users post whatever they want by typing it into a blank field. The app suggests an appropriate stock photo to accompany the secret. The user can choose one or upload an image and publish the "whisper" to a real-time posts stream. Confessions go from personal discoveries, struggles, problems at home and school to depression and thoughts about others. These "whispers" can be browsed by topic, nearby location, popularity or by the time posted.
One can comment, like (with a heart), reply with a whisper or send a private message to the author. Whispers are different from Facebook and Twitter statuses because statements are not linked to the people who make them.
According to Cyber Safety Cop, the app Whisper has a total of 17 billion monthly page views on its mobile and desktop websites with 250 million monthly users, mostly teens, across 187 countries. In 2019, several predators were arrested for sending images to children or attempting to meet them using the app.
Is it appropriate for children?
Children may be tempted to share and discover secrets and express themselves honestly and openly without worry about any consequences, but this app is not for them. Anonymity can encourage cruelty, cyberbullying, racism, homophobia and vulgarity, and many of the "whispers" are criticized for doing so.
There are plenty of suggestive, sexual and provocative pictures and words, totally inappropriate for somebody underage.
The ability to connect with others through private chat is also risky; cyberbullies can identify vulnerable teens and use their confessed weaknesses to attack them. If a user chooses to upload a photo of themselves, the post may be captured and shared on other social media.
If given permission, Whisper may access the location of a user and it will show up with his/her post, making it easier for predators to find potential victims.
Users must understand that nobody is 100% anonymous on Whisper. The app tracks users to keep serial offenders away, and according to their terms and conditions, they collect data from users.
How to protect children on Whisper?
Given the possible safety risks, it would be better if children stayed away from it. But if they are already using it, parents should:
1. Disable location services of the app.
2. Keep an eye on their children's activity, and explain the potential dangers, with examples.
3. Consider also a parental control solution that will notify them in real time of any suspicious activity (photo, information or location-sharing for example)
4. Discuss with children the consequences of chatting and interacting with others anonymously
Having secrets and feeling the urge to share is normal, but doing so in an unsafe environment may generate more problems than relief.
Similar apps:
tags
---
Author
---
---
Right now
Top posts
FOLLOW US ON
SOCIAL MEDIA
---