What parents need to know about TikTok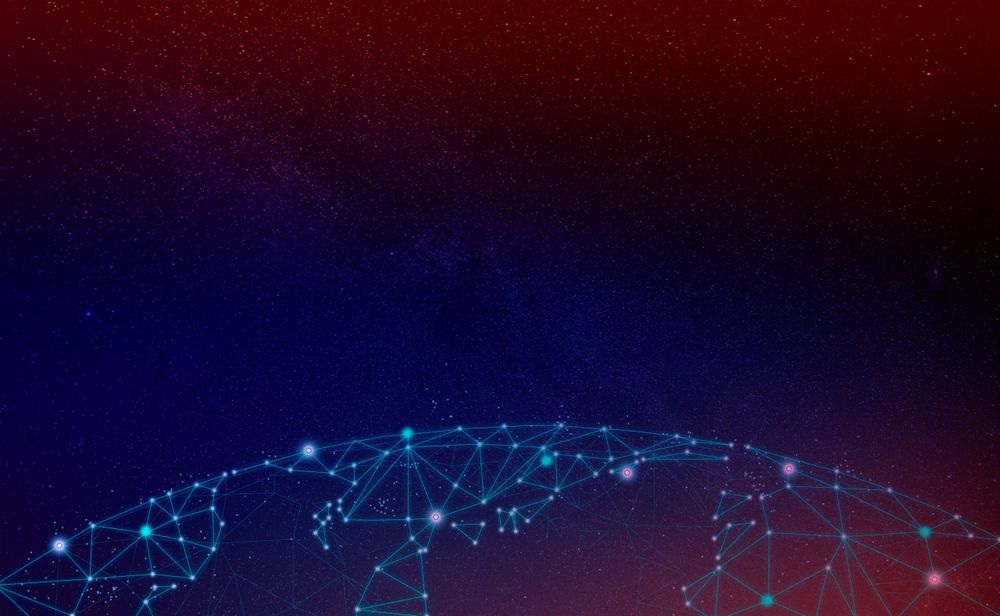 What is it?
TikTok is a short video app, owned by a China-based company that create platforms powered by machine learning technology. In China, the app is known as Douyin and has over 300 million monthly active users.
In August 2018, TikTok merged with Musical.ly, but kept the name TikTok and moved all accounts, content and some features from Musical.ly automatically.
Tik Tok is one of the fastest growing social media platforms, with 500 million active users worldwide in 2019.
The new app gives everyone an opportunity to create a 15-second video and use tools such as filters, stickers, video speed controls and augmented reality animations to make it funny and entertaining. Unlike musical.ly, TikTok doesn't necessarily emphasize songs and music. Users can string clips together to make stories of up to 60 seconds or upload longer videos that were not recorded within the app.
One can only go live on TikTok if their account has at least 1,000 followers. Once the user has the ability to go live, they can do so by live-streaming right from their phone.
Is it appropriate for children?
TikTok is rated 12+ on the Apple app store and "teen maturity" on Google Play. However, anyone can download it, as age is not checked. Furthermore, all users with a Musical.ly account can access TikTok automatically.
Content that appears in one's stream could contain explicit or inappropriate language, images or dance moves. After receiving a lot of criticism about what content it allows and what it blocks, Tik Tok updated its community guidelines:
Children must be careful about what videos they themselves post, so as not to reveal too much. Before allowing children to use TikTok, parents should talk with them about what kind of content is OK to post and what is not.
Some viral challenges within TikTok can be dangerous. That is the case of the so-called "outlet challenge" that requires kids to partially plug a phone charger into the wall and then put a penny onto the exposed part of the prongs. Parents should warn children not to partake in this kind of challenges.
In-app reactions are limited to the heart symbol to encourage positivity, but comments are open, and some might resort to cyberbullying.
Another risk that parents must be aware of is that strangers can contact children within this app.
How to protect children on TikTok?
TikTok is a creative social space that can be fun and educational if used properly. To protect their children, parents can use the safety features available in the app.
1. The "digital wellbeing" feature, once activated, limits app usage to two hours per day. To use it longer, children need the password their parents created when turning on the feature.
2. "Restricted mode" feature filters out inappropriate content on the app.
3. Setting an account to "private" might be the best option for young users. Although the child's profile photo, username, and bio are still visible to all users on the platform, the videos can only be seen by the creator. With a private account, one can approve or deny users and limit incoming messages to followers only.
4. Last but not least, parents can help kids use TikTok safely by talking with them about cyberbullying, giving them advice regarding what to do if they are cyberbullied or see others being cyberbullied, and asking them to think more carefully about what they post and who they might be talking to.
Similar apps:
tags
---
Author
---
---
Right now
Top posts
FOLLOW US ON
SOCIAL MEDIA
---