What parents need to know about Houseparty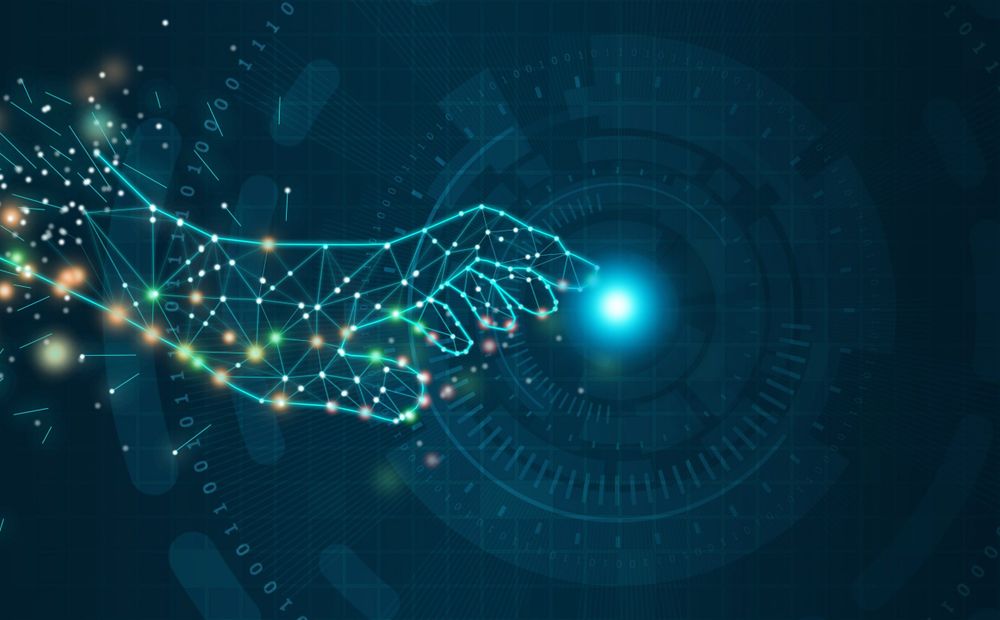 What is it?
Houseparty is a social media app that allows group video chatting. It lets groups of two to eight people communicate through live video. Once logged in, a user will be instantly connected with Facebook friends (and friends of friends) using the app at the same time. Users can initiate a chat or, if friends are already talking, join their conversation. For a more private chat, one can "lock" the room so others can't join.
When a person who is not a friend enters the chat, an alert is shown, giving users the chance to leave the conversation, or meet someone new. Users can also share photos and text messages via the app and can take screenshots of them.
"Houseparty was first released in February 2016, and according to co-founder Sima Sistani, the app had grown to over 1 million daily active users till December 2016.
A popular mobile game, Heads up (which consists in one player guessing a word that only the other players can see) can be played inside the app for free, although some "packes" of words cost.  In 2019, House Party was aquired by Fortnite creator Epic games.
Is it appropriate for children?
The app offers a convenient way of chatting with friends and families. Houseparty has no age verification, meaning it s up to parents to decide whether their children are old enough to use it.
Houseparty tries to reduce the "stranger danger" by letting users "lock" a chat room and notify users when a stranger steps in their conversations. A user cannot search or add other people within the app. They can only chat with friends from Facebook. However, the "Near Me" feature, which can be turned off, lets users add others who are nearby. And if one person in the chat happens to be connected to a user and the others are not friends, those connections are still able to join the conversation because of the mutual connection. This means children can still talk to people they do not know.
The content children are exposed to in the app depends on the friends they are talking to, so users must pay attention to who is in their chat rooms, as no admins monitor them.
Because the video is live, there's always a risk of cyberbullying (conversations can be a screenshot, and even recorded on iOS and shared outside the app) and oversharing personal information.
How to protect children on Houseparty?
If parents allow children to use Houseparty, they should take some precautions: talk with children about the risks of video chatting and review together the app settings
1. During the set-up process, users are asked to give Houseparty access to camera and microphone, notifications, and location. It is a good idea to opt out of allowing location access.
2. Read together with children the "party rules" and make sure they respect others and demand respect in return.
3. Talk about the "stranger danger" and best reactions if they encounter one in their chats.
4. Keep on eye on their Facebook friends- people they know very well vs. people who were just added at some point. Advise children not to trust a stranger just because they have a mutual friend.
5. Encourage children to have Locked conversations, and only with friends and relatives they know well.
The app is fun and a good way to connect with friends and family when unable to meet in person, while traveling, or working on a project from different locations. Following several simple online safety rules can reduce the risks around it.
Similar apps:
tags
---
Author
---
---
Right now
Top posts
FOLLOW US ON
SOCIAL MEDIA
---