What parents need to know about HOLLA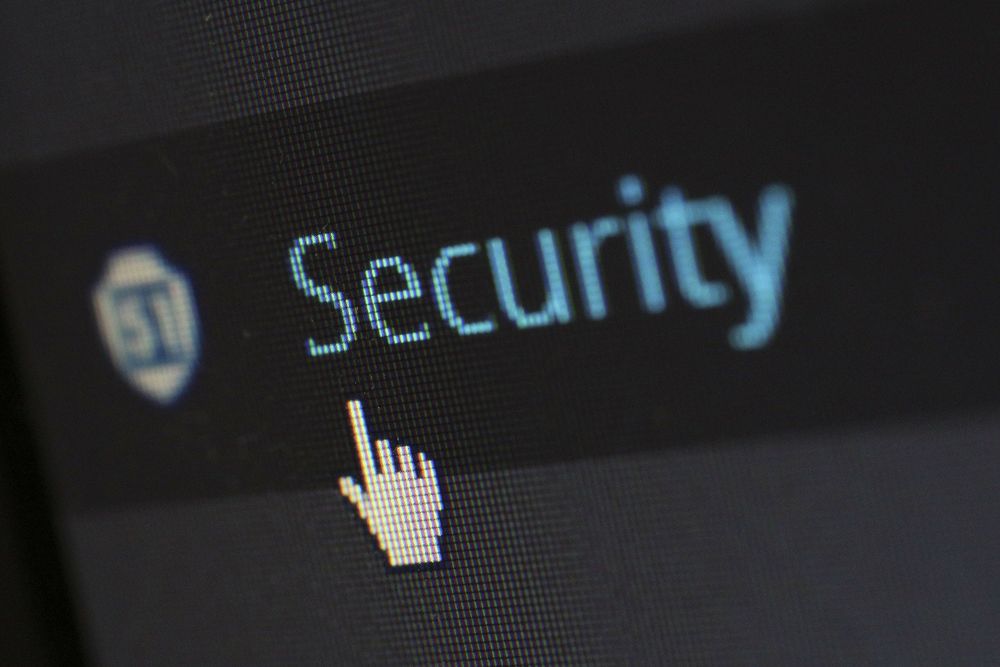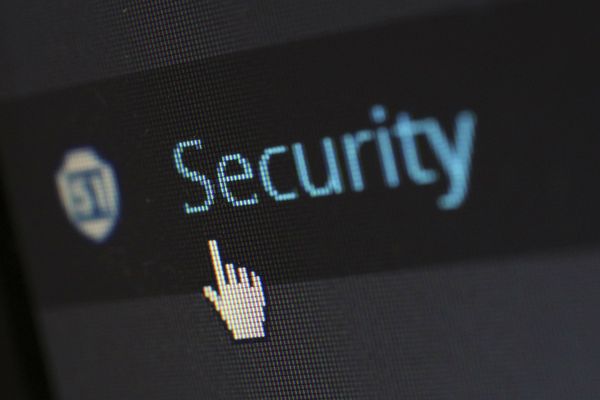 What is it? 
HOLLA is a free, live video-streaming app that randomly matches people in video chats across the globe. Like in Tinder, users swipe left or right on other users' profiles to accept or decline live chats with them. If two users both swipe right, they're a "match", and they can connect via text chat, voice call, or live video call. HOLLA is free to download and use, but a premium subscription comes with additional features.
Appearance plays a significant role in HOLLA's random video matches, and the app offers filters and special effects to make users "look fabulous".
After a chat session, users can rate their chat with one of three emoticons: angry face, neutral face, or smiley face. According to the app's description on PlayStore: "With 10 million users around the world and creating more than 2 billion matches, HOLLA is the best place to instantly meet fun people all over the world."
Is HOLLA appropriate for children?
Users are meant to be 18 years old to use the app, but fake accounts can be created easily.
While meeting strangers online might sound fun to children, parents should be aware of risks.
Trolling, racism, and bullying. Reports and reviews about the app mention that the conversations within the app are often harmful.
Risky content/ sexting. HOLLA's terms of service state that they can monitor for nudity, weapons, etc., but there is little control over what can happen during a live video chat.
Predators danger. Profiles consist of a users' age, location, gender, several pictures, and a short description of interests and other personal information. Most users use the photos to decide whether to swipe left or right, but Prime subscribers can access full profiles. The app has a "Nearby" feature that filters users by location and online predators can take advantage of it and attempt to meet with children in real life.
Privacy invasion. HOLLA uses people's data in numerous ways, as laid out in their official privacy policy.
How to keep children safe on HOLLA?
HOLLA, like any other randomly video chatting app, is not safe for kids. Parents should closely monitor their children's activity on this kind of app or find safer alternatives.
What else parents can do:
1. Talk to children about the danger of chatting with strangers
2. Discuss how to recognize an online predator and what to do if one approaches them.
3. Limit the child's ability to download or use apps without permission.
Similar apps:
Monkey (which HOLLA has recently acquired)
tags
---
Author
---
---
Right now
Top posts
FOLLOW US ON
SOCIAL MEDIA
---