What parents need to know about Fortnite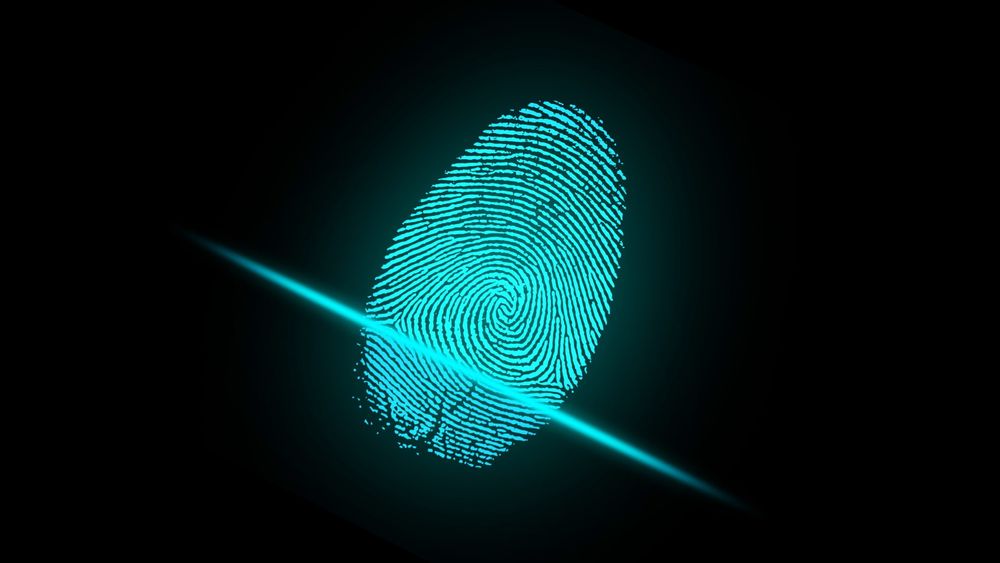 What is it? 
Fortnite is an online video game developed by Epic Games and released in 2017. It is available in three game mode versions: Fortnite: Save the World (players fight with zombie-like creatures and defend objects with fortifications they can build), Fortnite Battle Royale (up to 100 players fight to be the last person standing) and Fortnite Creative (players create worlds and battle arenas).
The game is free, and it's available on most gaming platforms.
Fortnite Battle Royale is a global cultural phenomenon. It managed to draw in more than 125 million players in less than a year and earned hundreds of millions of dollars per month for the developer. As of March 2019, 250 million players were registered for Fortnite. Almost two-thirds of players are aged between 18 and 24, and over 20% admitted to devoting more than 16 hours to the game per week.
Is it appropriate for children? 
The game is rated 12+ and, although there is fighting, shooting and people die, the violence is cartoon-like and there is no blood, cries for mercy, or signs of pain and injury. The player's health bar simply goes down. Costumes abound (skins with funny names Shadow Ops, Tomato Head, Crackabella), along with flying buses, gliders, dancing moves and other elements that make it a fantasy play.
But that doesn't mean the game is entirely harmless. Here are some things to consider:
Screen time – The game is so addictive that no reasonable screen time will ever be enough. According to a Common Sense/SurveyMonkey poll, about one parent in five says it's at least moderately difficult to get kids off the game.
Stranger chat – Voice chat is an essential part of the game. When gamers play in squads, they can communicate within the team. If the voice chat is set to on, anyone new will automatically be able to chat with your child. This exposes children to online predators, hackers and bullying.
Strong emotions – Things can get pretty intensive in the game, making children experience stress or rage at losing, and that affects them even after the game's over. 
Cost of in-game purchases. Fortnite uses an in-game currency called v-bucks that can be bought with real money and used to purchase special items from the game shop. 68.8% of Fortnite players have bought a Fortnite in-app purchase and the average amount spent on in-app purchases is $84.67.
Hackers and scammers – In 2019, a security warning was issued for all Fortnite players as a malicious hacker named "Syrk" promised to help them win, but instead took their data/ money. V-Bucks scammers try to lure people, offering them "V-Cash generators" and fake coupons in exchange for personal information, credit card numbers, or ad clicks that generate revenue for the crooks. Over 4,770 live domains are currently dedicated to Fortnite scams; 1,390 YouTube videos advertising malicious links with combined views in the millions; and hundreds of links on social media every day that lead to fraudulent destinations.
How to protect children on Fortnite
Control game time. The American Academy of Paediatrics recommends children and teens not engage with entertainment media for more than 1-2 hours per day, depending on their age.
Protect their privacy. Go to settings from within the game, click on "Privacy: Public" and change to "Privacy: Friends" or "Privacy: Private." That way, kids only play with people they know.
Never Reveal Location. Teach your child never to tell anyone online where they live or agree to meet up with someone they only know from the game.
Monitor their chat – Keep an ear out for inappropriate communication and to know who they are playing with.
Talk to them about hackers and scammers and offers too good to be true.
Protect your credit card information. Add an extra layer of protection for these details or talk to your child to always ask for permission before buying anything. This way you don't end up paying your holiday money for some wicked dance moves!
tags
---
Author
---
---
Right now
Top posts
FOLLOW US ON
SOCIAL MEDIA
---