What parents need to know about Bigo Live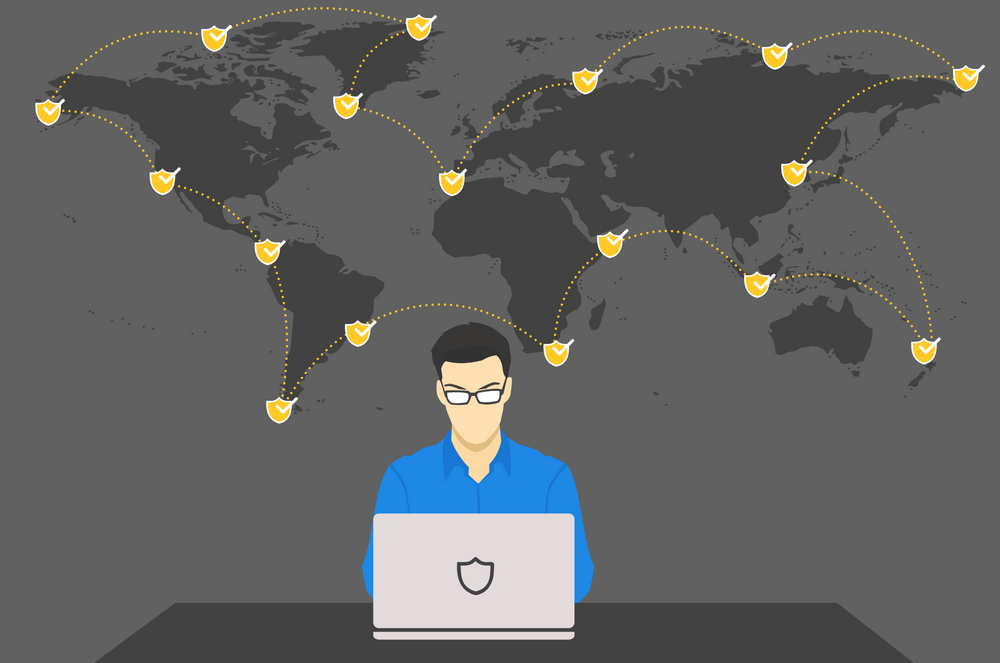 What is it? 
Bigo Live is a free app that lets users make videos or live-stream their activities to friends and strangers. Anyone can broadcast videos anytime and anywhere, and connect to anyone.
Livestreamers receive live comments from other users, and can search for nearby users.
Though the base app is free, users pay up to $89.99 to "recharge" in-app currency. Users can monetize their videos easily and this system proved to be the key to the apps success. For example, a user can exchange money for digital gifts and send them to his favorite broadcaster during the live-streaming of a video. The gifts, called "beans," not only indicate the popularity of a streamer, but they can also be exchanged for real money.
Monthly active users of the company's apps surpassed 330 million globally in November 2019.
Is Bigo Live appropriate for children?
Primarily used by gamers, aspiring performing artists and vloggers, the app requires a minimum age of 16 for to set up an account. However, younger users can trick the AI system to get in, especially when they have a burning desire for fame and popularity.
A significant risk of Bigo Live is that some user-generated content can include bad language, violence, or nudity, including sexy talk and clothing. Also, users' comments are often predatory, explicit and bullying.
Sharing personal information in-app (like age, gender, and location) is not safe for younger teens.
The gamification system within the app (levels and ranks, awards for signing in every day) may lead to addiction, and the constant competition to receive "beans" can distort a user's image of what talent and value mean.
The app also facilitates interactions with strangers, possibly predators and stalkers, who may ask the teens to meet them in real –life.
How to protect children on Bigo Live?
If your children want to share their life and experiences in real-time, it might be helpful to:
1. Talk with them about the potential problems, about what is ok to share and what isn't
2. Make a plan about what to do if they receive abusive or inappropriate comments
3. Set up rules about interactions with strangers, streaming locations, sharing personal information
4. Monitor their online activities in the app
5. Read the app's privacy policy to find out about the types of information collected and shared.
Live-streaming apps are increasingly popular among young children and teens.
Similar apps:
tags
---
Author
---
---
Right now
Top posts
FOLLOW US ON
SOCIAL MEDIA
---