Old Spammers Never Die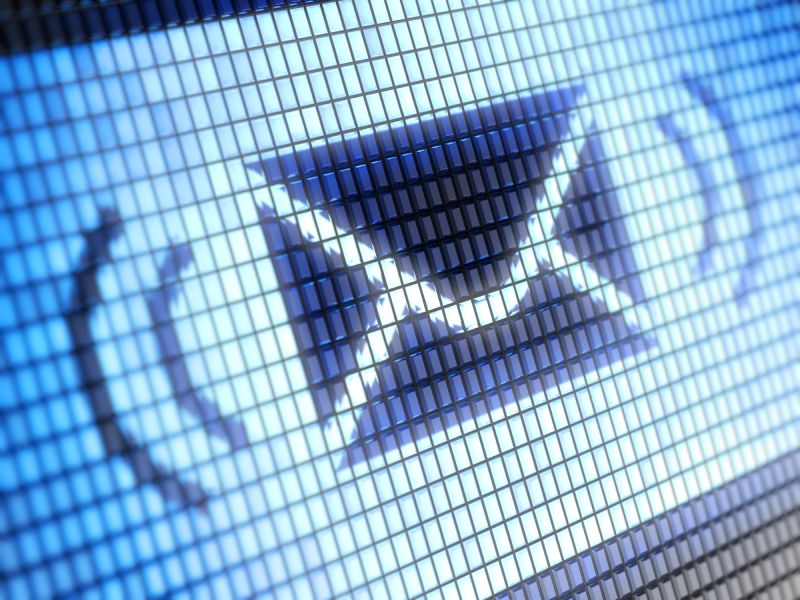 If you thought the already-classic spam purporting to be sent by public organizations, such as IRS, is by now old and forgotten, you are dead wrong. Or maybe just dead.
The proof is one of the recent medium-size waves addressing US recipients and trying to convince them that something is wrong with their accounts.
The dark irony is that the message " most likely part of a phishing or malware distribution scheme " aims to threaten taxpayers with a processing error caused by the person identified as the primary taxpayer or spouse on the tax return who is no more no less than… "deceased prior to the tax year shown on the tax form". Pretty tenebrific, as you can see in the screenshot below.
Fig. 1 " In case you still have doubts, please notice the 'Reply to' field, which is… a LinkedIn address.
To avoid becoming the victim of on-line tax frauds and other tax-related scams, check these safety tips.
Safe surfing everybody!
All product and company names mentioned herein are for identification purposes only and are the property of, and may be trademarks of, their respective owners.
tags
---
Author
---
---
Right now
Top posts
FOLLOW US ON
SOCIAL MEDIA
---