NYSE allegedly hit by Anonymous faction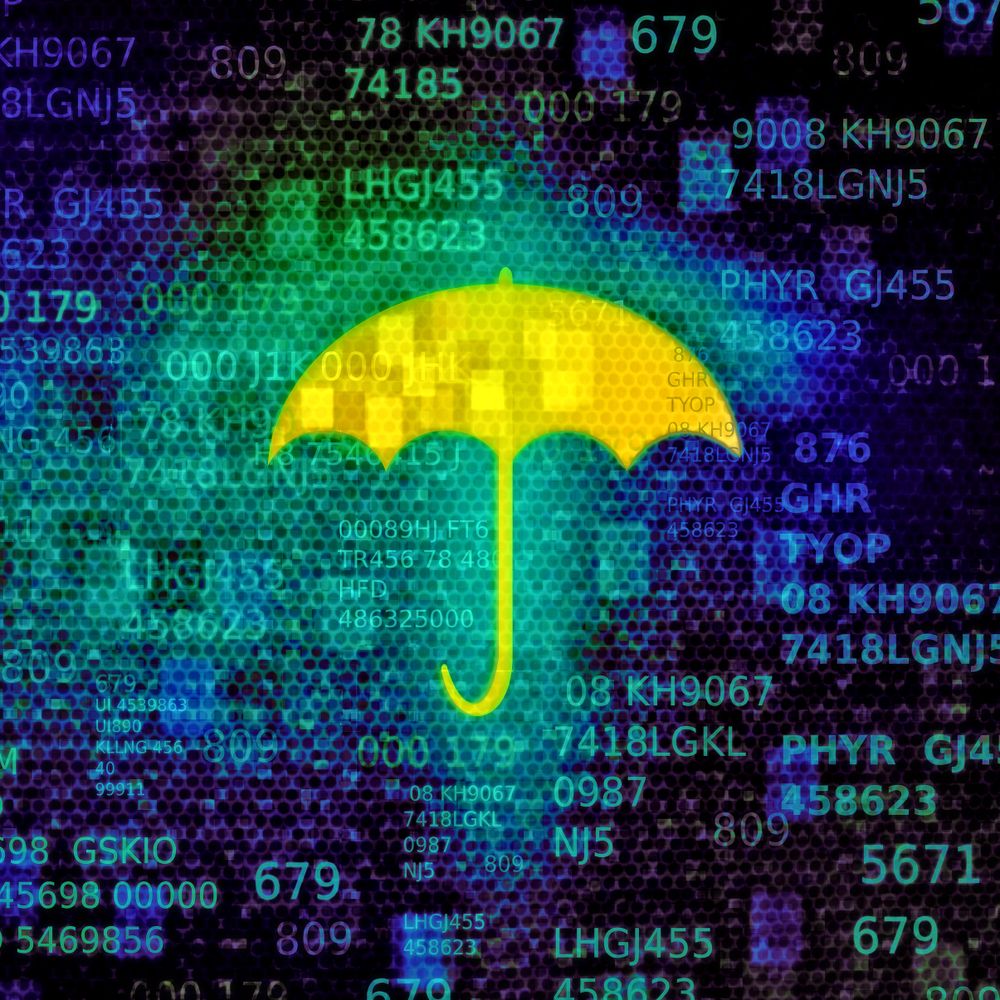 Following last week's call to arms in Operation Invade Wall Street, a party from Anonymous managed to slow and eventually shut down the New York Stock Exchange Web site for a couple of minutes yesterday afternoon in a purported DDoS.
As expected, the action widened even more the gap between supporters and detractors of the attack. While one group brags about the exploit and asks more people to join their cause, another calls for a moderate attitude, peaceful protests, and disagrees with this type of act.
Meanwhile, the initial Occupy Wall Street has spread to American cities, including Seattle, Dallas, Atlanta and Boston. And, according to a video released on a content sharing platform, it will soon get to Europe, as Occupy Britain is expected to start on Oct. 15.
Safe surfing everybody!
All product and company names mentioned herein are for identification purposes only and are the property of, and may be trademarks of, their respective owners.
tags
---
Author
---
---
Right now
Top posts
FOLLOW US ON
SOCIAL MEDIA
---