Hive Social Taken Offline as 'Critical Vulnerabilities' Could Expose Private Messages, Other Data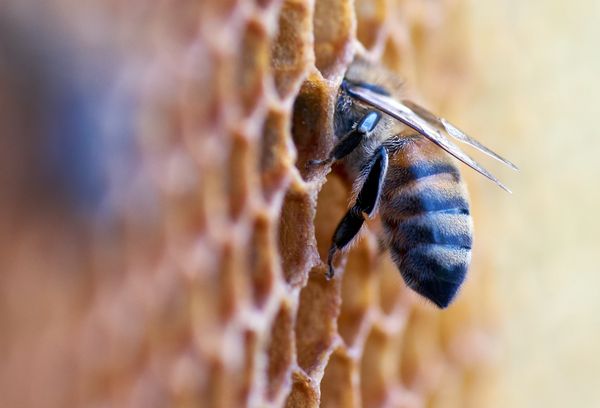 The fledging social media platform Hive is offline due to security issues that may have exposed its users' data. The temporary shutdown comes shortly after the platform amassed a whopping 1 million users in just a few weeks, including many reportedly abandoning Twitter.
Hive Social is a woman-led social media platform developed by a handful of people with the promise of "bringing back what you used to love about social media in a new way. Profile music, text and image posts, polls, Q&A, and so much more!"
Its stated purpose is to combat algorithm-based social media that bombards users with targeted content, including ads and promotions. According to its privacy policy, Hive does not process sensitive information.
The turmoil caused by Elon Musk's $44 billion Twitter acquisition is said to have prompted legions of upset users to seek alternatives to the microblogging platform. In recent weeks, 1 million people reportedly opted for Hive as a replacement.
In the past few days, though, Hive users have been deprived of the platform's perks. The reason: a security issue that could have allowed malicious actors to access all user data, "including private posts, private messages, shared media and even deleted direct messages [as well as] private email addresses and phone numbers entered during login," according to researchers at zerforschung.org. Attackers would also be able to overwrite data such as posts owned by other users.
On Dec. 1, Hive (ironically) broke the news on Twitter, saying "The Hive team has become aware of security issues that affect the stability of our application and the safety of our users. Fixing these issues will require temporarily turning off our servers for a couple of days while we fix this for a better and safer experience."
As reported by Gizmodo, the researchers found the bugs so serious that they refrained from disclosing technical details, fearing hackers would exploit them.
Hive Social maintains that no account has been compromised.
tags
---
Author
---
---
Right now
Top posts
FOLLOW US ON
SOCIAL MEDIA
---