Hackers Jailed for £26.9 Million Credit Card Fraud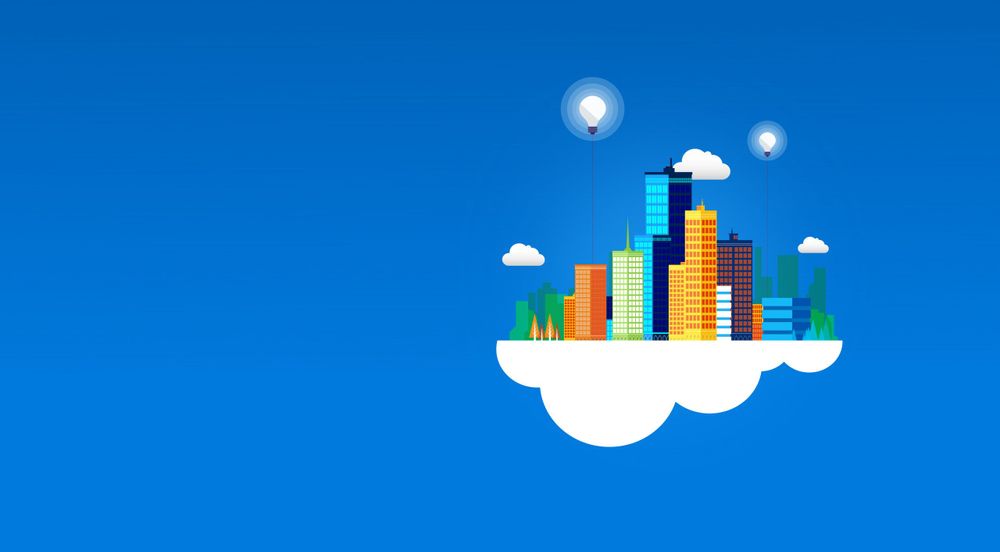 Two "one-stop shop" hackers were sentenced in the UK for credit card fraud totalling more than £26.9 million. According to Serious Organised Crime Agency officers, the actual loss is likely to be a lot more. The two cyber criminals provided various services to bank fraudsters and were sentenced to almost 3, and, respectively, 2 years in prison.
Under the moniker of Ëœt0pp8uzz`, Jay Moore set up the ËœFreshshop` website to facilitate the bulk sale of stolen financial data. He recruited Damian Horne, known as ËœGM`, on an underground forum. The two men started breaking the law by selling stolen iTunes vouchers and other online gaming codes on eBay.
"Within a short space of time the two escalated their criminal enterprise to sell compromised credit card data and launder the proceeds of their criminality through a network of bank accounts, online financial institutions and overseas money exchangers," SOCA representatives said in a press release.
Though he had no formal qualifications, Moore used his IT knowledge to hack into computers and obtain payment card databases. He then made them available through his website, designed to look and operate like a common retail site. The hacker also made money out of commissions he received from other fraudsters who sold compromised data on his website.
Last year, in a raid at his parents` house, Police found a safe with over £80,700 in cash, a fresh out of the assembly line BMW car and personalized registration plate which alone was valued at over £10,000.
"Such was Moore`s wealth that he also provided some £40,000 to help his father buy a substantial farm house, and attributed his earnings to a fake web design business created purely to hide his criminal activity," Police said.
In the attacks, more than 340,000 people had their personal information stolen. In addition to the £26.9 million fraud, the data breach could lead to fake bank accounts and to cheque or identity fraud.
tags
---
Author
---
---
Right now
Top posts
FOLLOW US ON
SOCIAL MEDIA
---