Facebook Issues Warnings to DNSChanger Victims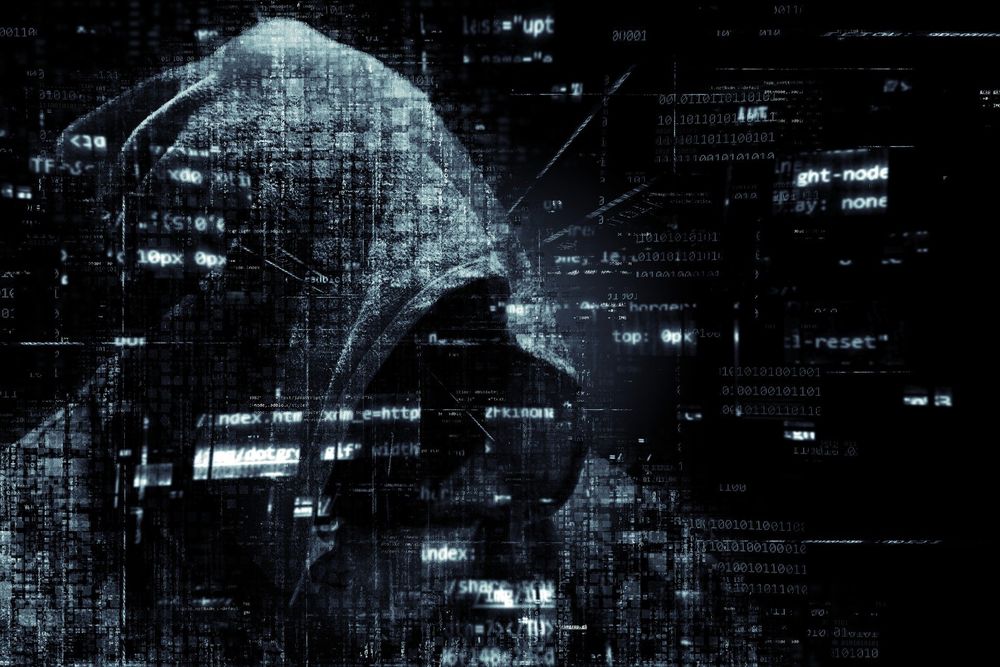 Jumping on board with the DNSChanger Working Group, Facebook began notifying users infected with DNSChanger via a warning message saying, "Your computer or network might be infected".
The rogue DNSChanger servers will permanently shut down on July 9 2012, meaning users have only a month to scan their PCs for faulty DNS settings and possibly prevent being cut off from the internet.
"Facebook's Product Security Team is working constantly to protect users from malicious content and malware like viruses, trojans, and worms," said Facebook. "A recent malware threat our team has been fighting is called DNSChanger."
Only those who are part of the malware botnet are prompted with the message and a clear set of instructions to clean up DNS settings. Tinkering with these settings is no easy business for those not too tech-savvy, however the detailed instructions will guide users through the entire process.
"Facebook users who are concerned their computer or network might be infected with DNSChanger malware can easily check by visiting the DNSChanger Working Group'sDetection Page", said Facebook." If your computer or network is infected, the working group's webpage has detailed instructions on how to clean your computer."
Coming from Bitdefender Labs, a DNSChanger Removal Tool was created to scan PC`s infected with the deceitful malware and automatically fix any settings that it might have corrupted.
tags
---
Author
---
---
Right now
Top posts
FOLLOW US ON
SOCIAL MEDIA
---