Europol and Ukrainian Cyber Police Dismantle Investment Fraud Spanning Multiple European Countries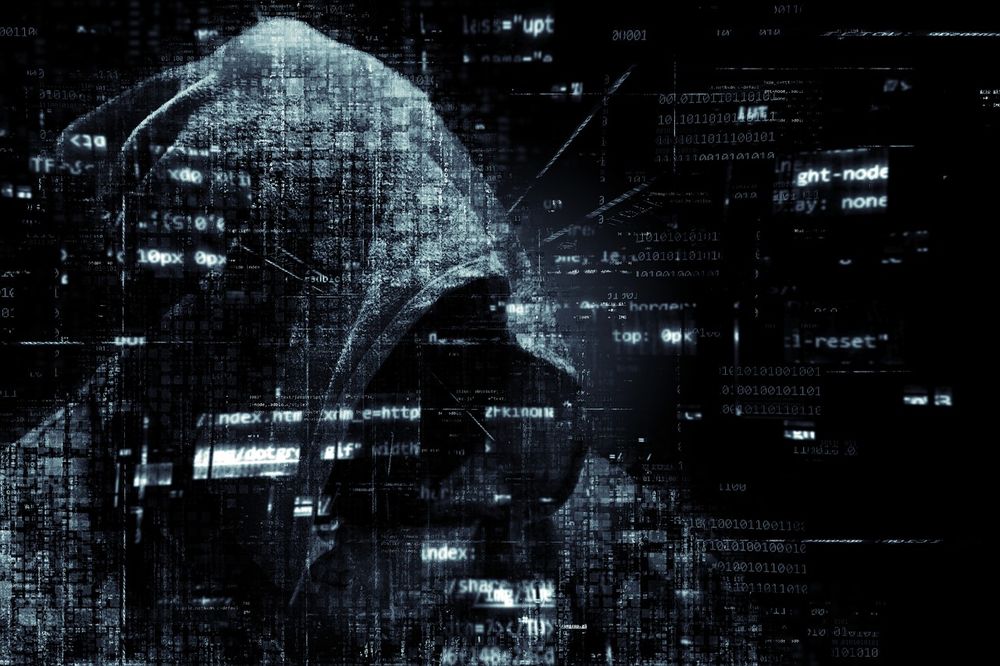 Ukraine's Cyber Police, with the help of Europol, arrested five people in Kyiv and Ivano-Frankivsk who are alleged to be involved in an investment scheme that defrauded people of more than €200 million per year.
Some frauds occur over email or SMS, but criminals can take this to an entirely different level. Imagine offices in multiple European countries with more than 2000 employees focused on just one thing: convincing people to invest in security and cryptocurrencies, only to steal their money in the end.
"Employees of the Cyber ​​Police Department together with the National Police, the Office of the Prosecutor General and representatives of Europol have exposed five citizens of Ukraine who are participants in a large-scale international criminal scheme," reads the press release from the Ukrainian officials.
"Documenting the actions of criminals took place in cooperation with law enforcement officers of Albania, Finland, Georgia, Germany, Latvia and Spain. The investigation of cyber fraud began in 2020, in particular in Ukraine."
Criminals contacted potential victims and offered them "great" opportunities to invest in cryptocurrency, stocks, bonds, futures and options. The group also had its own websites and platforms that simulated activity and growth for the potential investors. The duped investors eventually caught on when they couldn't retrieve their funds from the platform.
There were three call centers in Ukraine alone, and five people organized the activity in the other European countries.
"According to Europol, hundreds of thousands of people around the world have been affected by the illegal activities of transnational groups and damages are estimated at more than 200 million euros per year," the press release said.
During the investigation, authorities seized more than 500 computers, smartphones and other hardware. Similar searches took place simultaneously in Albania, Finland, Georgia, Germany, Latvia and Spain.
The five people arrested for alleged participation in this fraud risk up to eight years in prison if found guilty.
tags
---
Author
---
---
Right now
Top posts
FOLLOW US ON
SOCIAL MEDIA
---