Do data breaches have a limit of affordability?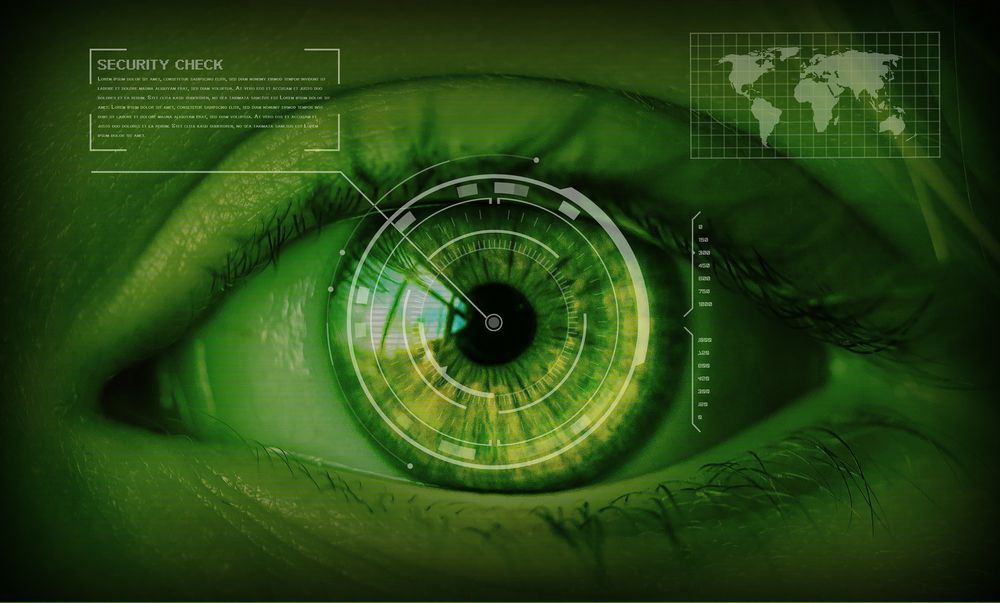 A recent data leak from a pediatric hospital in the US compromised the personal information of more than 1.5 million people.
Following a facility remodeling project, three unencrypted backup tapes holding names, addresses, dates of birth, Social Security numbers, financial details, as well as medical records of employees and patients of Nemours Children Hospital in Delware were reported missing.
Negligent handling of sensitive personal data is no longer breaking news in healthcare. On the contrary.
Moreover, as a study suggests, the top three types of data breaches in this sector are theft, unauthorized access and loss. Hacking and improper disposal comes next. The stats do say a lot about the way medical institutions understand and manipulate patients` data. Up to a point, I accept that negligence is understandable " even pardonable " for organizations (please do read people) whose first and foremost mission is to save and safeguard the life of their patients, rather than their patients' data. But with 54 percent of 600 providers, health insurers and other healthcare professionals in US, for instance, admitted that that their organizations had experienced some type of privacy and security-related issue over the last two years " according to another survey " I think the limit is a bit loose.
Luckily, it seems the Nemours tapes weren't actually stolen and no information on them has been accessed or misused so far, according to a hospital press release. Chances are " I just hope so " that they were simply misplaced.
Safe surfing everybody!
All product and company names mentioned herein are for identification purposes only and are the property of, and may be trademarks of, their respective owners.
tags
---
Author
---
---
Right now
Top posts
FOLLOW US ON
SOCIAL MEDIA
---