Clinton campaign chief tweets "Vote Trump", after his account is hacked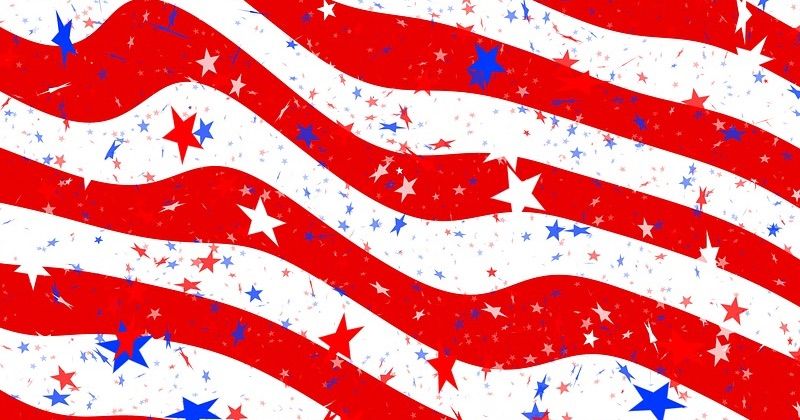 Hillary Clinton's campaign to become to the next President of the United States might be ahead of Donald Trump in the polls, but that doesn't mean everything is going its way.
Take, for instance, the campaign's computer security.
In recent days Wikileaks has been releasing thousands of messages hacked from within the Clinton camp, including messages sent and received by Clinton campaign chairman John Podesta.
Some of the released messages have, undoubtedly, made for embarrassing headlines and have prompted allegations that the information Wikileaks has released were stolen by Russian hackers keen to bolster Trump's chances of election.
There is certainly some irony in the Republican party taking advantage of the archive of private emails, when it has previously denounced Wikileaks for publishing classified government and military secrets about the wars in Iraq and Afghanistan. But hey, there's an election to win, right? The gloves are off.
And then, yesterday evening, Clinton campaign chief John Podesta tweeted what must have been a surprising turn of events, even in the most dramatic of presidential races:
I've switched teams. Vote Trump 2016. Hi pol
Was John Podesta really switching allegiances from Democratic Clinton to Republican rival Trump? No, of course not!
Instead, Podesta was just the latest high profile Twitter user to find that his account had been hacked, with mischievous tweets sent to his followers.
As International Business Times reports, campaign spokesperson confirmed to media travelling with the group to an event in Las Vegas that the message was the result of a hack:
"We can confirm that John's Twitter account was hacked, which would explain the message you all disembarked from the plane and received. We're working on fixing it."
For understandable reasons, the tweet was swiftly deleted – but not before it had been liked, retweeted and screengrabbed by bemused Twitter users.
Separately members of the Anonymous hacking collective tweeted an image that purported to show they had gained access to Podesta's Apple ID – again exhibiting that it was not benefiting from the additional protection offered by two-factor authentication.
It's easy to deduce that the hacks of Podesta's Apple ID and Twitter account have come about as a result of his personal email archive being published by Wikileaks.
Whether Podesta's personal Gmail account was hacked because he made the mistake of reusing passwords, chose an easy-to-guess password, was phished or fell victim to password-stealing malware is unclear.
But what does seem likely is that he did not have sufficient defences in place to protect what was a highly-prized email account.
Gmail offers features such as two-factor authentication, to make it much harder for hackers to break in and steal information.
Similar defences are available for Twitter and Apple's iCloud, helping to prevent hackers from gaining unauthorised access to accounts even if they do manage to determine a user's password.
With the spate of hacks and the heightened rivalry between the Republican and Democratic camps, it would seem sensible for staff on both sides to ensure that they had done everything possible to keep their communications secure and protect their accounts from being hijacked.
The risk, after all, is not just that hackers might jokingly suggest that you are switching teams – but that they could steal your personal information, or even damage an election campaign.
tags
---
Author
---
---
Right now
Top posts
FOLLOW US ON
SOCIAL MEDIA
---