CES 2017: An exclusive preview of the next generation Bitdefender BOX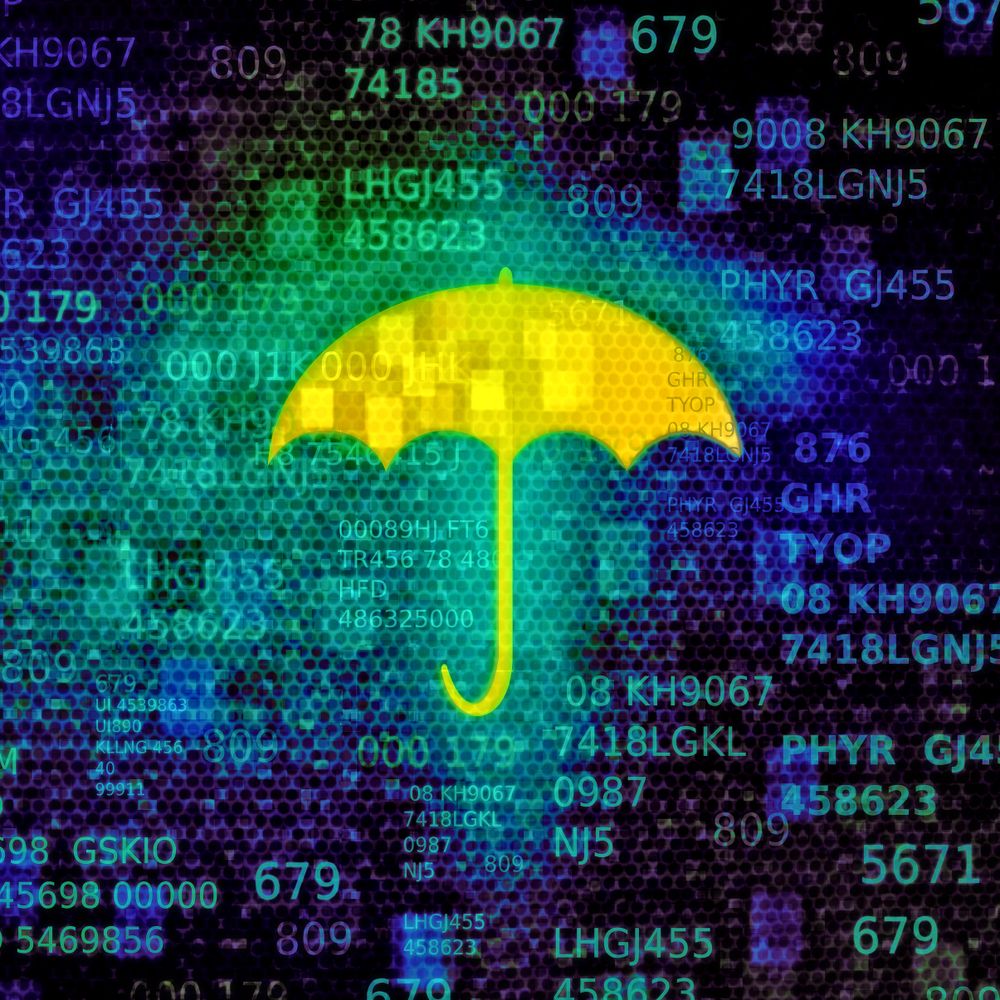 The Internet of Things is the talk of the town at CES 2017, so it was only natural that we brought to Las Vegas the next Bitdefender BOX.
That's right: the revolutionary device that combines hardware, cloud and software to secure all smart gadgets and appliances in your home is becoming bigger and better. At CES 2017 we are giving visitors an exclusive preview of the second generation Bitdefender BOX.
You can read about it, among other places, on TechRadar, Denver Post, GeekDad, PC World, MacWorld and Mashable.
Two years ago we invented a whole new type of household security. Today, when connected devices are all around us — from smart TVs to game consoles to lightbulbs to refrigerators — Bitdefender BOX is the ideal answer to the new security challenges of the IoT age.
Many smart devices have weak or no security, which makes them vulnerable to attacks. By taking control of a smart device, hackers can steal your private information, deplete your bank account, use the computing power of your household appliances to attack websites, and even physically harm you and your family.
Bitdefender BOX protects your home network and secures your mobile devices even when you are away from home. And the second generation of the device, to be launched later this year, comes with more power, more storage and enhanced features in a new form factor to take cybersecurity to the next level. Bitdefender BOX 2 will include advanced machine learning and intrusion prevention systems to pick up new threats and unsafe behavior.
Visit the secure smart home
Our booth at CES 2017 is all about the smart home. If you come to CES this year, make sure you stop by our house, complete with a kitchen, a living room and a lounge area, packed with the latest IoT devices — all secured by Bitdefender.
Naturally, Bitdefender BOX, which detects, monitors, and secures all internet-connected devices in a home, forms the centerpiece of the secure smart home.
"The number of internet connected devices in homes has increased dramatically and will reach 2.5 billion devices by 2019 according to Gartner research" said Ciprian Istrate, Vice President Consumer Solutions at Bitdefender. "We believe it's high time to start thinking about protecting households not only from a physical integrity perspective, but also from a potential risk of virtual hijacking."
Bitdefender's IoT experts will also show visitors how Bitdefender BOX can block attacks from hackers. We are waiting for you from January 5 to January 8, at Sands A-C, booth 40550.
tags
---
Author
---
---
Right now
Top posts
FOLLOW US ON
SOCIAL MEDIA
---